Use our system to quickly find cash buyers for all your investment properties
This is anyone who uses either hard money or cash to purchase a property. The most common reason for finding a cash buyer is for finding someone to purchase your wholesale deal from you. Most cash buyers are investment-minded individuals, and with your wholesale deals, you'll be looking for someone willing to take on a fix & flip project. You can also build a cash buyer list in order to sell a finished fix & flip—typically to someone looking to purchase a property to rent out.
Finding a cash buyer for wholesale deals used to be the most difficult step until we came along.
We encourage our newer members to focus on wholesaling. Once they've done a few and have some cash, then they'll move to fix & flips. Here's why:
They're quicker
They're easier
No loans
No general contractors
No rehab
No deadlines
Still decent profit ($2,500 – $10,000 is typical)
Whether you're ready to handle a full rehab or want to dip your toes with wholesaling, we're here to make it happen.
Access to our list of cash buyers
Bring us your deal and we'll confirm the values, create an email, and send it to our list of over 30,000 active real estate investors. Most deals get picked up within one business day. Never stress about finding a buyer for your wholesale deal again. All this is included in our Find-Fund-Flip System.
Build your own list of buyers
A list of buyers is an investor's most precious asset. That's why we added a search filter in our Investor's Edge software to help you locate cash buyers in your investing area. Let us help you find takers for your deals for now, but eventually you'll have your own list to find partners, private money, and yes, wholesale buyers.
"
DoHardMoney was pretty instrumental in helping me find a buyer for this property.

"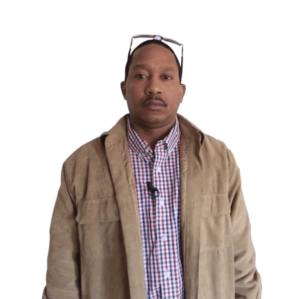 Wholesale training & resources
Our Members Area has a dedicated module on wholesaling, including an entire training on finding buyers. Also get access to our fill-in-the-blank assignment of contract template to save on legal fees and protect yourself in your wholesale deals.
Find cash buyers for your deals with few headaches and maximum speed.