Your new secret weapon to finding & marketing to motivated sellers without breaking a sweat.
Discover how to create deals out of thin air with practically no competition, again and again.
Investor's Edge is included standard in our Find-Fund-Flip System.
I went from a part-time salary to well over a six-figure income. We brought zero dollars to the table on this deal.
Having the right resources and tools available to you make it possible for you to get done.
I know for a fact I wouldn't have been able to complete my first real estate flip without Do Hard Money.
Do Hard Money gave me the opportunity for my first flip…and that led to the second, and now I'm on my third.
They put everything in a step-by-step process on how we were going to complete this deal.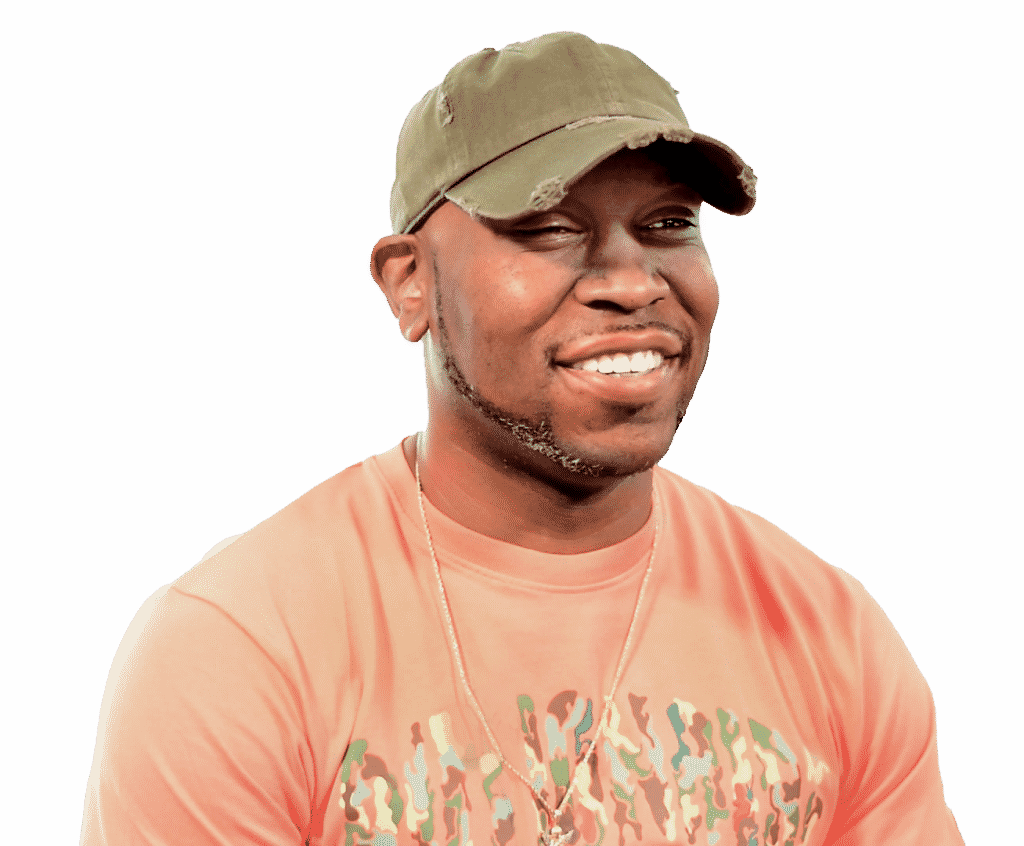 "Every company wanted me to have recent flips… Do Hard Money didn't penalize me for being a newbie"
Paul from Maryland
All the data you need to make decisions.
Is this property a great fix & flip opportunity? Get property details, MLS status, estimated value, comparables, estimated equity, rent estimates, liens, mortgage balances, owner information, and much more!
160 million property records, right at your fingertips.
Enter your investing zip code and watch as properties are instantly sorted into categories such as:
Foreclosures & preforeclosures
Auctions
MLS status
Cash buyers
Liens
Vacancies
High equity
One-click postcards & voicemails.
Instantly send voicemails to your hyper-targeted list of potential deals, meaning you'll start getting calls within minutes of pulling your first list. Or, use our templates to print out postcards with your lists' addresses already there.
Never waste another dollar marketing to the wrong person.
We've made Investor's Edge the most complete deal-finding software on the market today.
Only available inside our Find-Fund-Flip System.
The real-world impact of Investor's Edge.
Remember Blockbuster? Disappeared overnight because Netflix and Video on Demand upended the business model and wiped them out. That's happening to old-school real estate investors, right now.
Speed to compete.
There's nothing worse than a motivated seller telling you "Oh, I already got an offer last week." That's happening more and more to investors without tools and technology like Investor's Edge.
Smart investors use software like the Investor's Edge to make offers and close deals before other investors even realize there's a potential deal to be had.
"Watch me find & send postcards to dozens of motivated sellers in my zip code in less than 15 minutes!"
Estimate rehab costs.
Our best-in-the-business Rehab Estimator can evaluate project costs for virtually anything you want to take on.
We take into account DIY vs contractor costs, and even local labor and materials prices. No more guesses. No more surprises.
Ready to find more deals than you'll know what to do with?
When you find deals and bring them to us for funding, we both win. That's why we include this incredible software in the Find-Fund-Flip System. Our goal is to be the only resource you'll ever need for your next flip.