Real Estate Investment Software
Introducing the Investor's Edge real estate investing software for fix & flip pros.
Target the most profitable deals in your area.
REAL ESTATE INVESTMENT SOFTWARE TO FIND & MARKET TO MOTIVATED SELLERS.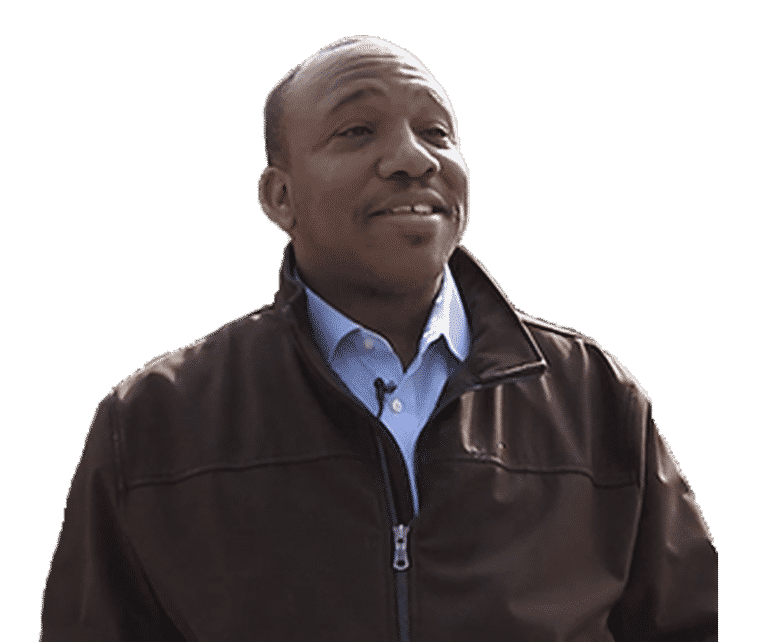 "If it was easy, everybody would be doing it. It's not easy at all, but having the right resources and tools available to you makes it possible to get these things done."
Latrelle from Illinois
REAL ESTATE INVESTOR SOFTWARE ALLOWS YOU TO INSTANTLY SORT & SAVE.

Select from dozens of parameters and filter the potential deals you want to go target into a single list. Then go ahead and save your search.
Each time you log in, you'll be notified of new properties that fit the search parameters you've saved!
In other words, never wonder "are there deals in my area?" ever again.
ADVANCED INDIVIDUAL PROPERTY DATA.

Click on any property in your search to see the estimated value, occupancy, property type, estimated value over time, estimated rent, estimated equity, mortgage balance, liens, tax info, and even comparable properties. Know before you spend time & money that you're targeting properties primed to fix & flip for massive profit.
EVERY POTENTIAL DEAL AT YOUR FINGERTIPS.
Enter your zip code and watch as properties are sorted into categories such as:
MLS
Pre-Foreclosures
Auctions
Foreclosures
Cash Buyers
Liens
Vacancies
High Equity
All within your area! Select one of those buckets and refine your search to match your investment strategy. Want to find vacant homes with out of state owners? No problem!
Find More Fix & Flip Deals With Investor's Edge

Estimate rehab costs.
Our best-in-the-business Rehab Estimator can evaluate project costs for virtually anything you want to take on.
We take into account DIY vs Contractor costs, and even how much local labor and materials cost. No more guesses, no more surprises.
Reach sellers efficiently.
Use our templates to print out postcards with your lists' addresses already there.
Have your motivated sellers calling you back. Never waste another dollar marketing to the wrong person.
READY TO FIND MORE DEALS THAN YOU CAN HANDLE?
This real estate investing software is a game-changer! You'll be able to streamline tasks that in the past would take hours. By pin-pointing your searches, you won't waste time sifting through properties with unmotivated sellers.
Exploring the possibilities in new markets will become easier as well. Know which neighborhoods will contain the right kind of opportunities. Don't waste time marketing to the wrong sellers.
Your time is the most valuable commodity. This REI software makes the most of it!