Since 2005, Do Hard Money has been a top choice for funding fix & flip deals. Along with getting funds to you fast, we'll be there at every step of the way to help you through your project.

We think that everyone willing to work should be given the opportunity for financial freedom. That's why we're here.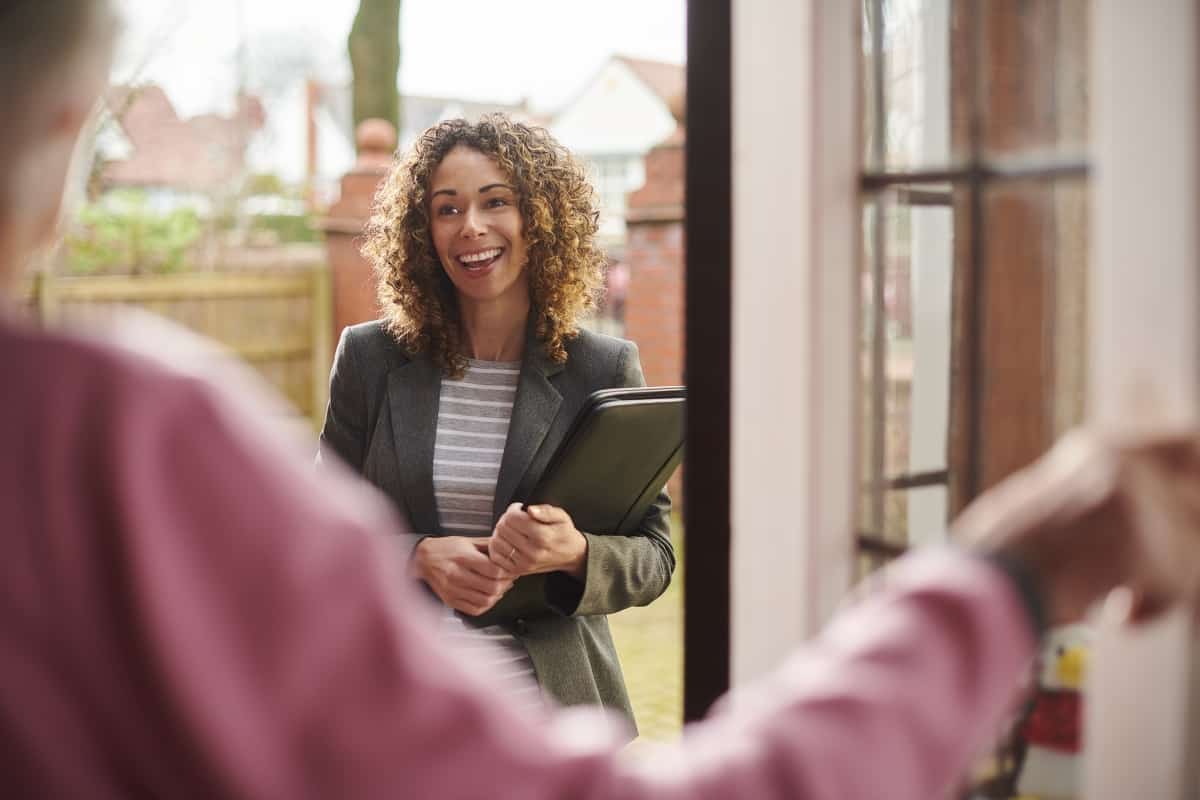 Options For Real Estate Investing in District of Columbia
Unfortunately, we don't directly lend on fix & flips in the District of Columbia due to a variety of red tape and regulations. However, we have other alternatives for funding real estate opportunities for residents of DC:
Option #1 – Flip Deals Remotely
With our Find-Fund-Flip System, you get every piece of software, every marketing material, and every training video you'll ever need to complete deals.
Using this program, it's easy to find and rehab deals in any state in the country.
Handling rehab projects from afar used to be a major challenge, but with video calls, it's easy to check in as often as you'd like. In fact, our project managers (assigned to every borrower) already check in with contractors via video.
Not only are remote flips possible with today's technology, more investors are turning to them every day.
Another option for completing deals in the District of Columbia is to flip land! With the simplicity of land deals, we are able to fund land flips anywhere you'd like to do it.
In fact, our CEO has been experimenting with remote land flips, and he's seeing tremendous success. Soon, we'd like to show you what he's been up to.
Once we've put the finishing touches on our land-flipping system, we'll update you!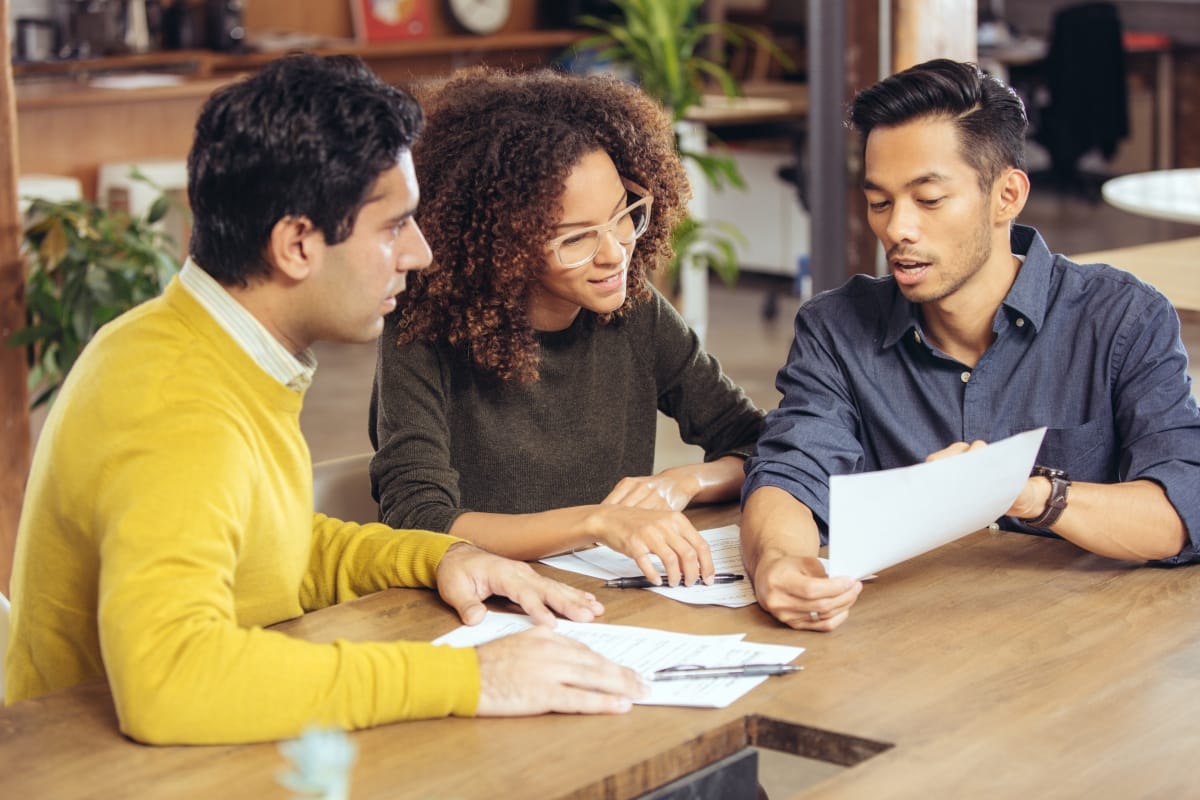 We're so much more than a lender. Our CEO doesn't come from a financial background—he's a real estate investor at heart. Our whole company is passionate about creating opportunities for fix & flippers to be successful, and not just providing you with the money.
In other words, we'll be here every step of the way and we have the experience to help you.