Wisconsin Hard Money Loans

Since 2005, DHM has been one the best choices for funding among real estate investors. We'll be there for you every step of the way, and we'll work swiftly to get cash to you so that you don't miss out on any deals.

We believe that everyone willing to work hard deserves a chance at financial freedom. We're here to help you get there.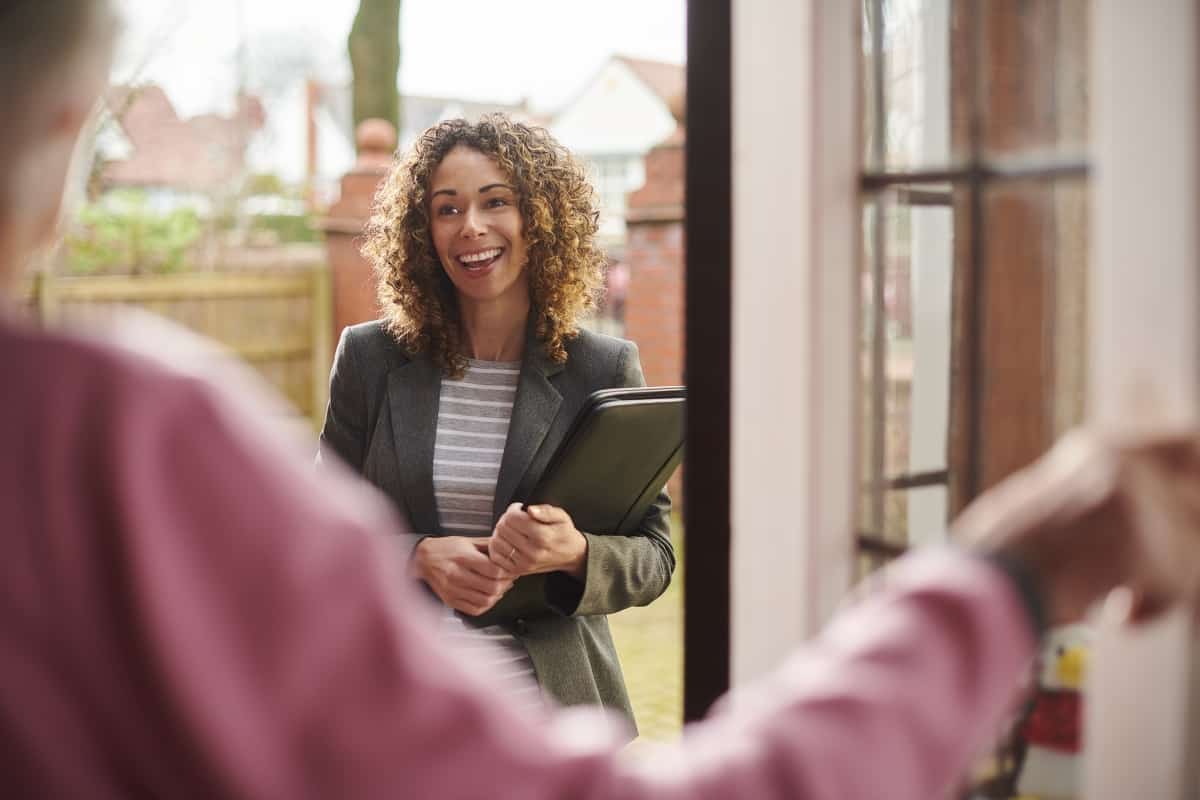 Options For Real Estate Investing in Wisconsin
Unfortunately, we're not able to fund deals in Wisconsin due to a number of rules and regulations. The good news is that we provide several alternatives for getting you started in real estate investing:
Option #1 – Flip Deals Remotely
The Find-Find-Flip System is the most effective way to close fix & flip transactions from anywhere. It's simple to find and sell homes remotely and you can focus on finding deals in areas where we provide financing.
The most difficult issue with remote fix & flips in the past was organizing the renovation. Now, it's easy to check in whenever you like and get a clear picture of how your project is progressing, thanks to modern technology.
Investors are finding that remote flips aren't only feasible, but increasingly popular.
Land purchases can be financed by us, allowing you to acquire real estate in Wisconsin! When compared to fix & flips, there are fewer restrictions, allowing us to finance these transactions all around the country.
Our CEO has been buying and selling real estate all throughout the nation. He's been very profitable, and it's almost time to show you his plan.
We're currently working on a training program, but it isn't quite finished. Please come back later for updates!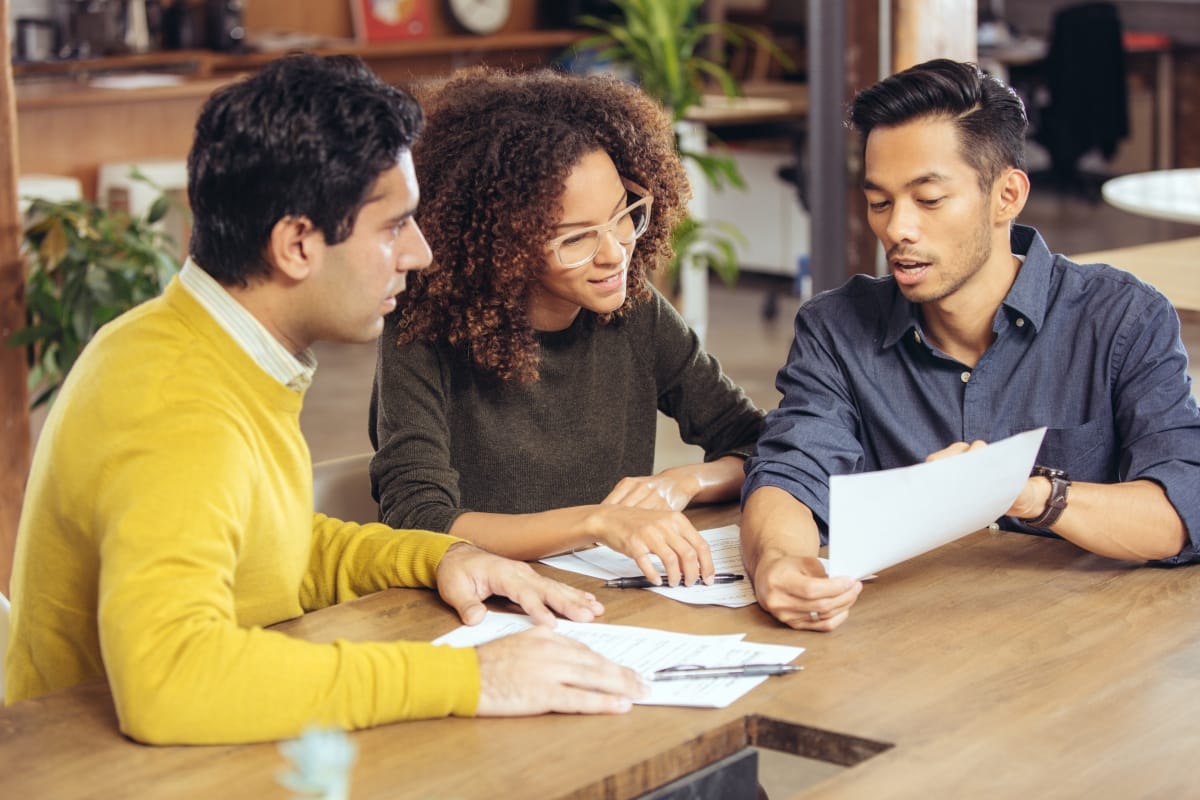 You'll discover that we are much more than a lender when you deal with us. Our CEO, Ryan G. Wright, has completed hundreds of real estate transactions. This means that our team is knowledgeable about the many issues you'll face while flipping houses. We're here to help you with your next fix & flip!