Washington Hard Money Loans

Since 2005, DHM has been one of the most popular choices among hard money lenders in the United States. We'll be there for you every step of the way, and we'll work swiftly to deliver funds so that you can meet your deadlines.

We strive to offer you the opportunity to reach financial independence.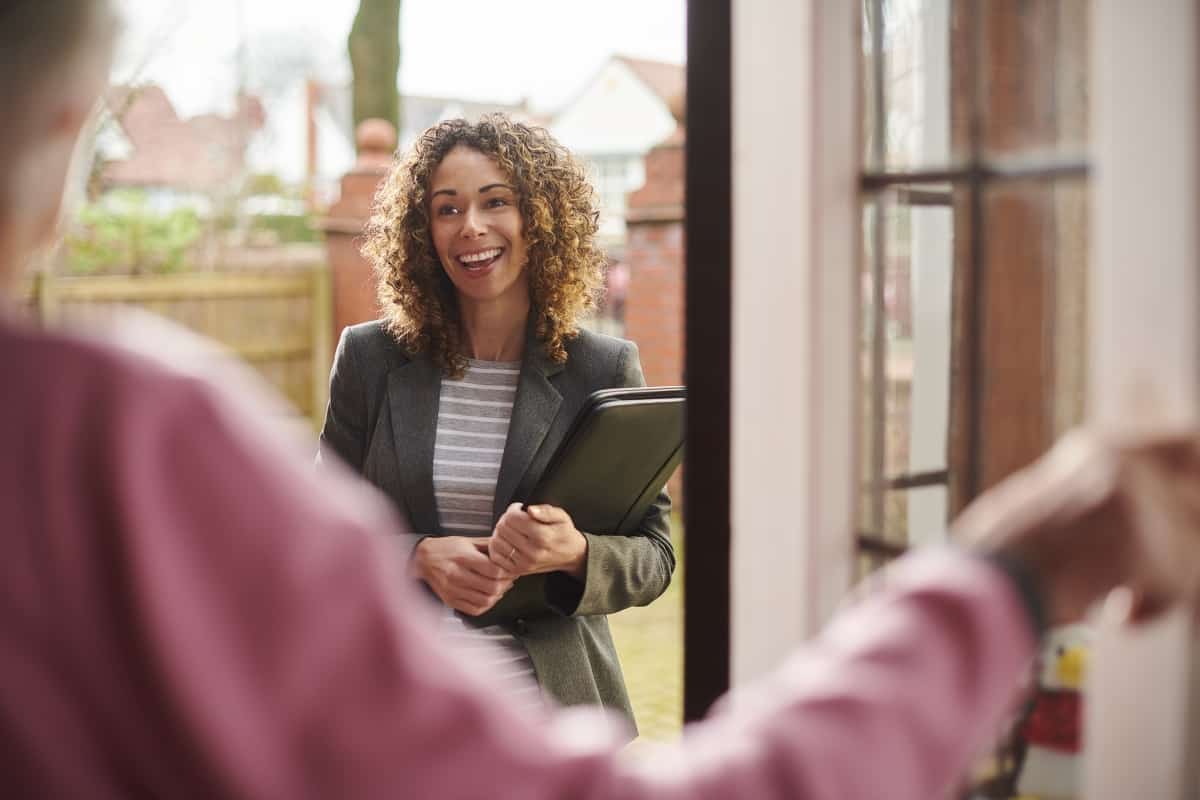 Options For Real Estate Investing in Washington
We are unable to provide fix & flip financing in Washington since there are several hurdles and limitations. The good news is that we have a number of alternative solutions for assisting you with real estate deals.
Option #1 – Flip Deals Remotely
The Find-Find-Flip System is the world's premier resource for completing fix & flip deals. With this tool, it's pretty easy to locate and sell houses in states where we do provide financing.
The biggest roadblock in the past to remote fix & flips was managing the rehab. However, with today's technology, it's easy to check in whenever you want and get a clear picture of how the rehab is going.
Investors are now discovering that remote flips aren't only feasible; they're also becoming increasingly popular.
We can assist you in purchasing real estate in Washington by financing land acquisitions! There are fewer restrictions when compared to fix and flips, allowing us to finance these transactions throughout the country.
Our CEO has been buying and selling land all across the country. He's having a lot of fun (and making lots of money), and it's almost time to reveal his secrets.
We're currently developing a training course, but it isn't yet finished. For more information, keep an eye out for future updates!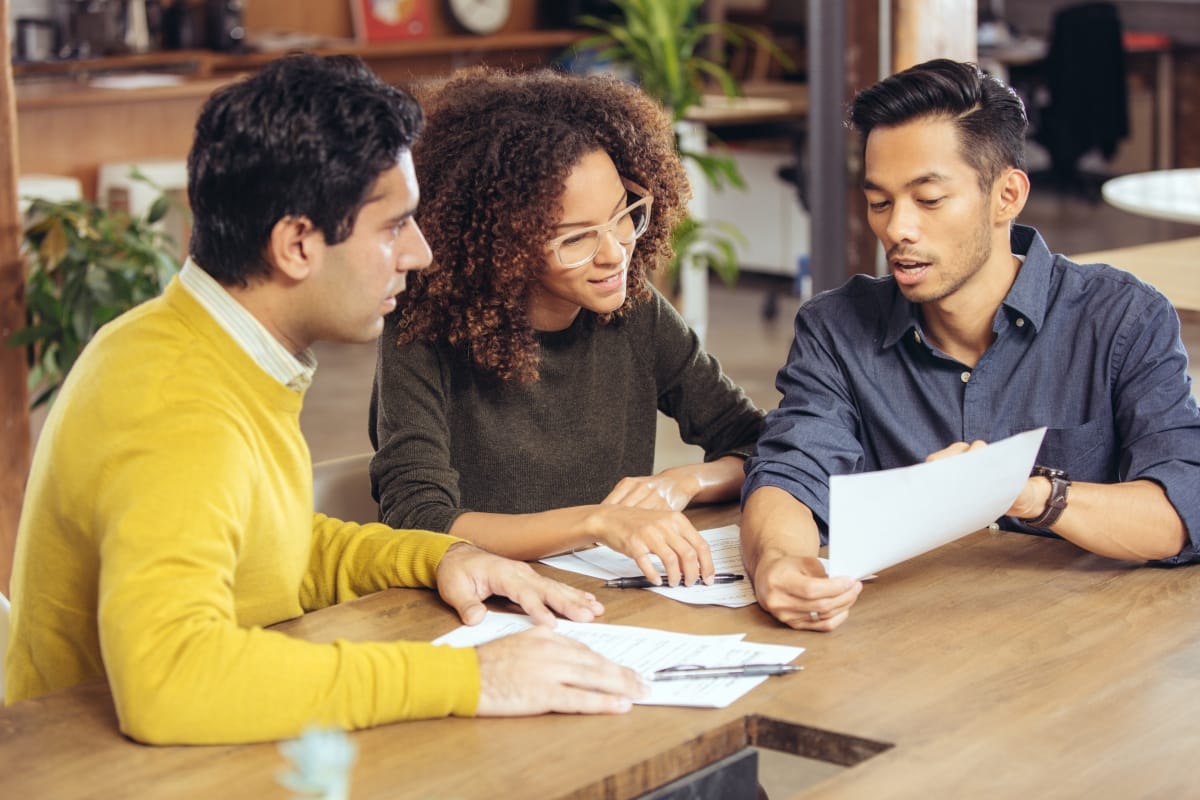 You'll discover that we are much more than a lender when you work with us. Ryan G. Wright, our CEO, has completed hundreds of real estate transactions, which means our staff is equipped to advise you on the many issues you'll encounter while renovating and flipping houses. We're eager to assist you in your real estate investing future!