Since 2005, DHM has been one of the top choices among hard money lenders in the United States. We'll be there for you every step of the way, and we'll work quickly to get the cash to you to complete your deals on time.

We aim to provide you with the opportunity to achieve financial independence.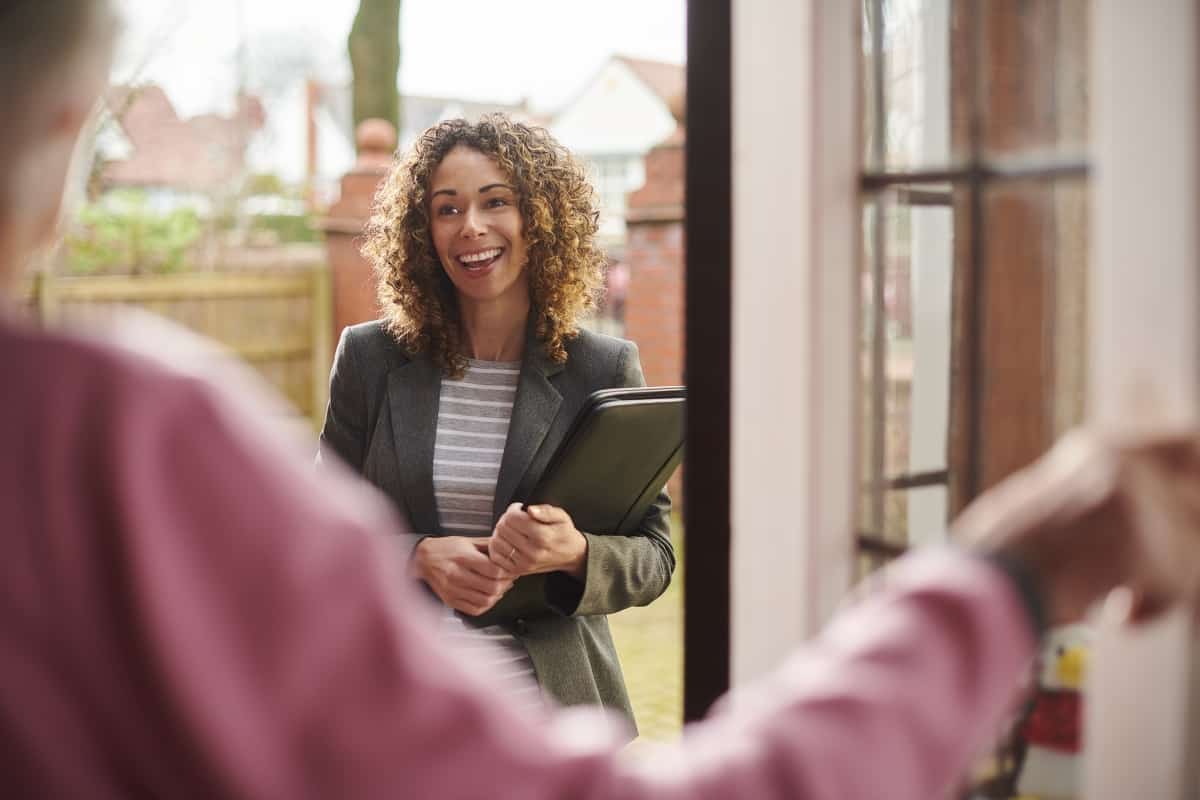 Options For Real Estate Investing in Vermont
Due to the presence of several hurdles and restrictions, we are unable to offer fix & flip financing in Vermont. The good news is that we provide a variety of other options for assisting you with real estate transactions.
Option #1 – Flip Deals Remotely
The Find-Find-Flip System is a one-stop shop for finding and completing fix & flip deals.
It's pretty easy to locate and sell houses in states where we don't provide financing with a tool like this. We can't help you obtain Vermont funding, but we can certainly help you find and sell houses where loans are available!
Previously, the most difficult element of a remote flip was dealing with the remodel. You can now have video chats with your contractor and check in on the construction frequently, making it considerably easier to manage.
Now, investors are learning that remote flips are not only feasible, but also a popular approach for fixing and selling houses.
We can assist you in investing in Vermont by financing land acquisitions! Due to the simplicity of this process when compared to fix & flips, there are fewer limitations which allows us to finance these transactions throughout the United States.
Our CEO has been experimenting with buying and selling land across the nation. He's having tremendous success and it's almost time to share his strategies.
We're working on a training course, but it isn't finished yet. Check back soon for more information!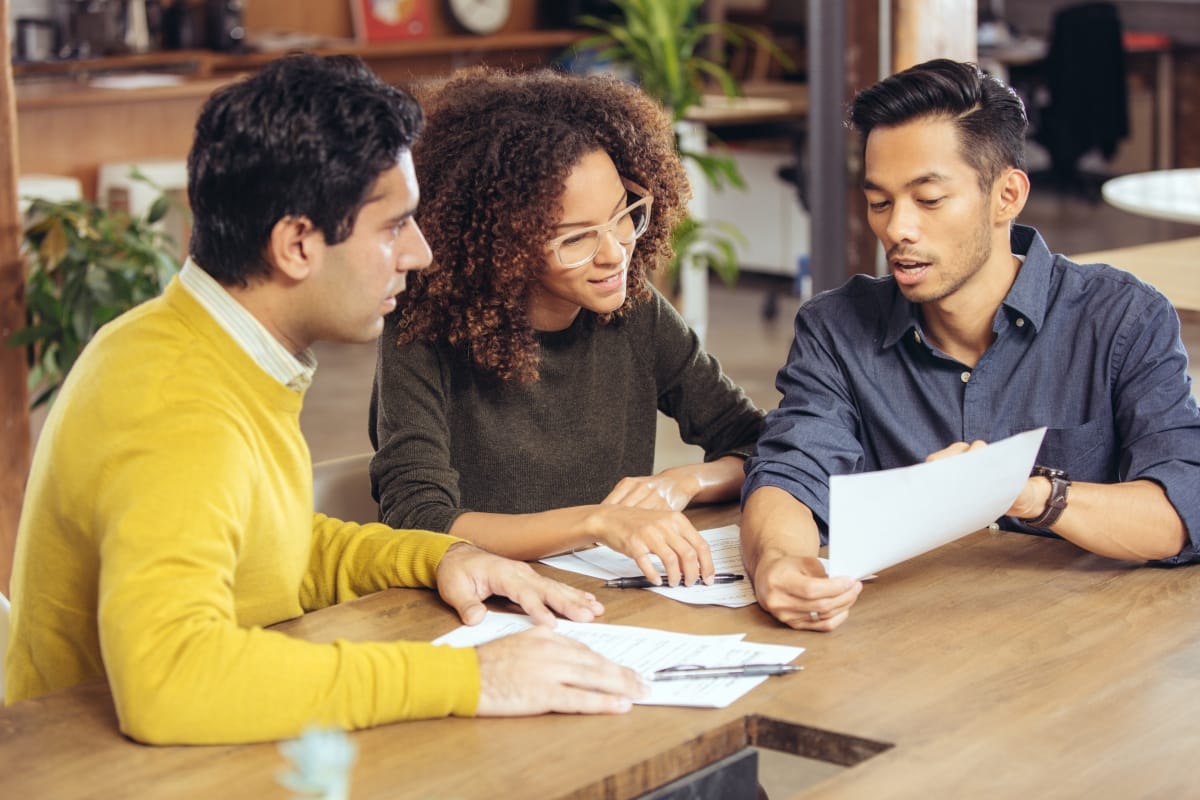 When you deal with us, you'll see that we are much more than a lender. Our head, Ryan G. Wright, has completed hundreds of real estate deals, which means our team is well-versed on the many problems you'll face when renovating and flipping houses. We are eager to help you in your real estate investing adventure.