Hard Money Lenders in Vermont
Expert market knowledge, innovative flipping software, and loan options for every income — DoHardMoney empowers you to plow your path to financial stability.
Flipping houses in a place like Vermont can be greatly lucrative when you have the right assistance, giving you the resources to make your future decisions or fund your next deal. Our hard money loans and professional guidance have given thousands of investors like you the opportunity to enter the flipping market for the first time or improve the quality of their projects.
Get Financing for Real Estate Investments in Vermont

Flip Houses for Little Money Down
Putting together a down payment is arguably the most difficult part of real estate investing. At DoHardMoney, we offer hard money loans for little to no money down. While only profitable deals qualify, we can teach you to find other sources of financing for the ones that don't.

Hard Money Loans for Poor Credit in Vermont
Having bad credit can mean less opportunities for you, but not with Do Hard Money. Your investment deal is your collateral, so we don't define a minimum credit score requirement. Once you understand how to fix and flip homes in Vermont, you'll never fret about bad credit again.

We're Your Sidekick in Property Investment
We're a different line of hard lenders. We consider ourselves your sidekick in property investment, providing not only the hard money loans you need, but also the direction and assistance you need when it comes to closing costs, home rehab, and more.

obtain 100% Financing from Our Hard Money Lenders
Most hard money loans expect 20%-30% down. DoHardMoney will cover up to 100% financing for qualifying investment properties in Vermont. If the investment property you picked doesn't qualify for 100%, we can show you how to collect the rest of the money you need.

Loan Programs for Fix and Flips
Unlike other hard money lenders that offer a select few loan programs, DoHardMoney offers 30 and more. We couple you with the best hard cash loan for your situation. Do you need a low down payment? Or is a low interest rate more pressing? We can help.

Real Estate Investing Training
If you're new to the fix-and-flip industry, leverage our real estate investment training opportunities with the Find-Fund-Flip System. We offer real estate investing software to help you find investment properties in Vermont, determine profit margin and other crucial aspects of property investing.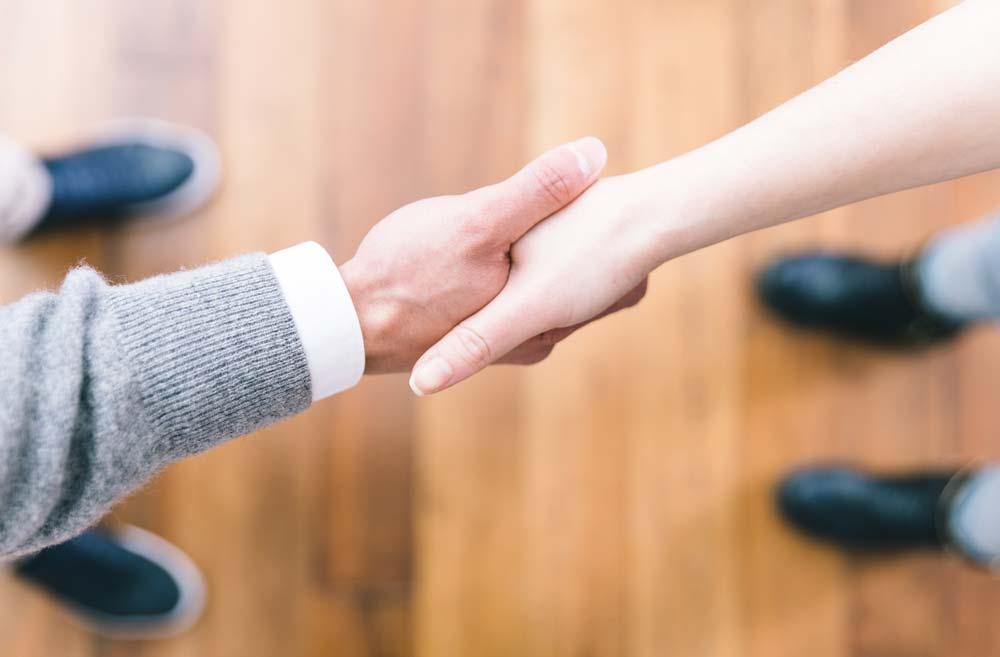 The DoHardMoney team aims to be more than a hard money lender. Real estate is a complicated industry, and we provide educational resources and training for both beginners and professional flippers. You'll have access to our innovative Investor's Edge platform, which hosts countless properties around the country for you to analyze. Moreover, every borrower has an assigned project manager and loan advisor to comprehend your goals and help you stay on track to achieving them. 
Indeed, having the money to secure your property is an important part of the flipping formula, and we assist you there, too. When we see a prosperous deal, we're willing to lend up to 100% of it so you can reach your goals and execute a successful flip. Many of our borrower bring less than $2,000 to the deal but leave with a chance to make a life-altering profit through their investment.
Find, Fund, and Flip Properties with DoHardMoney
DoHardMoney exists to make it as easy as possible for you to go seek financial freedom. Our Find-Fund-Flip System presents you the all-in-one tool you need to learn about the field and move quickly to start flipping speedily.
Jumpstart your career now by applying to join our system. We'll guide you through every phase of finding a home to flip in Vermont — something you won't get with other lenders. We pledge to fund every good deal you present, so start looking for yours today.