Rhode Island Hard Money Loans

Since 2005, Do Hard Money has been one of the most well-known hard money lenders in the United States. We'll be there for you at every step of the way and will get your cash as quickly as possible.

We think that everyone should have the opportunity to become financially independent. Our goal is to assist you in doing so.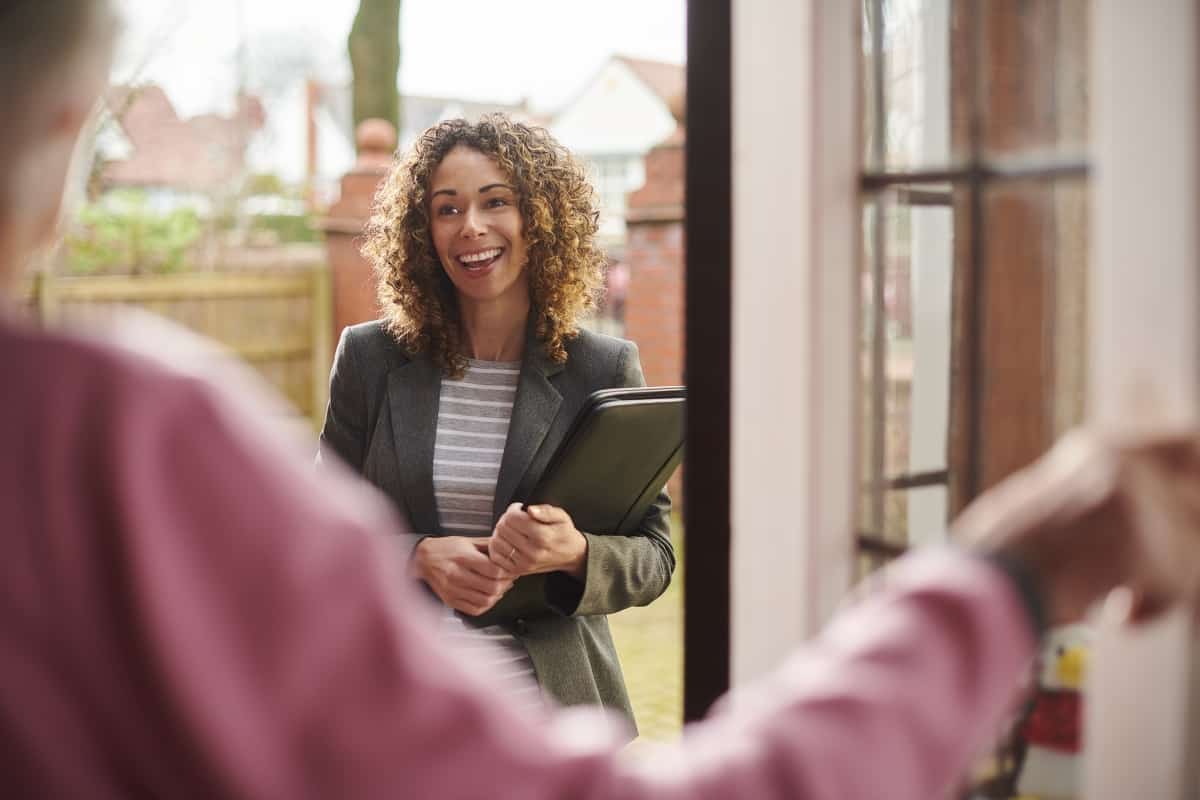 Options For Real Estate Investing in Rhode Island
Unfortunately, owing to the presence of numerous obstructions and restrictions, we are unable to offer fix & flip financing in Rhode Island. The good news is that there are alternative methods for assisting you with real estate transactions:
Option #1 – Flip Deals Remotely
Our Find-Fund-Flip System gives you unlimited access to all of our deal-finding software and marketing resources.
With something like this on hand, it's simple to locate great deals all across the country. We are unable to assist you in obtaining financing for deals in Rhode Island, but we can help you find and flip houses where we do offer loans!
The hardest part of a remote flip used to be managing the property rehab. However, it is now possible to have video conferences with your contractor and follow the development process in real time.
In other words, many investors now embrace remote flips.
We can also help you close transactions in Rhode Island by performing land flips! Because the method is less complicated than fix & flips, there are fewer limitations, allowing us to finance purchases of real estate across the country.
Our firm's CEO has recently had a lot of success flipping real estate remotely. We'd want to show you how he's doing it.
We're in the process of putting together a training program to teach you how to get money from land flips. We haven't finished it yet, but keep an eye out for updates!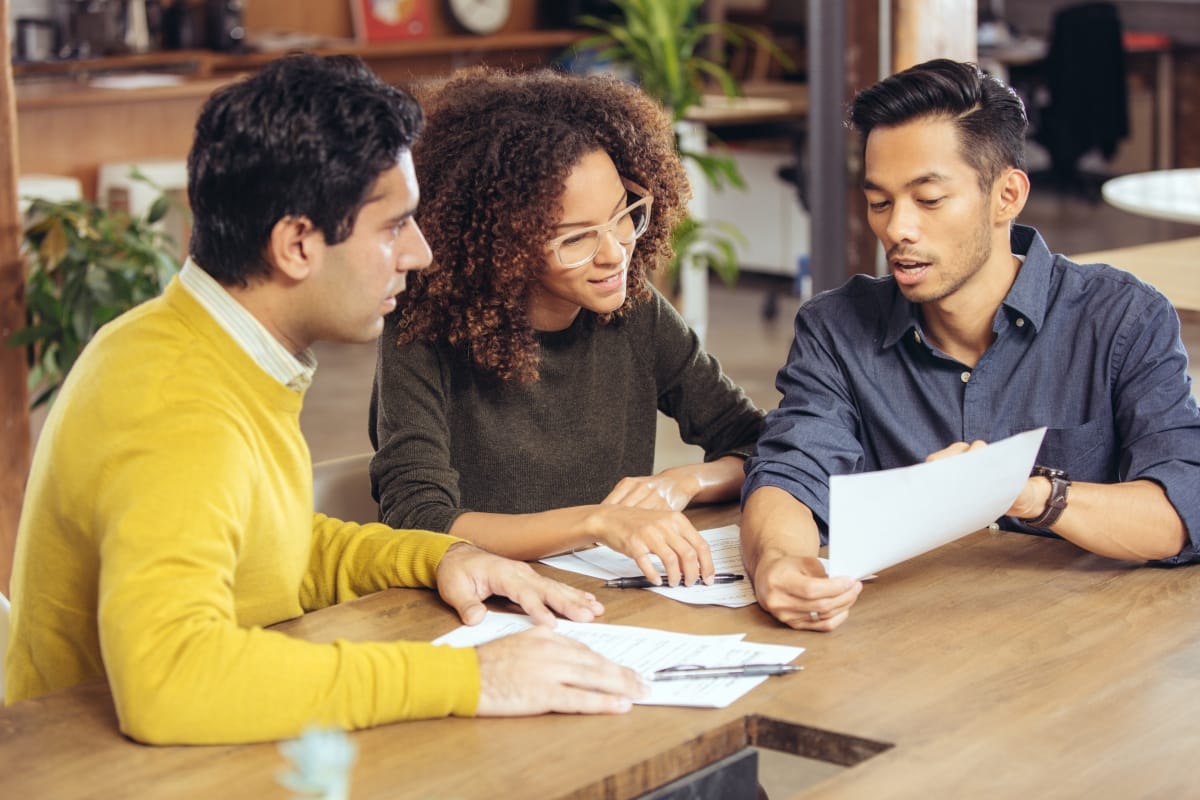 You'll discover that we're more than simply a lender when you deal with us. Ryan G. Wright, our daring leader, has hundreds of real estate transactions under his belt, so our team is well-versed in the many difficulties you'll encounter while putting together deals. We're delighted to assist you on your way to real estate success.