Hard Cash Loans for Pennsylvania Property Investors
Private Money Loans for Flipping Houses in Pennsylvania

Do Hard Money has been helping Pennsylvania property investors fix and flip homes since 2005. Cities like Philadelphia, Pittsburgh, and Harrisburg are hotspots for real estate investors with access to hard money loans. Talk to us today about investment properties in PA.

Get Hard Money Loans for Bad Credit
When you work with Do Hard Money's private money lenders, you don't need experience in flipping houses or a good credit score. You simply need to choose a good investment property for your fix and flip.

Your Partner in Flipping Homes in PA
We're more than a private money lender — we're your partner in real estate investing in Pennsylvania. We help you locate top real estate, secure funding, execute rehab, and sell the property. You're not alone when you work with Do Hard Money.
Hard Money Loans in Pennsylvania
Real Estate Investing in PA
The most crucial factor in flipping houses is finding the right wholesale property to buy and flip. Our heatmaps show you where in Pennsylvania these homes are. We provide you with a list of off-market properties — all ripe for fix and flips.
Philadelphia
Pittsburgh
Upper Darby
Ridley Park
Harrisburg
Darby
Norristown
Latrobe
Lancaster
Sharon Hill
With 20 years in the real estate investing business, the team at Do Hard Money wants to put our experience to use training beginners in property investment. We show you the pitfalls to avoid and how to make good choices when looking at properties. We believe that everyone willing to work for it deserves a shot at financial freedom.
Don't worry if you're new to the property investing field — Do Hard Money works with both experienced and novice real estate investors. We provide real estate investing software, give advice for choosing & managing contractors, and offer guidance throughout the process .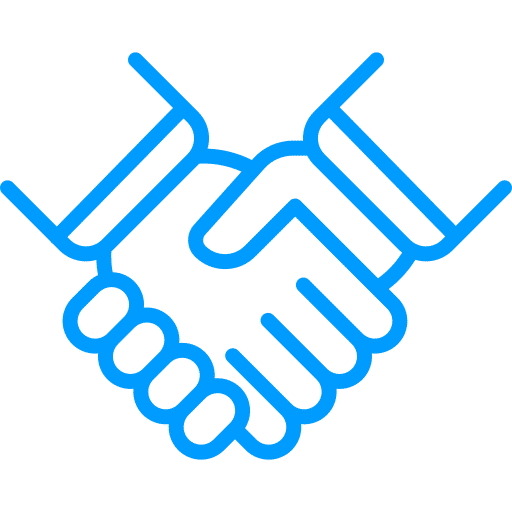 Pennsylvania Fix and Flips We've Funded
How do our members do in Pennsylvania? Here's a video we're particularly proud of!

Hard Money Financing Up to 100%
Most hard loan lenders require a fairly hefty down payment, but with Do Hard Money, some investment properties qualify for 100% funding — including closing costs, rehab and more. If your property doesn't qualify, we can show you how to get the hard cash you need to move forward.

Loan Programs for Flipping Homes in PA
When you want a wide selection of loan programs to choose from, come to Do Hard Money. We have 30 loan programs to meet the needs of property investors in Pennsylvania. That's more than three times as many as most other private money lenders.

Real Estate Investing Software
When you use our real estate investing software, you'll learn to calculate risk relative to each      property you're considering flipping. Do Hard Money helps beginner investors make good choices when flipping houses in Pennsylvania.
No worries. Our Find-Fund-Flip System is an all-in-one program designed to help you find & close the exact kinds of deals we're looking to fund.