Nebraska Hard Money Loans

Since 2005, Do Hard Money has been one of the most well-known hard money lenders. We're ideal for your next project and will go above and beyond to deliver funds on time and as promised.

In our opinion, everyone should be able to live a financially free life. Our objective is to help you achieve that goal.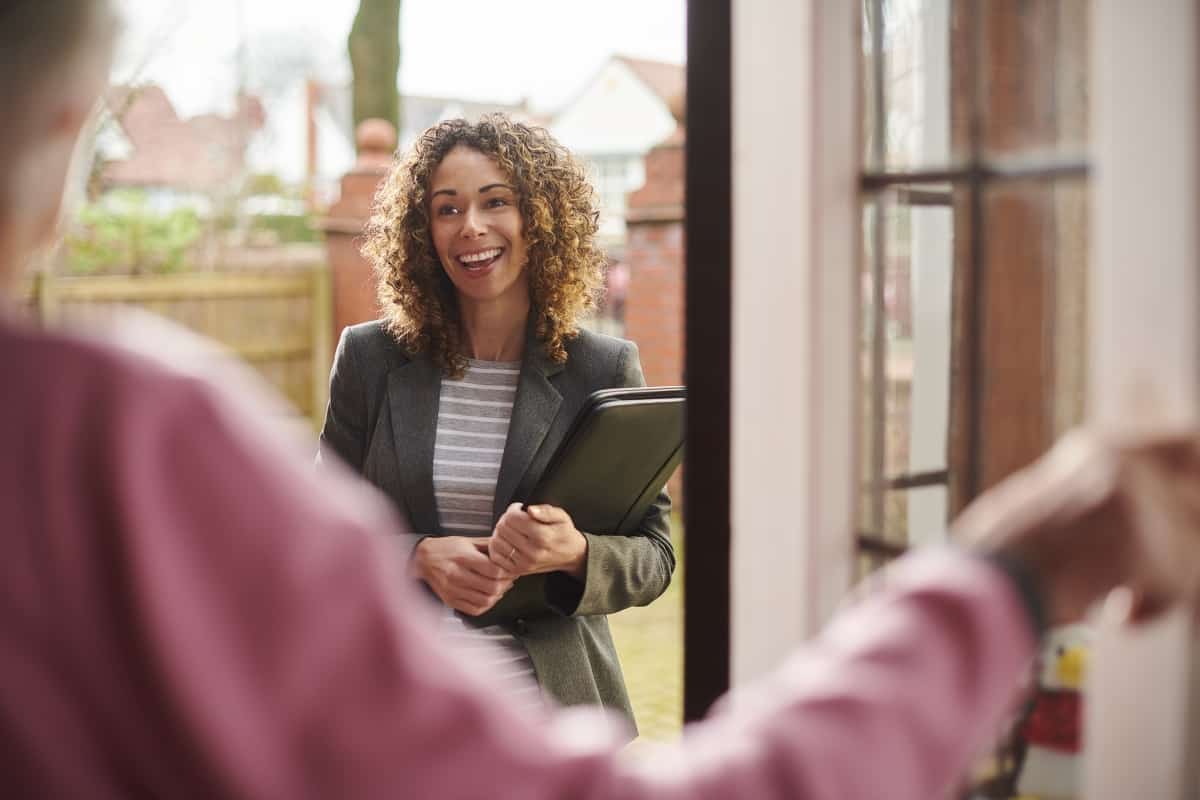 Options For Real Estate Investing in Nebraska
Unfortunately, due to a variety of limits in Nebraska, we are unable to offer financing. Alternative methods of financing real estate investment transactions do exist:
Option #1 – Flip Deals Remotely
We'll provide you with access to all of our deal-finding software and marketing materials inside our Find-Fund-Flip System.
With a system like this, remote flipping is a snap. We can't help you fund properties in Nebraska, but we can help you find and flip deals in the states that we do lend in!
In the past, keeping track of a remote fix & flip project was difficult. Tracking progress, on the other hand, has gotten a lot easier because video conversations are so popular now.
In other words, the widespread adoption of technology has made it possible for remote flips to be both feasible and less difficult.
Funding land deals isn't subject to the same red tape as funding fix & flips. That means we can fund land flips in Nebraska or anywhere else in the US.
Our CEO has had great outcomes with land flips in transactions carried out remotely. We want to show you how he did it.
We're working on a training course to teach you how to profit from land flips. We're not quite finished with it yet, so come back later for additional details!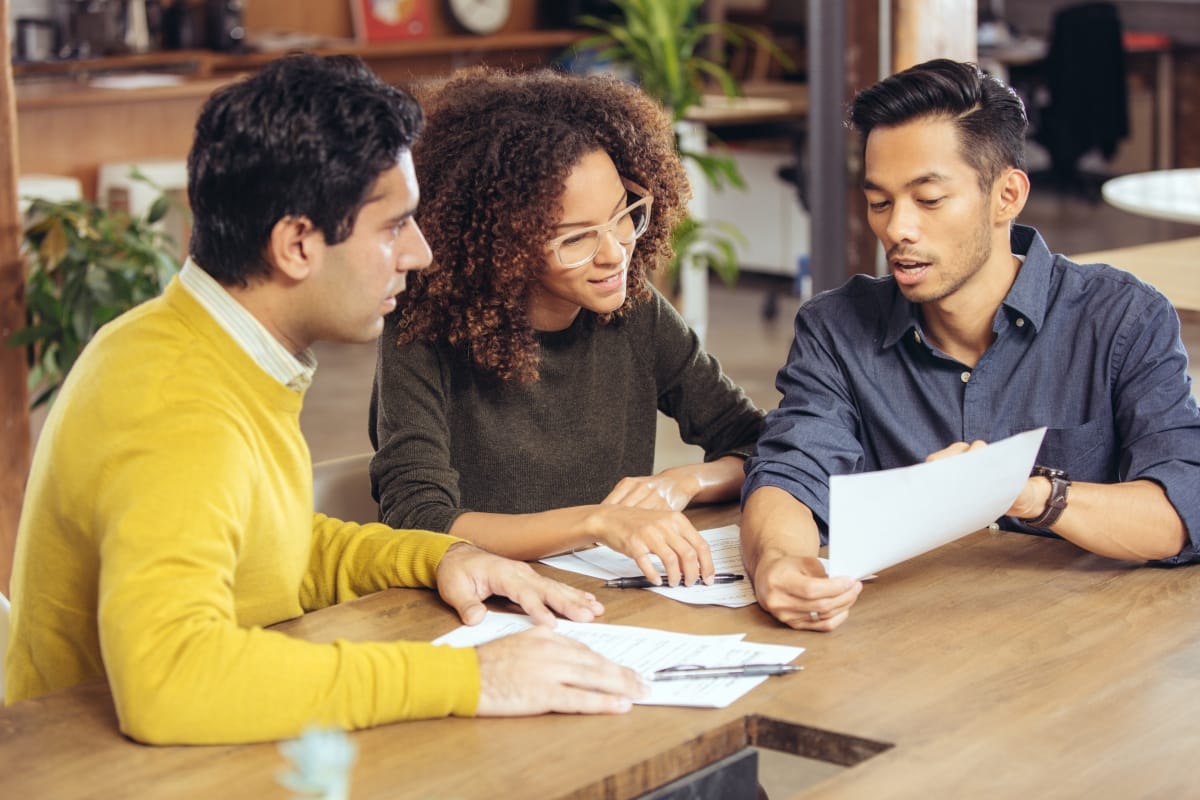 By working with us, you'll see that we're more than a lender. Our CEO, Ryan G. Wright, has completed hundreds of real estate transactions—meaning that our team understands the unique challenges you'll face when completing deals. We're here to help.