Mississippi Hard Money Loans

Do Hard Money has been one of the most well-known hard money lenders since 2005. We're the ideal match for your next venture, and we'll go above and beyond to meet your needs while also delivering funds fast.

We think that everyone should be able to achieve financial independence. Our mission is to help you reach your goal.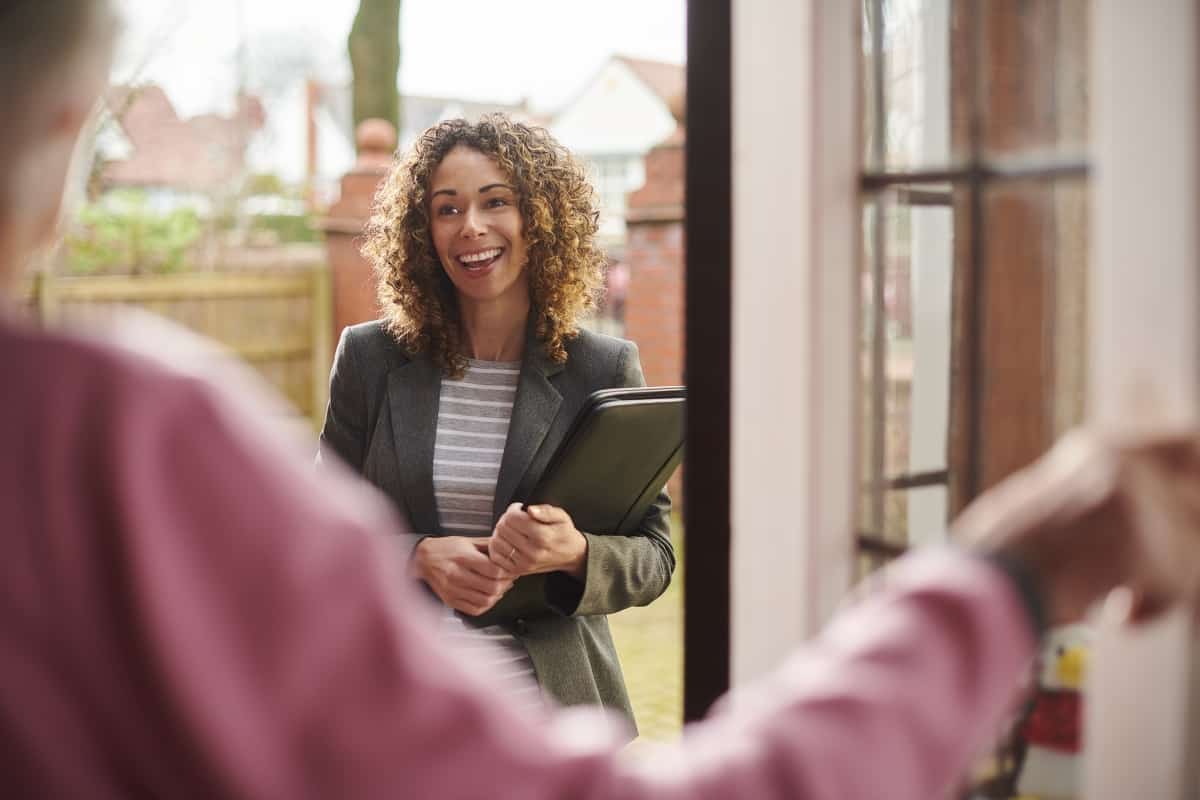 Options For Real Estate Investing in Mississippi
Unfortunately, owing to a number of constraints in the state of Mississippi, we are unable to offer financing. Alternative sources for funding real estate investment transactions do exist:
Option #1 – Flip Deals Remotely
The Find-Fund-Flip System will provide you access to all of our deal-finding software and marketing materials upon joining.
With a program this extensive, remote flipping is now possible. We can't finance deals in Mississippi, but we can help you find houses to flip in the other states where we do!
In the past, tracking the progress of a remote fix & flip was the most difficult aspect. However, because video conversations are so popular, keeping track has become a lot easier.
In other words, the use of technology has made it possible for remote fix & flips to become not only viable, but in many cases, easier.
A land flip does not have the same limits and roadblocks that a regular fix & flip has. As a result, we can help you with financing land flips in Mississippi or any other state.
Our CEO has had excellent outcomes with land flips, even in deals that take place remotely. We want to pass this method on to you, too.
We're developing a training course to teach you how to generate money from property transactions that involve just your land. It's still in the works, so check back later for updates!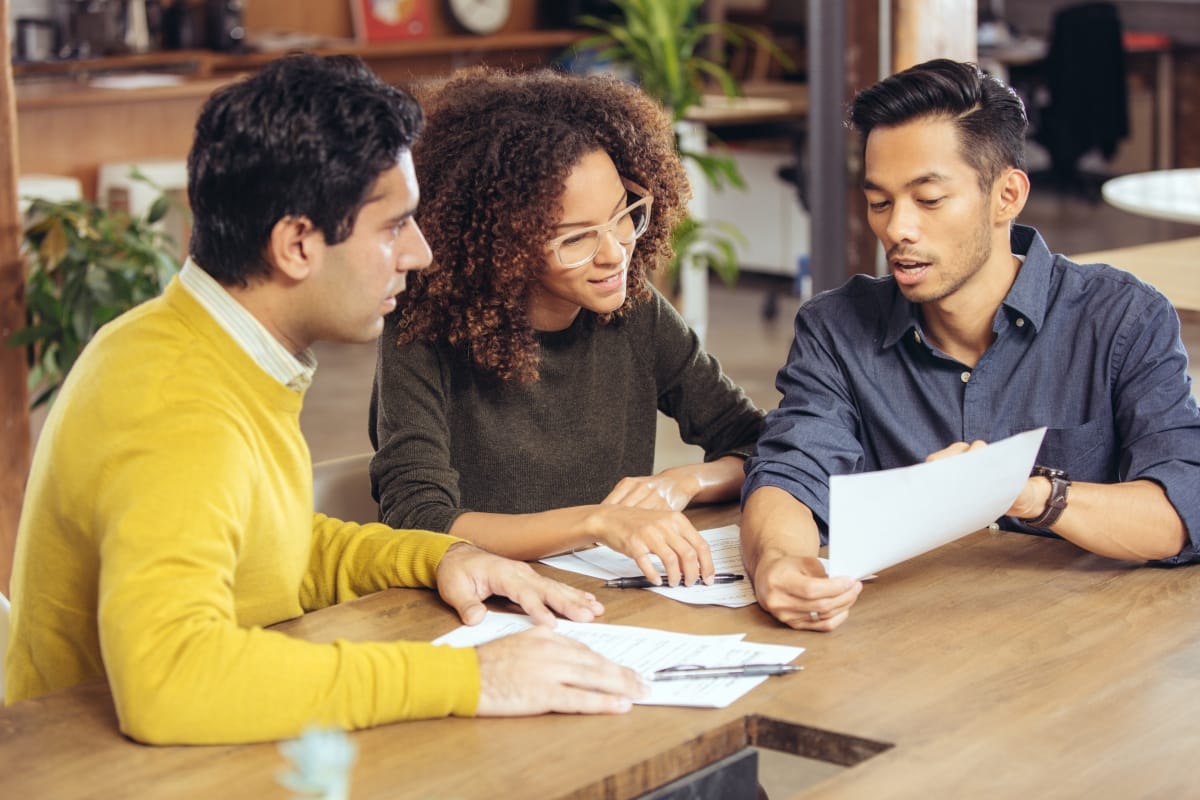 Working with us will allow you to work with a team that understands your fix & flip needs because we have an active real estate investor at the wheel. With over 15 years in real estate investing, Ryan (our CEO) has worked on hundreds of real estate deals. He's been involved with every kind of real estate transaction.
In other words, we know the challenges you'll face with fix & flips and we're uniquely qualified to help you. We're more than a lender.