Massachusetts Hard Money Loans

Do Hard Money has been one of the most well-known hard money lenders since 2005. We're the ideal choice for funding for your next project, and we'll go above and beyond to meet your demands while also delivering funds promptly.

We think you should have a chance to become financially independent. Our goal is to help you accomplish this objective.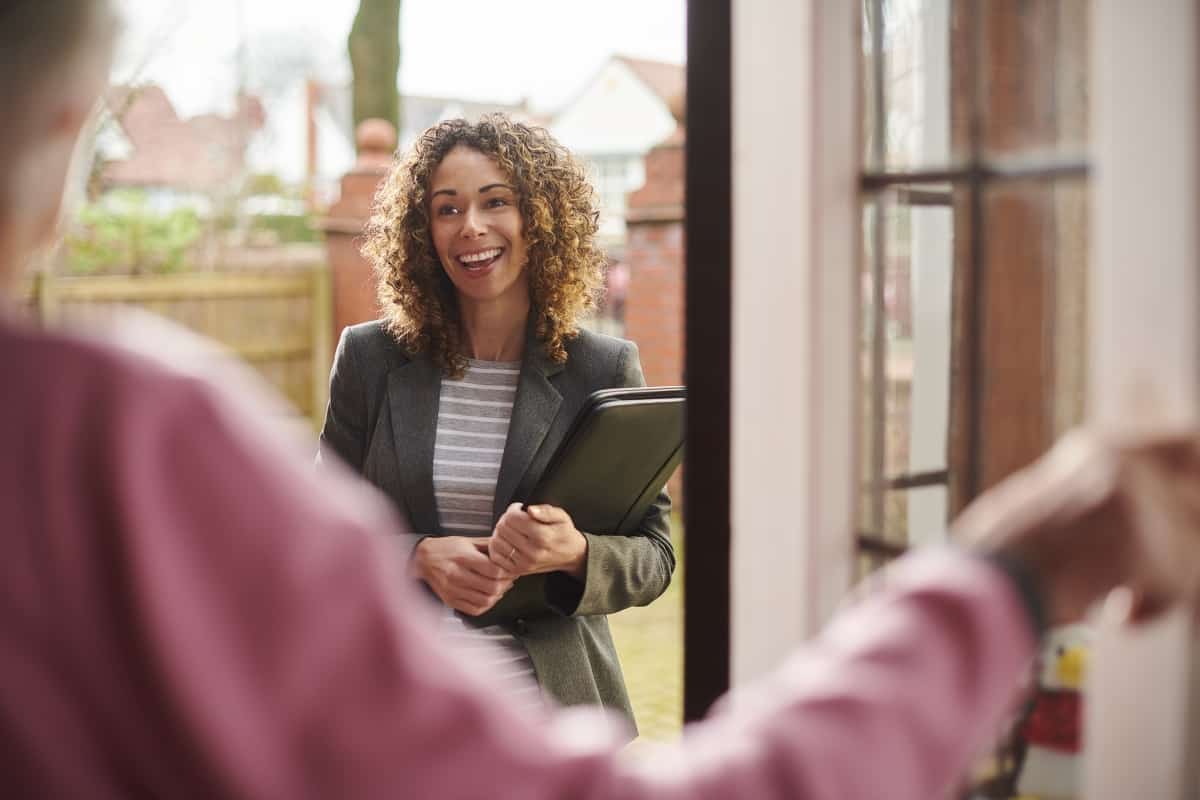 Options For Real Estate Investing in Massachusetts
Unfortunately, in the state of Massachusetts, we are unable to provide financing for a number of reasons. We do, however, have other options for funding real estate investment opportunities:
Option #1 – Flip Deals Remotely
When you join the Find-Fund-Flip System, you'll be able to access all of our deal-finding software and marketing materials.
With such a comprehensive program in place, remote flipping is now feasible. Even though we don't fund deals in Massachusetts, we can help you find great opportunities in the other states where we do!
In the past, keeping track of the renovation was the most challenging aspect of a remote fix & flip. However, recently it's become simple to check in from any location because video calls are so popular.
In other words, technology allows remote repair fix & flips to become not only feasible, but often more practical.
Flipping land does not have the same constraints and roadblocks that a traditional fix & flip does. As a result, we can assist you with financing land flips in Massachusetts—or any other state.
Even in transactions that take place remotely, our CEO has had great success with land flips. We'd want to share this strategy with you as well.
We're working on a training course to teach you how to make money through land-only transactions. It's still a work in progress, so check back later!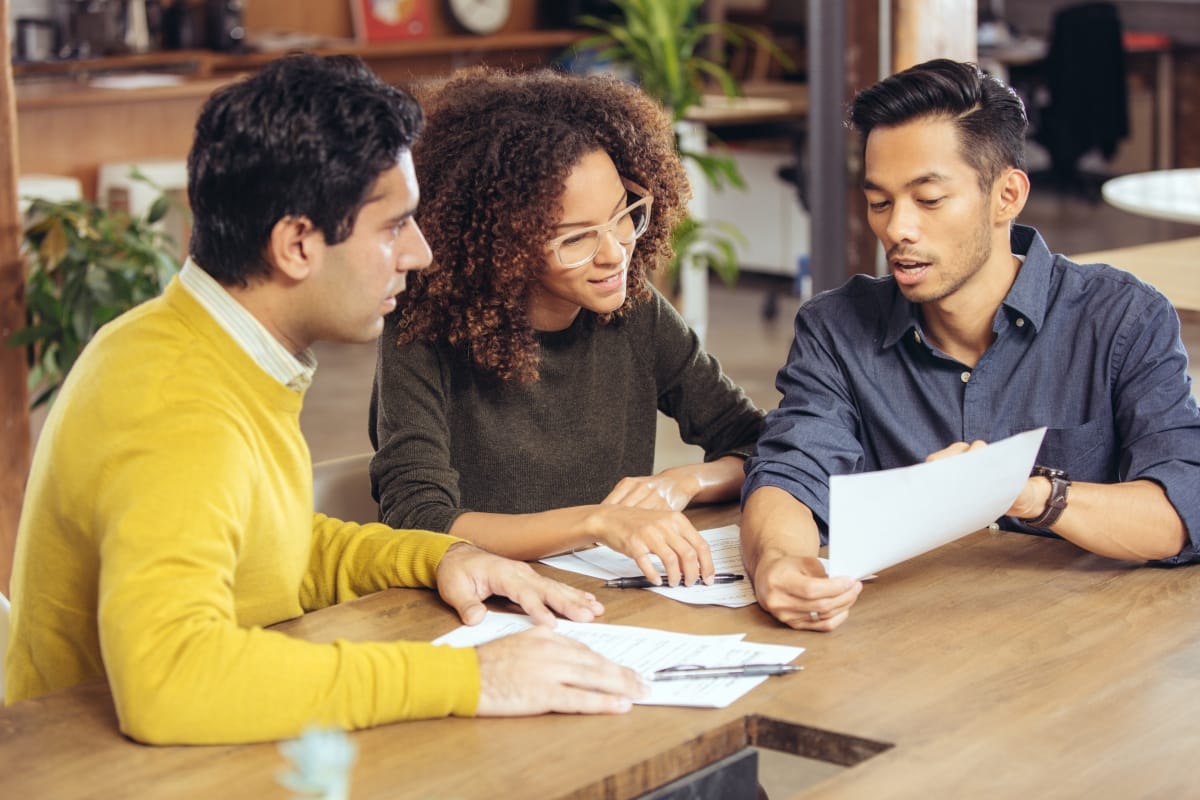 The CEO of DHM, Ryan G. Wright, has over 15 years of real estate investing experience. He has been involved with hundreds of real estate deals during his time in the business. Because we have an active real estate investor leading us, working with us will provide you access to a team that understands your fix & flip challenges.
In conclusion, we have the experience to assist you with every aspect of your project—not just the financing.