Since 2005, Do Hard Money has been one of the most well-known hard money lenders. We're your top choice for funding for your next project, and we'll go above and above to satisfy your needs while also delivering funds to you quickly.

We think you should have a chance at financial independence. Our mission is to assist you in achieving this goal.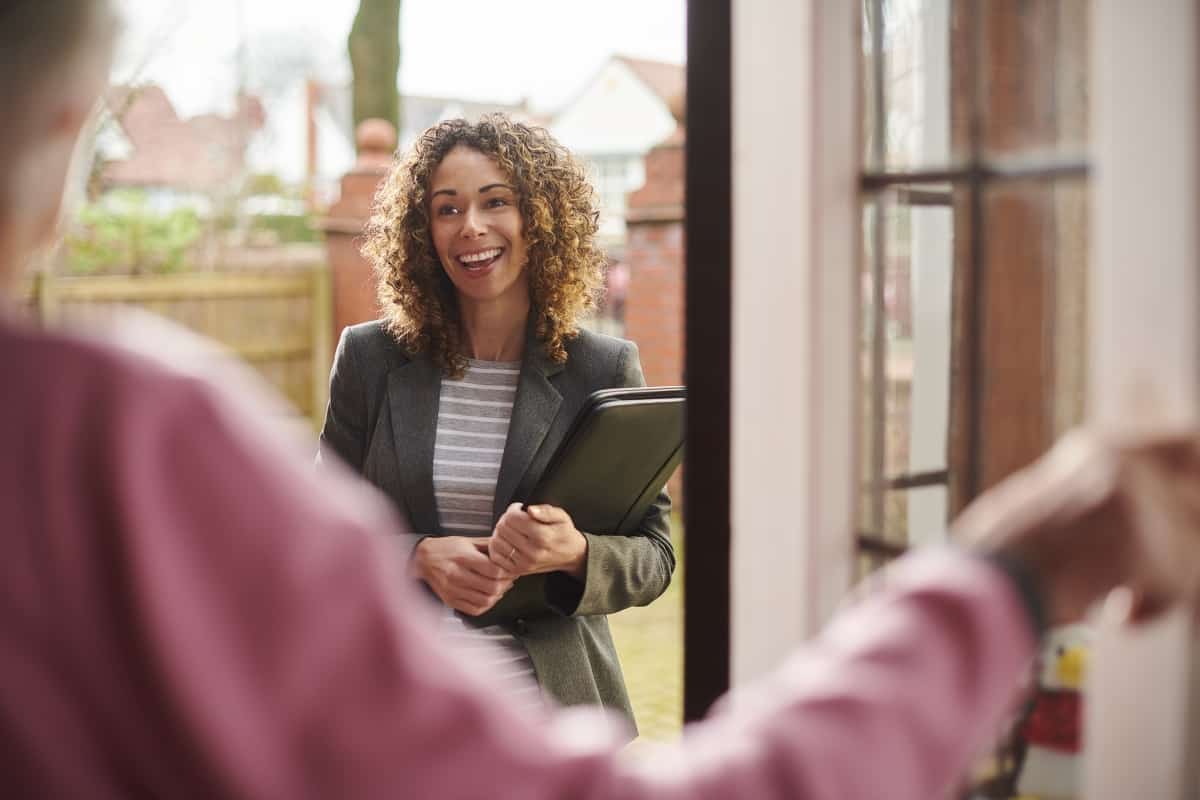 Options For Real Estate Investing in Maine
Unfortunately, in Maine we are unable to provide financing for a variety of reasons. We do, however, have alternative options for funding real estate investment opportunities:
Option #1 – Flip Deals Remotely
You'll get access to all of our deal-finding software and marketing materials when you join the Find-Fund-Flip System.
This extensive system makes remote flipping possible. Even though we don't finance deals in Maine, we can fund good deals you bring to us in the states where we do!
The most difficult aspect of a remote fix & flip is keeping track of the renovation. However, because video conferences are so popular, it's easy to check in from anywhere.
In other words, technology makes remote fix & flipping not only possible, but often more convenient.
Flipping land doesn't carry the same restrictions and barriers that a traditional fix & flip has. As a result, we can help you fund land deals in Maine or any other state.
Even in remote transactions, our CEO has had outstanding success with land flips. We want to teach you how to do this as well.
We're working on a training course to teach you how to make money through land-only transactions.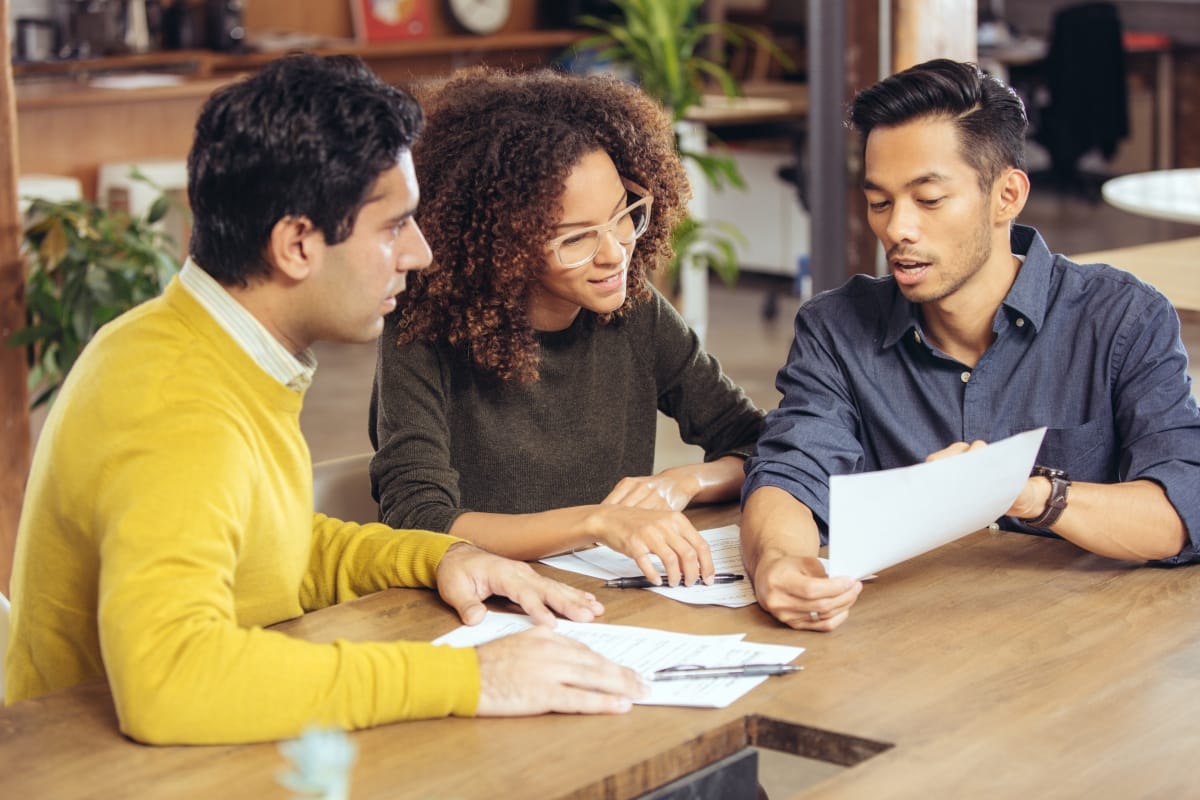 Ryan G. Wright, the company's founder and CEO, has over 15 years of real estate investment experience. During that time, he has been a part of hundreds of real estate deals. Working with us will give you access to a team that understands your fix & flip challenges because we have an active real estate investor leading us.
In short, we have the expertise to help you with every step of your project—not just the funding.