Kentucky Hard Money Loans

Do Hard Money has been one of the most well-known hard money lenders since 2005. We're your best choice for funding for your next project, and we'll go above and beyond to fulfill your needs while also delivering funds to you as quickly as possible.

We believe you deserve a chance at financial freedom. Our goal is to help you get there.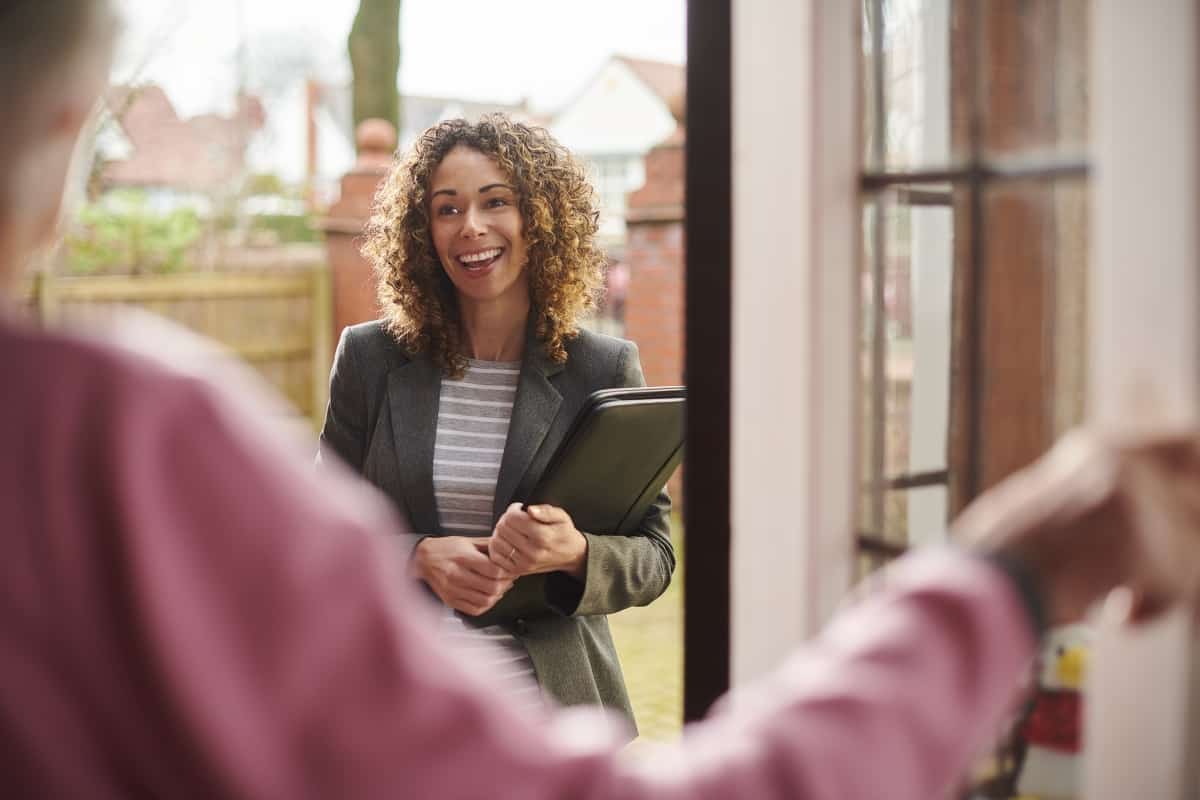 Options For Real Estate Investing in Kentucky
Unfortunately, there are too many restrictions and constraints in place for us to provide financing in Kentucky. We do, however, have other alternatives for funding real estate investment opportunities:
Option #1 – Flip Deals Remotely
Our Find-Fund-Flip System provides more than just funding—you'll get access to all our deal-finding software and marketing materials.
In reality, our extensive system makes remote flipping simple. Even though we don't lend in Kentucky, we can happily finance profitable deals you bring to us in the states where we do!
The hardest part of a remote fix & flip is monitoring the rehab project. However, with the prevalence of video calls, it's easy to check in from anywhere in the country.
In other words, technology has made flipping from home not just possible, but more convenient in many cases.
The process of flipping houses may be complicated, but flipping land is quite simple. As a result, we can help you finance transactions in Kentucky or any other state.
Our CEO has been playing around with land flips and has had remarkable success, even in remote transactions.
We're currently developing a training program to help you make money on land-only transactions.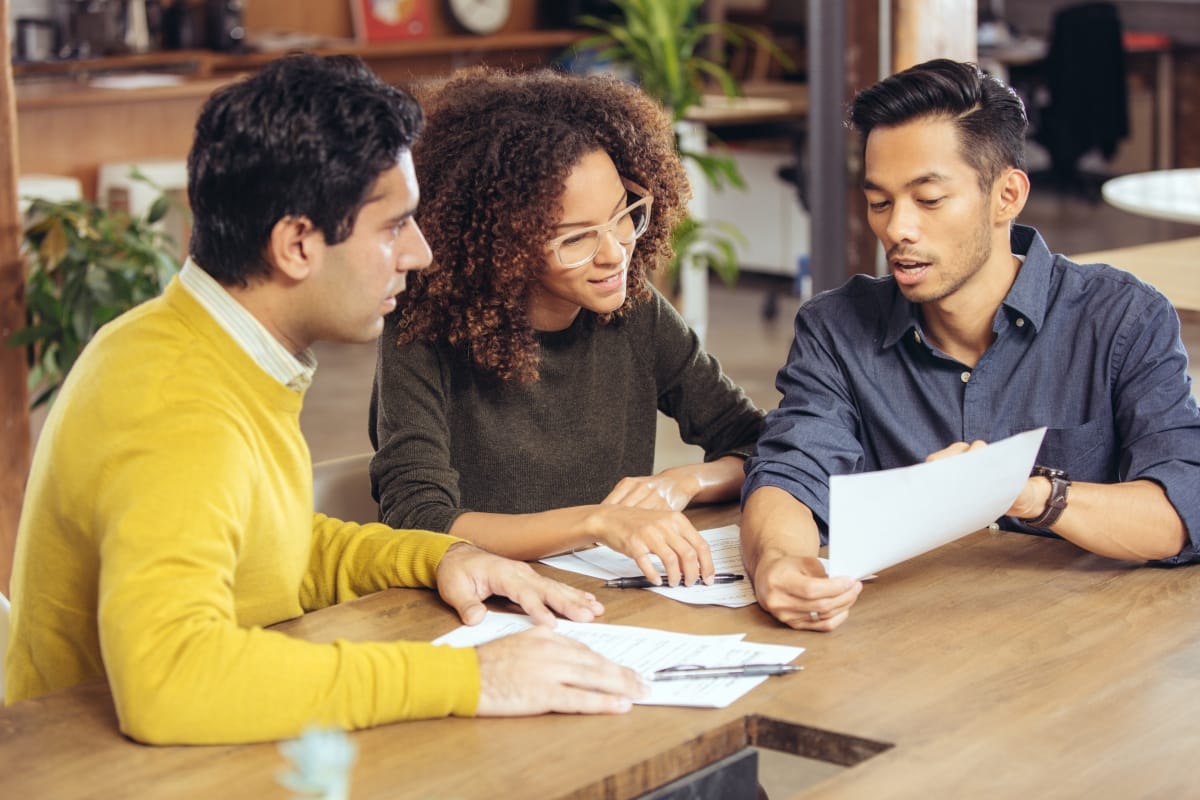 Ryan G. Wright, DHM's founder and CEO, has over 15 years of real estate investment expertise. He's been involved in hundreds of real estate transactions throughout his career. Because we have an active (and successful) real estate investor at the helm, working with us will provide you with a team that understands your fix & flip problems.
To summarize, we'll be there for you every step of the way, not just with the financing.