Since 2005, Do Hard Money has been one of the most recognized hard money lenders in the United States. We'll be your first choice for funding for your next project, and we'll go above and above to fulfill your needs while also delivering funds to you as quickly as possible. To ensure a seamless conclusion, we'll even work with you during the renovation of your property.

We believe that everyone has the ability to attain financial independence. We'd want to assist you on your way there.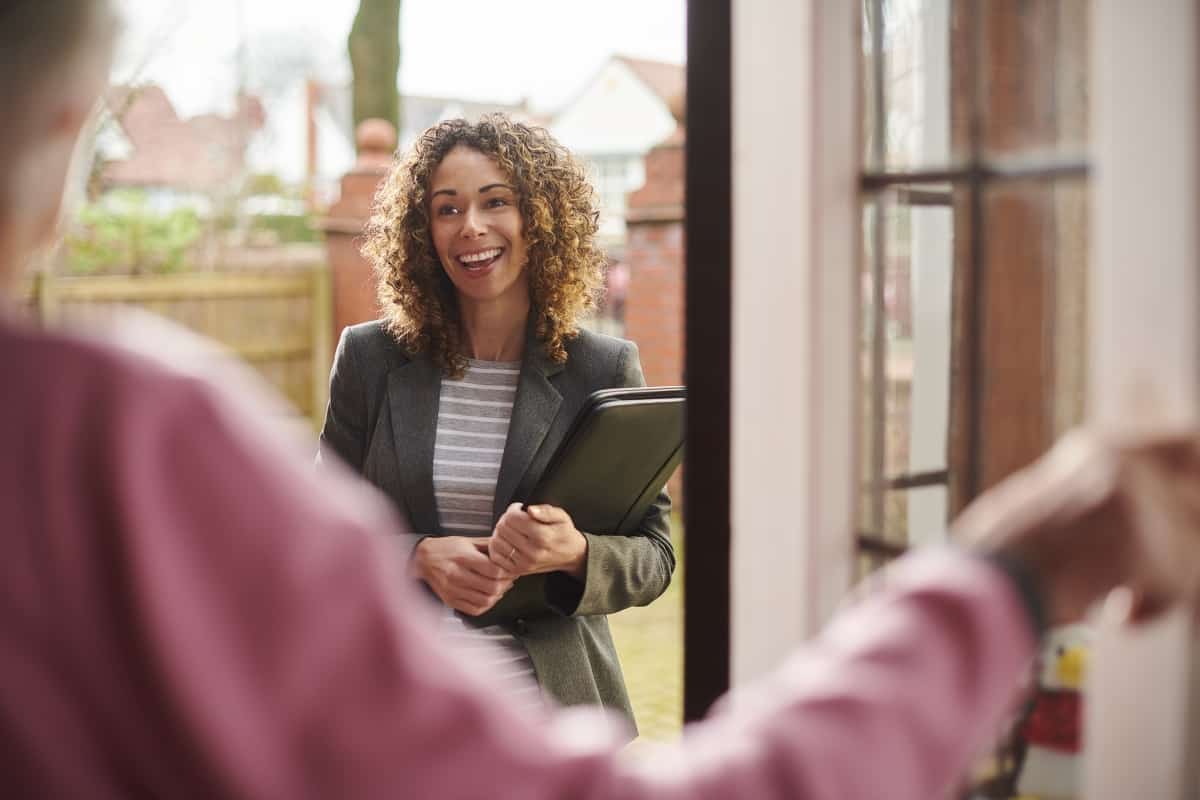 Options For Real Estate Investing in Kansas
Unfortunately, in Kansas there are too many rules and regulations on fix & flip transactions, which prevents us from offering financing. We do, however, have other options for funding real estate investment opportunities:
Option #1 – Flip Deals Remotely
The Find-Fund-Flip System gives you access to more than just money—including all the software, training, and materials you would ever need.
In fact, our extensive system makes flipping deals remotely simple. Even though we don't fund in Kansas, we can happily fund any deals you find in the states we do lend it!
Rehab projects have long been more difficult to keep track of from a distance, but with the rise in popularity of video chats, it's now quick and easy to observe without being present!
A project manager is assigned to each of our borrowers throughout the renovation. These PMs are in touch with your contractor remotely, so you can tap into that infrastructure and work from afar as well.
In other words, technology has made flipping from home not just possible, but more convenient in many cases.
Flipping houses is a difficult task, but flipping land is rather simple. As a result, we can fund deals in Kansas or any other state.
Our CEO has been experimenting with land flips, and has had incredible success—even with remote deals.
We're currently working on a training program to teach you how to turn a profit on land-only deals.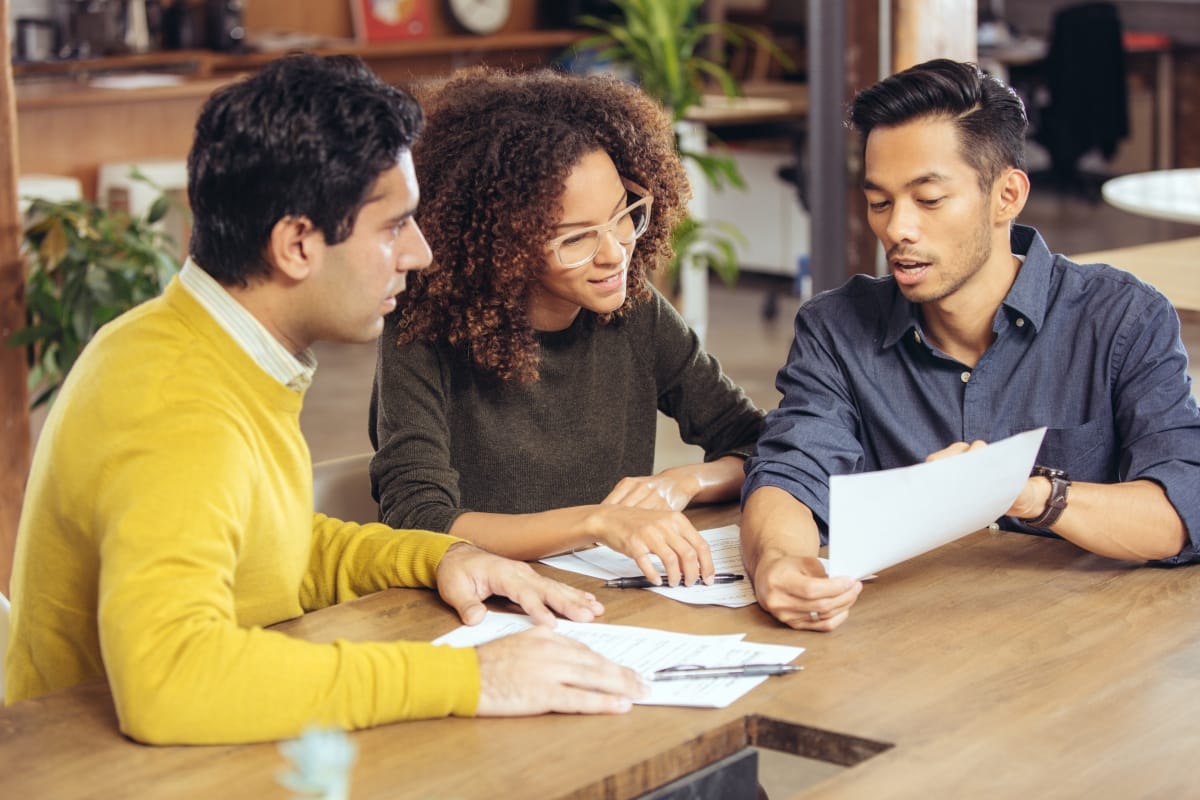 The company's founder and CEO, Ryan G. Wright, has over 15 years of real estate investment expertise. He's been involved in every sort of real estate deal imaginable. Working with us will provide you with a staff that understands your fix & flip difficulties since we have an active (and successful) real estate investor at the helm.
In short, we'll be there every step of the way, not just with the funding.