Since 2005, Hard Money has been one of the most recognized hard money lenders in the United States. We'll be your top choice for funding for your next project, and we'll do everything we can to meet your requirements while also delivering funds to you as quickly as possible. We'll even stick around after the financing is done to assist you with the rehab.

We think everyone should be able to achieve financial independence. We'd like to play a role in your journey.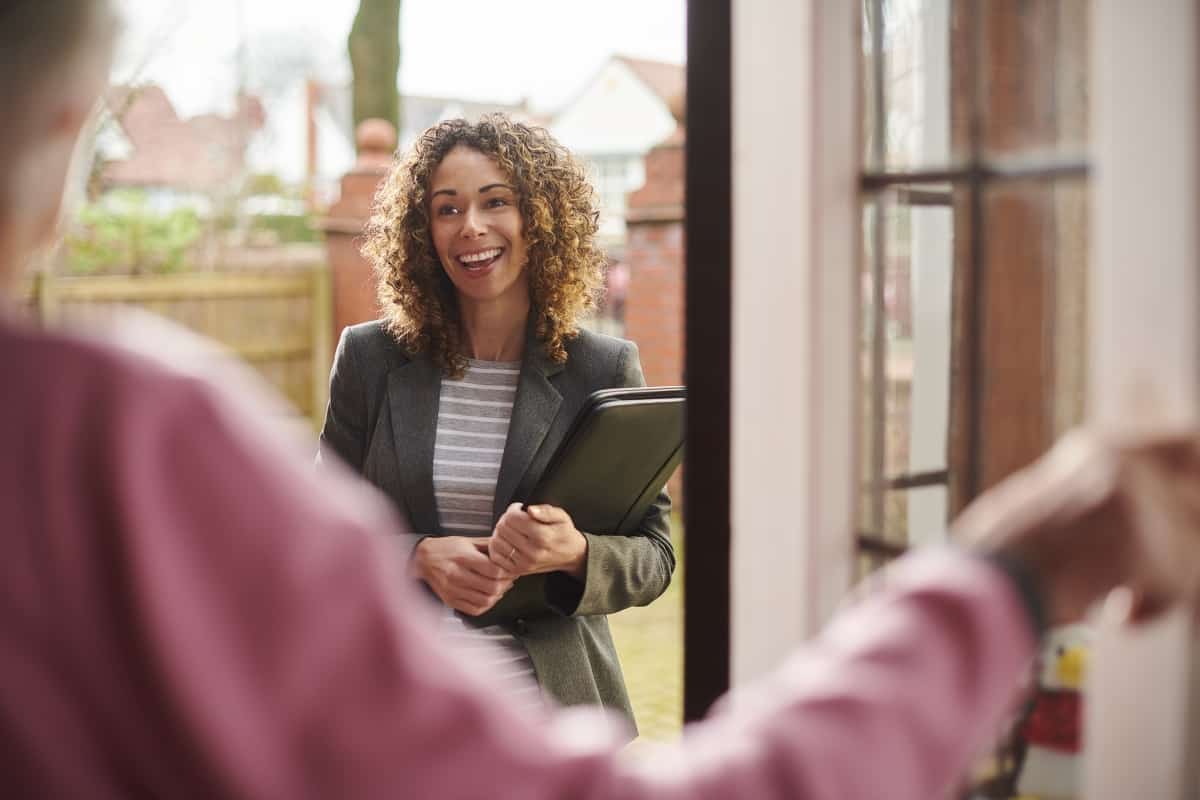 Options For Real Estate Investing in Iowa
Unfortunately, in Iowa there are many restrictions on fix & flip transactions that prevent us from funding deals there. However, we do have some other ways to get you started:
Option #1 – Flip Deals Remotely
The Find-Fund-Flip System gives you access to our funding, training, software, and other services to assist you in your investment goals.
You can discover profitable deals across the US with our program. All transactions with sellers are easily completed remotely.
The rehab process used to be more difficult to monitor from afar, but video chat has made it simple to keep track of the project without being there!
Each of our borrowers is assigned a project manager during the rehab. These PMs are already in touch with your contractor remotely, so is doesn't matter whether you're working from across the country or next door.
In other words, there's no reason you can't be a successful flipper from the comfort of your own home using today's technology.
Flipping houses can be complicated, but flipping land isn't. As a result, we can finance deals in Iowa—or anywhere else in the US for that matter.
Our CEO has been experimenting with land flipping all across the country, and he's seen excellent results with fast turnaround times!
We're currently working on a course that will teach you how to duplicate our current land flipping success.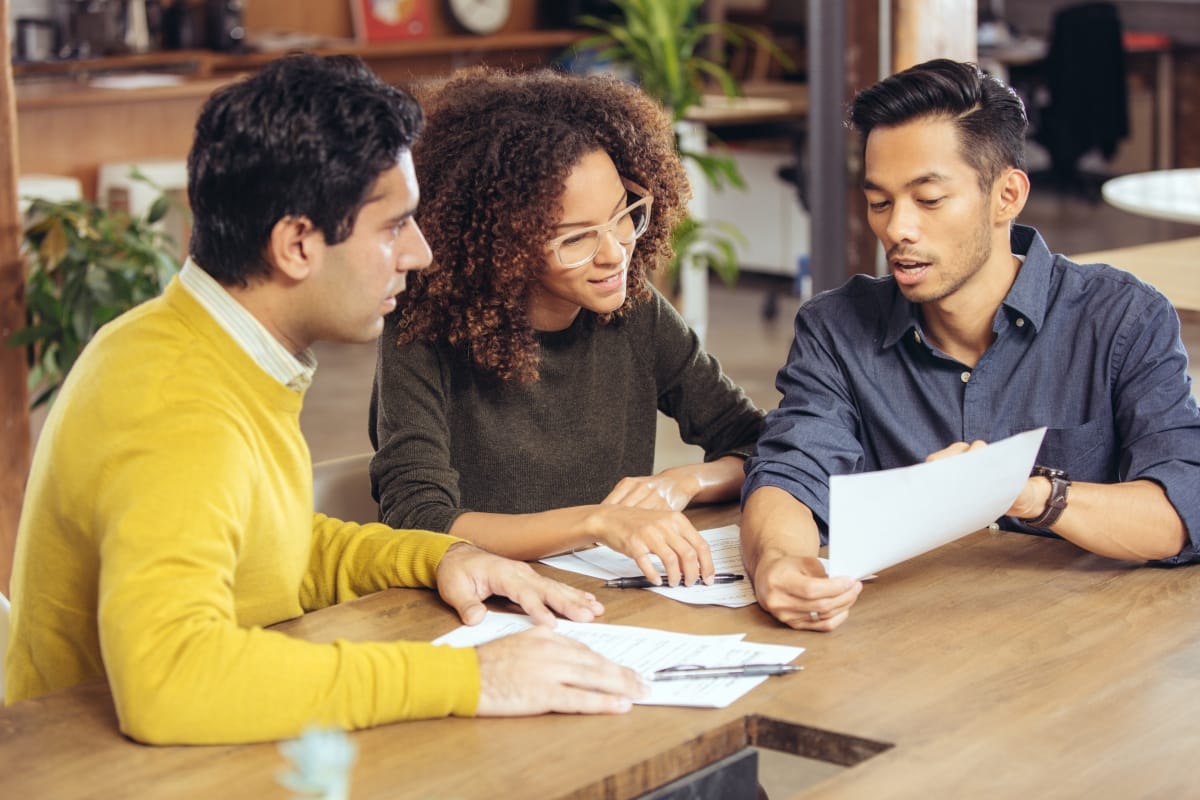 Ryan G. Wright, the CEO of DHM, has over 15 years of experience in the field. He's been involved with every sort of real estate transaction throughout his career. With us, you get a team that understands your fix & flip needs since we have an active (and successful) real estate investor as our CEO.
In other words, we can assist you with each step of the journey—not just the money.