Real Estate Investing in Indiana
Hard Money Loans for Real Estate Investments in Indiana

Flipping Houses for Little Money Down
One of the hardest parts of real estate investing in Indiana is coming up with the down payment. At Do Hard Money, we make private money loans for little or no money down. Talk to us to see if your investment property qualifies.

Hard Money Loans for Bad Credit
Having bad credit can limit your opportunities, but not if you work with Do Hard Money. Hard money loans for bad credit are not a problem for us because your investment property is your collateral. We're not interested in your previous credit issues.     

Partners in Indiana Property Investment
Real estate investing is less risky when you work with an experienced hard money lender like Do Hard Money. We don't just fund your purchase, we fund your rehab and help you with reselling. Our real estate investing training also helps you learn about wholesale properties, the BRRR method and more.
Flipping Houses in Alabama
Take a look at our heatmaps to find the best real estate in Indiana. We aren't just hard lenders; we help our customers find the investment properties for sale in Indiana that will make them the most profit.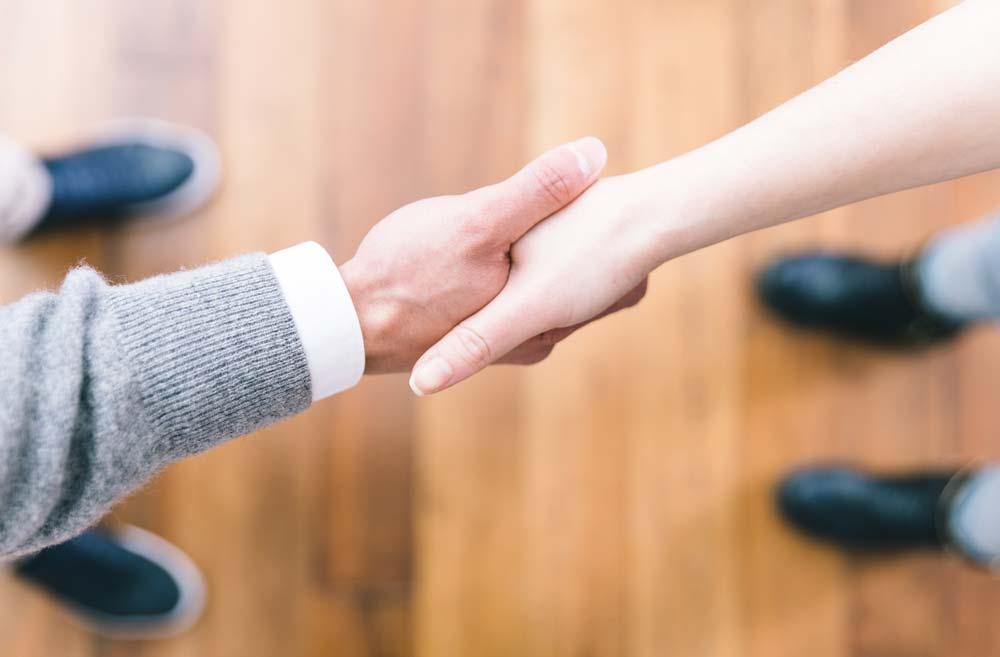 As a private lending company, we provide hard money loans to real estate investors in Indiana. But we do more than that — Do Hard Money also can help with funding for closing costs, interest payments, rehab and more. Use our real estate investing software to help determine your potential profit margin and more.
Real Estate Investing for Newbies
Don't worry if you have never invested in real estate before — Do Hard Money will help you with what you need to know via our Find-Fund-Flip System. We don't just facilitate hard cash loans, we also help with securing rehab funds, managing contractors, and have training for reselling the home.

Get 100% Funded Hard Cash Loans
At Do Hard Money, we offer up to 100% financing on fix and flips, including money for closing costs and rehabbing. Only some investment properties qualify for this amazing deal; if yours doesn't, we can show you how to secure the extra funding you need.

Loan Programs for Flipping Homes in IN
Do Hard Money offers more loan programs for real estate investors than other hard money lenders —30. We find we get better results when we match property investors with the right loan program for them.

Real Estate Investing Strategies
It's not too late to learn real estate investing strategies with our Find-Fund-Flip System. With our real estate investing software, you can learn all you need to know about flipping houses in Indiana.
No worries. Our Find-Fund-Flip System is an all-in-one program designed to help you find & close the exact kinds of deals we're looking to fund.