Since 2005, Do Hard Money has been one of the most recognized hard money lenders in the United States. We'll be your top pick for funding your next project, and we'll go above and beyond to meet your needs while also getting funds to you as soon as possible. We'll even work with you during the renovation process!

We believe that everyone has the ability to achieve financial independence. We'd like to help you get there.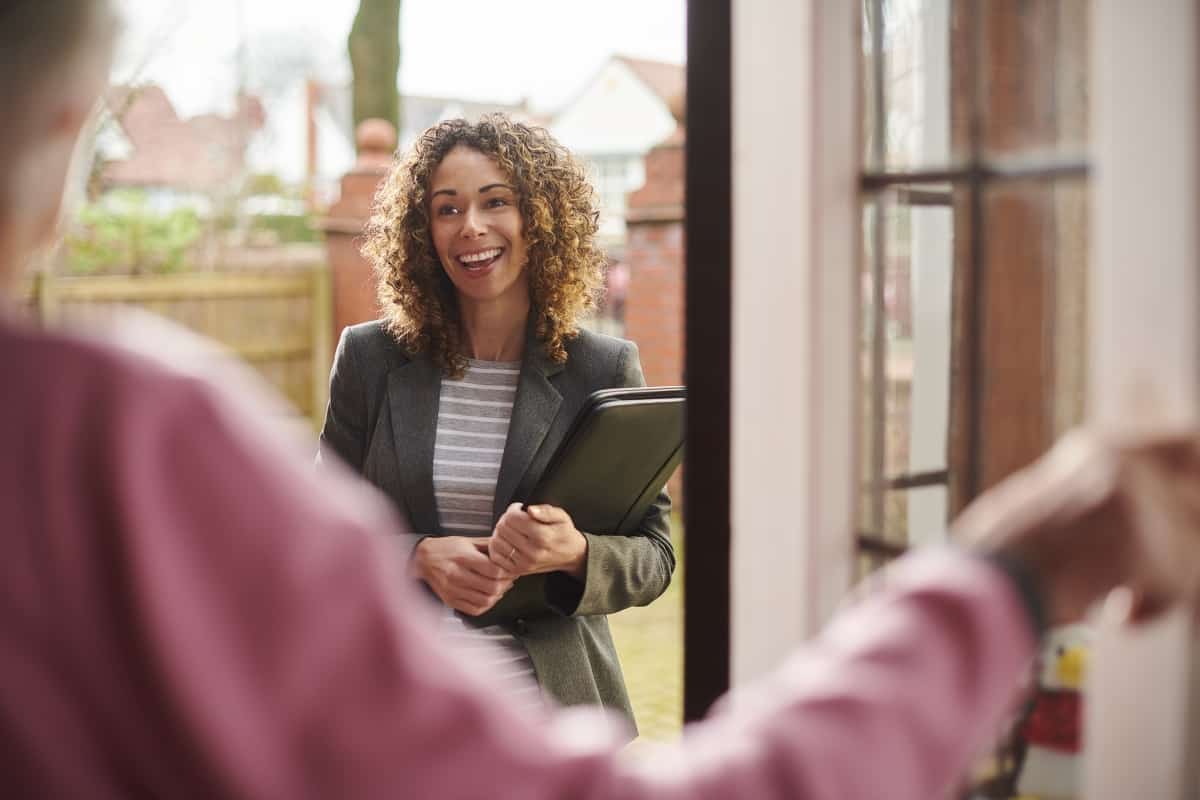 Options For Real Estate Investing in Indiana
Unfortunately, in Indiana, there are far too many limitations on fix & flip transactions that prevent us from providing funding. We do have alternative methods for real estate investment, however:
Option #1 – Flip Deals Remotely
The Find-Fund-Flip System allows you to tap into our money, training, software, and other assets in order to be successful with your real estate investments.
With our program, you'll have the technology available to find deals remotely, over and over again.
The rehab process used to be difficult to manage from a distance, but with video chats, it's become easy. Video walkthroughs with your contractor are now super simple.
During the repair, each borrower is assigned a project manager. These PMs are already in touch with your contractor remotely, so everything's already in place for you to manage the project from afar.
In other words, there's no reason you can't be a profitable flipper from the comfort of your own home using today's technology.
It's a lot more difficult to flip houses than it is to flip land. As a result, we're able to finance land deals in Indiana, or any other state for that matter.
Our CEO has been experimenting with land flips all across the United States. So far, he's seeing incredible profits with much quicker turnarounds than a fix & flip!
We've recently begun putting together a course that will teach you how to profit from land flipping. Stay tuned.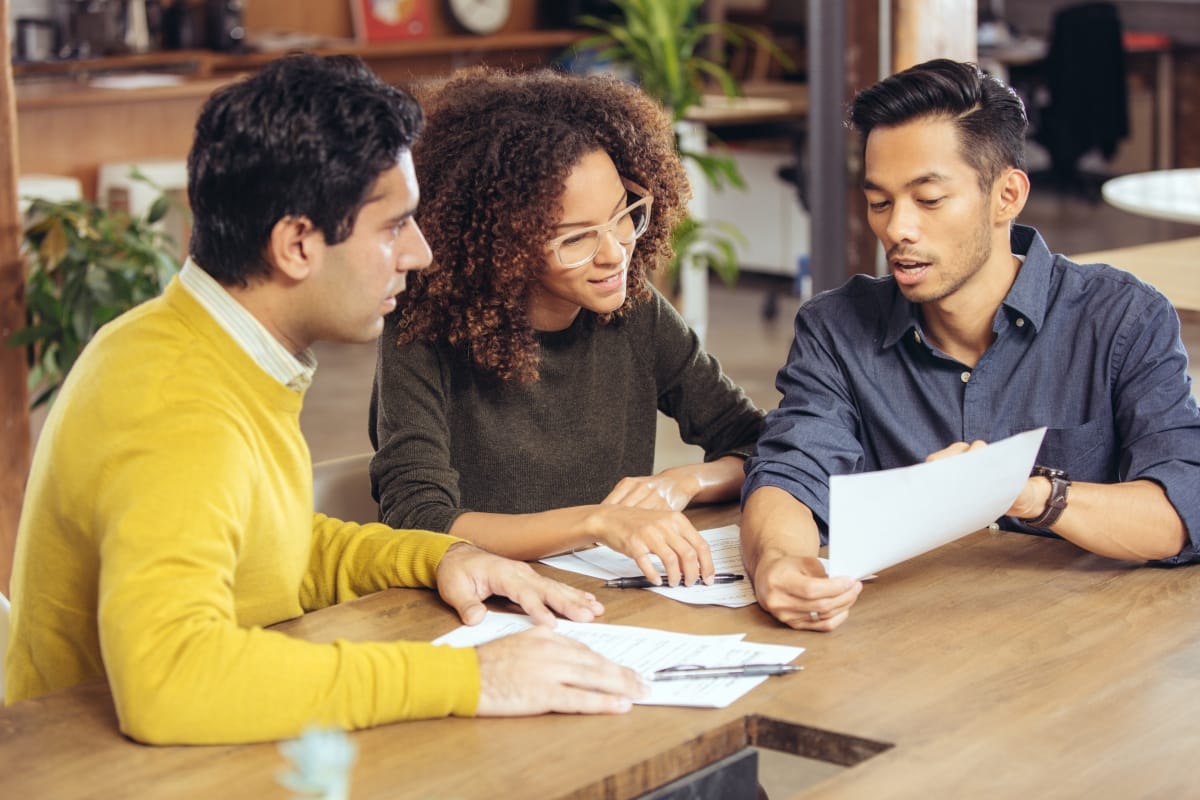 Ryan G. Wright, our CEO, has over 15 years of real estate investment expertise. He's been involved with a wide range of real estate transactions. This means you'll get a team that understands your fix & flip challenges since we have an active (and successful) real estate investor leading us.
What this means is we can help you with each step of the process, not just with the financing.