Best Hard Money Lenders in Illinois
Get Funding for Real Estate Investments in Illinois

Fix and Flip for Little Money Down
Scraping together a down payment is arguably the hardest part of real estate investing. At Do Hard Money, we fund hard cash loans for little or even no money down. While only great deals qualify, we can teach you to find other sources of funding for the ones that don't.

Hard Money Loans for Bad Credit in Illinois
Having bad credit can mean fewer opportunities, but not with Do Hard Money. Your property investment is your collateral, so we don't set a minimum credit score requirement. Once you learn to fix and flip homes in Illinois, you'll never worry about bad credit again.

We're Your Partner in Property Investment
We're a different breed of hard lenders. We consider ourselves your partner in property investment, providing not only the hard cash loans you need, but also guidance and assistance with closing costs, home rehab, and more.
Hard Money Loans in Illinois
Flipping Houses in Illinois
Our heatmaps of the hottest spots for real estate investing in Illinois provide you with the data you need to choose the best homes to fix and flip. When you use our research, you don't have to do as much homework to find the right investment properties.
Chicago
South Holland
Park Forest
Dolton
Hazel Crest
Calumet City
Chicago Heights
Markham
Maywood
Peoria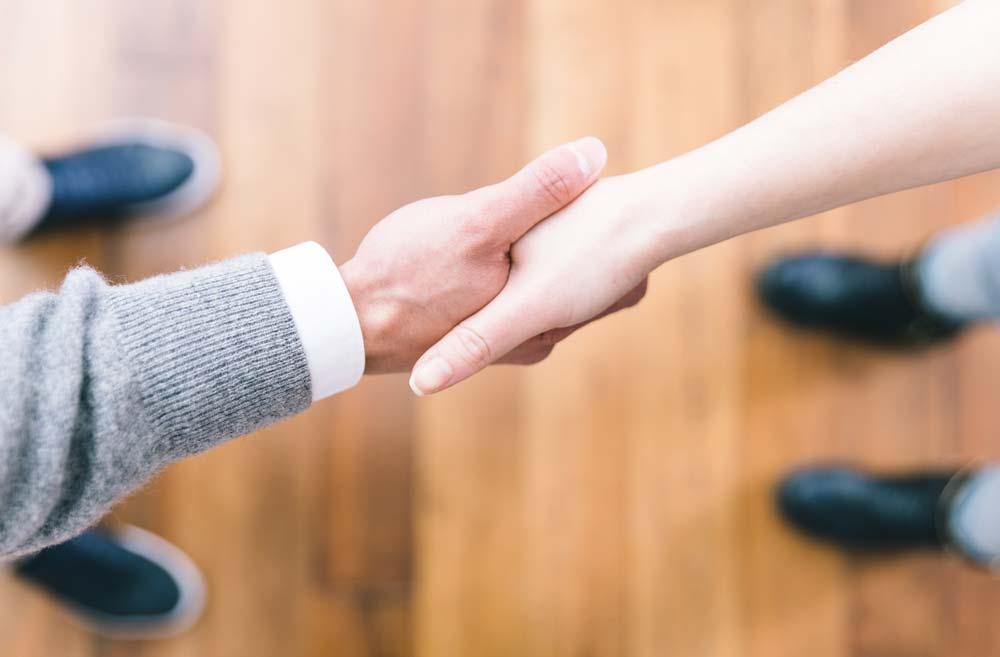 As hard money lenders, we provide investors with the money they need to fix and flip homes in Illinois. But Do Hard Money does more. We provide funding for closing costs, rehab and other fees. Plus, we offer real estate investing software and guidance from our team of professionals via our Find-Fund-Flip System.
Welcome to Real Estate Investing
Hard cash loans can be risky, but they're less risky when you work with our hard money lenders. That's because we vet your investment property and we only lend you the money if we think it looks profitable. The more we teach you, the more we make.

Get 100% Financing from Our Hard Money Lenders
Most hard cash loans require 20%-30% down. Do Hard Money will provide up to 100% financing for qualifying investment properties in Illinois. If the wholesale property you chose doesn't qualify for 100%, we can show you how to get the rest of the money you need.

Loan Programs for Fix and Flips
Unlike other hard money lenders that offer only a few loan programs, Do Hard Money offers 30. We match you with the best hard cash loan for your requirements. Do you need to make a low down payment? Or is a low interest rate more important? We can help.

Real Estate Investing Training
If you're new to the fix-and-flip game, take advantage of our real estate investment training opportunities with our Find-Fund-Flip System. We provide real estate investing software to help you find investment properties in Illinois, calculate profit margin and determine other critical aspects of property investing.
No worries. Our Find-Fund-Flip System is an all-in-one program designed to help you find & close the exact kinds of deals we're looking to fund.