As a fix and flip investor, finding a reliable funding option that will give you the resources you need to succeed in various markets can prove challenging. At DoHardMoney, we know how hard these practices can be — that's why we're your ideal solution.
Our system helps both new and experienced investors get the funding they need as well as industry-leading training and support. We provide you with the funding process and the backing you need to have a smooth transition into the real estate industry.
Hard Money for Real estate properties in florida

Flip Houses for Little Money Down
One of the difficult parts of real estate investing in Florida is coming up with the money. At DoHardMoney, we make hard money loans for little to no money down. Reach out to see if your investment property qualifies.

Hard Money Loans for Bad Credit
Having poor credit can restrain your opportunities, but not if you work with us. Hard money loans for bad credit are not an issue for us because your investment property is what matters. We're not interested in your credit background.

Partners in Florida Property Investment
Investing in real estate is less risky when you work with an experienced lender like DoHardMoney. We don't just finance your purchase, we finance your rehab and help you with reselling too. Our training also helps you learn about other strategies.

Get 100% financed Hard Cash Loans
At DoHardMoney, we provide up to 100% financing on fix and flips, including cash needed for closing costs and the rehab process. Only select investment properties qualify for this offering; if yours doesn't, we'll show you how to secure the extra funding needed.

Loan Programs for Flipping Houses in florida
DoHardMoney poses more loan programs for real estate investors than other hard money lenders —over 30. We find results are better when we match property investors with the right loan option for them.

Real Estate Investing Strategies
It's never too late to learn about other real estate investing strategies with our Find-Fund-Flip System. With this real estate investing software, you can learn all you need to know about flipping properties in Florida.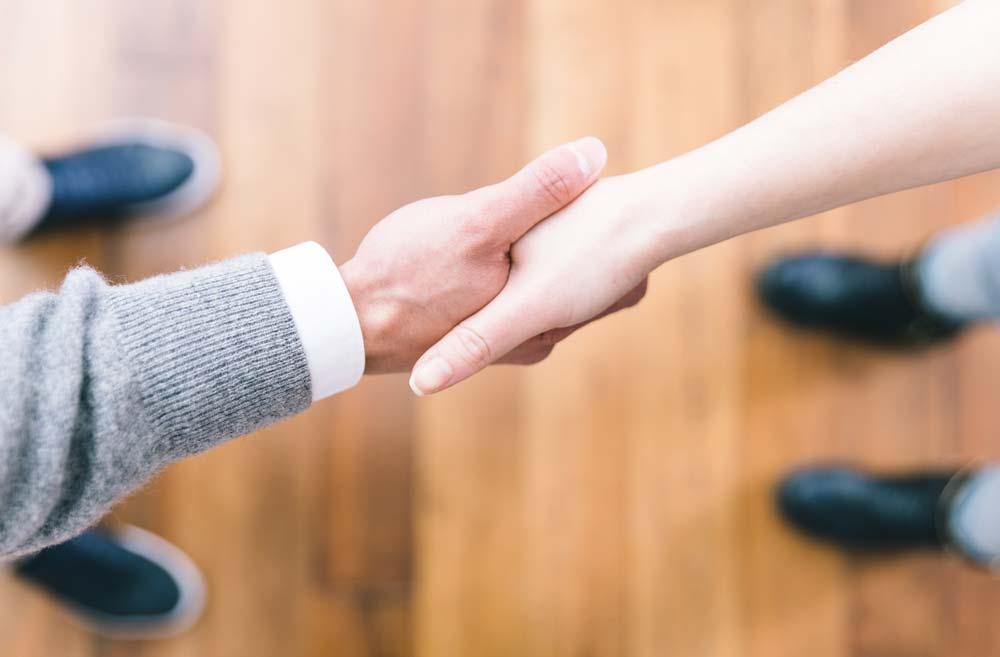 With the current market, DoHardMoney is the most innovative resource as the only all-in-one offering for real estate investment loans. We provide more than just funding for you in your investing journey. Our solutions include tools that give you the know-how to stay ahead in the market, including these perks and much more:
Investor's Edge property records.

Dedicated support resources.

Quick and seamless funding process.

Experienced project managers.
All of these resources and tools are compiled in the Find Fund System that aims to maximize your profit potential. With our guidance, you can turn your hard work into money. Become one of the many investors who have used our trusted system. We guarantee you'll join them in reporting nothing but success from their journey with DoHardMoney.
Take Advantage of Our Dedicated System
Your goals and overall success matter to us. At DoHardMoney, we want to give you unfiltered contact to our service without the bother of lengthy credit checks and screening processes. We know how to direct you in the right direction — if you want to begin your own legacy with us, apply now and start flipping properties with us today!