Colorado Hard Money Loans

Since 2005, Do Hard Money has been one of the most well-known hard money lenders in the United States. We're your best option for obtaining funding for your next project because we look for answers that meet your needs while also delivering cash to you as quickly as possible. We'll even work with you through the rehab to ensure a smoother process.

We think you deserve financial stability. We want to help you get it.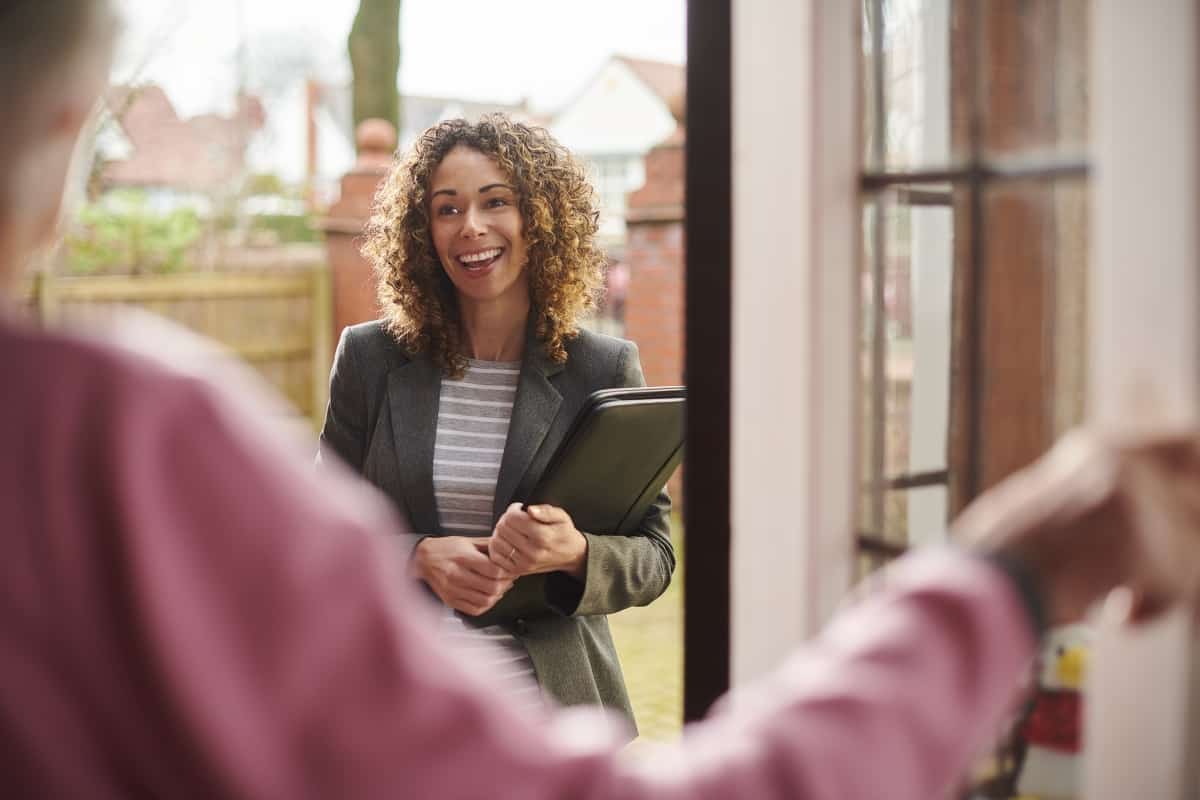 Options For Real Estate Investing in Colorado
Unfortunately, in Colorado, there are a lot of restrictions and red tape that prevent us from funding fix & flip deals. However there are still alternative strategies for you to become a successful property investor that we can help with!
We offer a few options to assist anyone in the United States:
Option #1 – Flip Deals Remotely
Our Find-Fund-Flip System provides you with access to our funding, training, software, and other resources to help you be successful in your investment efforts.
With our program, you may discover wonderful deals in any city. All offers and negotiations can be easily done remotely.
In addition, video calls have made monitoring the progress of your property's rehab much easier from anywhere.
Each of our borrowers is assigned a project manager during their property's rehab. Because these PMs are already in contact with your contractor remotely, they don't care whether you're working from across the country or down the street.
More remote transactions are being completed every day. We can assist you with that.
Flipping houses is a complex process, but flipping real estate is considerably simpler. As a result, we can help you finance properties all across the United States!
It's also simple to accomplish it online, just like in person! Using software, you can find houses in Colorado or any other state in the United States.
We're now working on a training program to teach you how to achieve the same success we're seeing on land flips!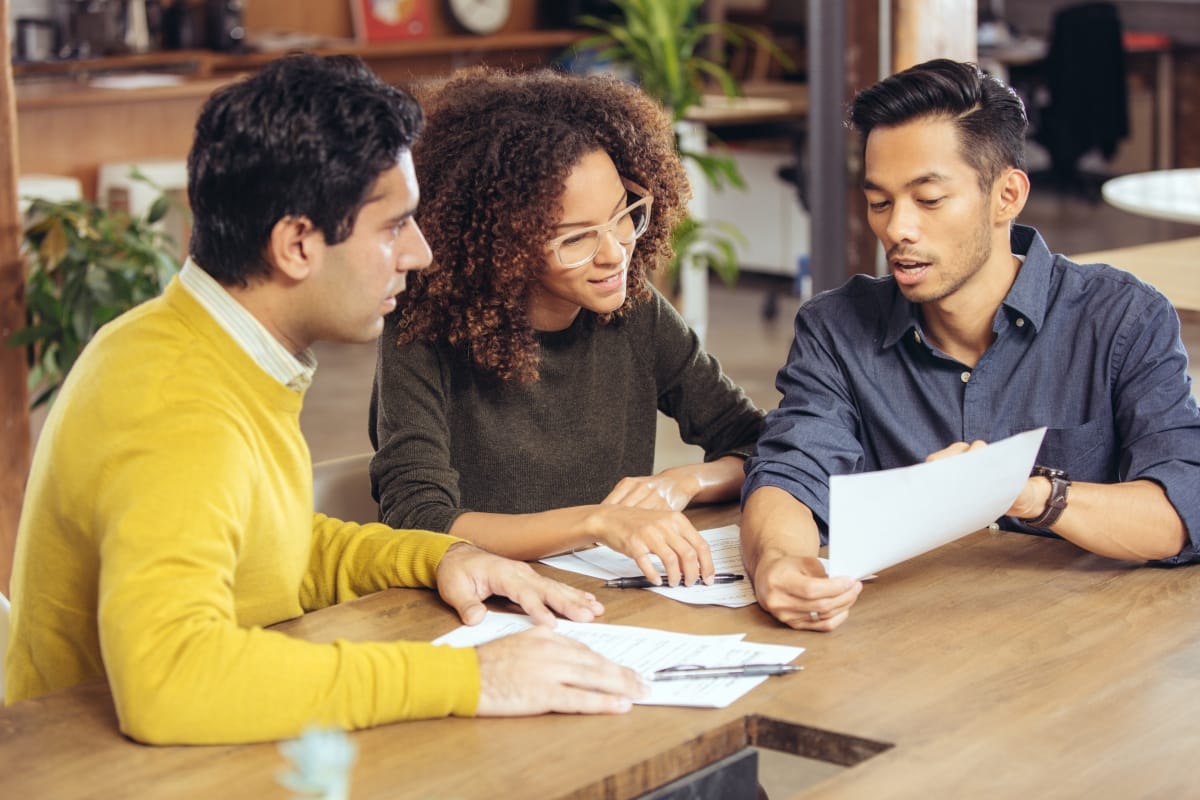 Our Founder and CEO, Ryan G. Wright, has more than 15 years of real estate experience. During that time, he's been a part of every sort of real estate deal imaginable. You're dealing with a company that understands your fix & flip worries because we have an active (and very successful) real estate investor guiding us.
In other words, we can help you with each step of the process, not just money.