California Hard Money Loans

Do Hard Money has been one of the most prominent hard money lenders in the United States since 2005. We're your best option for obtaining financing for your next project, looking to find solutions that satisfy your needs and delivering cash to you as soon as possible. We'll also work with you during your property's rehab.

We think you deserve financial stability. Our aim is for us to be a part of that journey with you.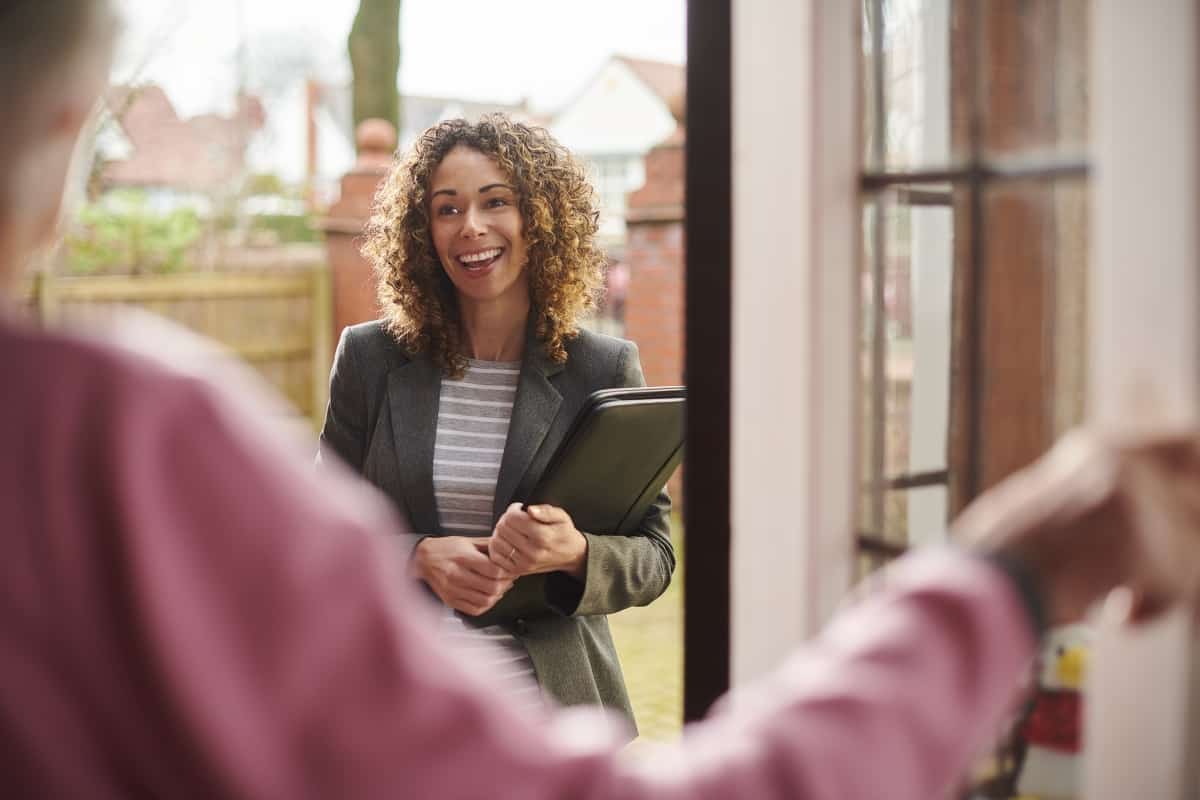 Options For Real Estate Investing in California
Unfortunately, in California, there are a plethora of regulations and red tape that prevent us from funding fix & flip projects. However, there are alternative methods for you to become a successful real estate investor!
We can help anyone in the United States with a few different options:
Option #1 – Flip Deals Remotely
The Find-Fund-Flip System offers you access to our funding, training, software, and other resources to help you be successful in your investment endeavors.
You can discover great deals in any location with our program. All transactions with sellers may be completed remotely.
The rehab process used to be more difficult to oversee from a distance, but the introduction of video conferences has made it simple to keep track of the progress without being there!
During the rehab, each of our borrowers is assigned a specific project manager. These PMs are already in touch with your contractor remotely, so they don't care if you're working from across the country or next door.
More remote transactions are being completed every day. We can assist you with that.
While flipping houses is a complicated process, flipping land is considerably simpler. As a result, we may help you fund properties all across the United States!
It's also simple to accomplish it online, just like in person! Using software, you can find houses in California or any other state in the United States.
We're now working on a program to teach you how to replicate our current land flipping success.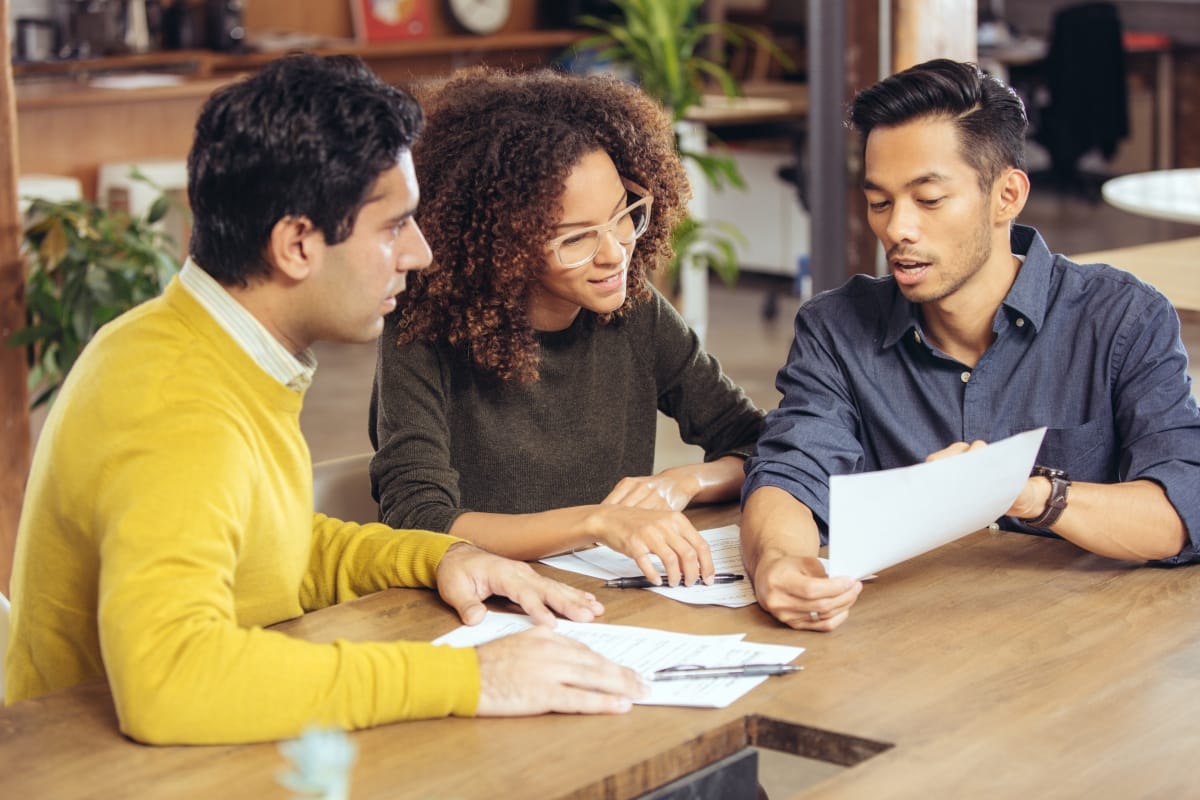 Ryan G. Wright, our CEO, has over 15 years of experience in REI. He's been involved in every sort of real estate transaction imaginable during that time. You're dealing with a business that understands your concerns about fix & flips because we have an active (and wildly successful) real estate investor at the helm.
In other words, we can assist you with each stage of the process—not simply with funding.