We at Do Hard Money have been among the top hard money lenders in the United States since 2005. We're your best option for obtaining financing for your next deal since we strive to discover solutions that meet your needs and get the cash to you quickly. We will also work with you throughout the rehab process.

We focus less on conventional loan criteria such as credit and debt-to-income ratio as a hard money lender. Even if you're new and don't have huge pockets, we'll do everything we can to make that deal work—as long as the deal has profit potential.

We believe you are deserving of financial stability. Our objective is to be a part of your journey.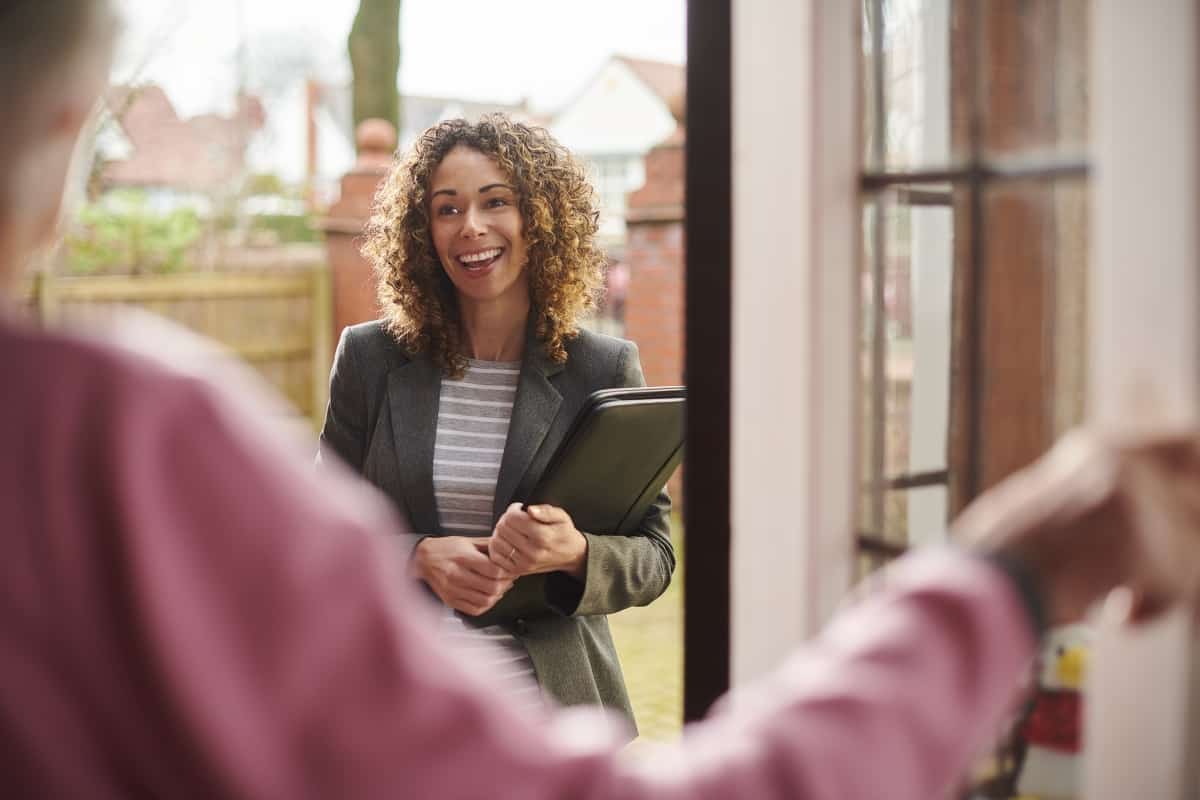 Options For Real Estate Investing in Arizona
Unfortunately, there are a lot of rules and red tape in Arizona that prevent us from funding fix-and-flip projects. Even so, we can still assist you in becoming a successful real estate investor!
In order to serve everyone, we've established a few more options to assist anybody in the United States.
Option #1 – Flip Deals Remotely
The convenience of today's technology makes it only a minor inconvenience to flip deals from another state!
The Find-Fund-Flip System not only provides cash, but also includes training, software, and other resources to help you successfully flip a property.
With our software, you can find properties anywhere. All interactions with sellers can easily be done remotely.
The actual rehabilitation process used to be tough to manage from a distance, but the rise of video meetings makes it very simple to view the progression of a property without being there!
All of our clients get a designated project manager assigned to them throughout the rehab process. They are already in contact with your contractor remotely, so it makes no difference to them whether you're flipping one street or a thousand miles away.
We're seeing more deals completed remotely. We can help you too.
The process of flipping real estate is much easier than that of a full fix & flip. As a result, we can help you fund land flips all across the United States!
Flips are becoming increasingly popular. The whole process becomes faster and easier when you don't have a house to work on.
It's also simple to do it remotely, just like doing it in person! You can locate property in Arizona or any other location in the United States using software.
Our CEO has successfully flipped land in numerous states throughout the US, resulting in fantastic profits.
We're currently working on a program to educate you on how to replicate his success in land flips.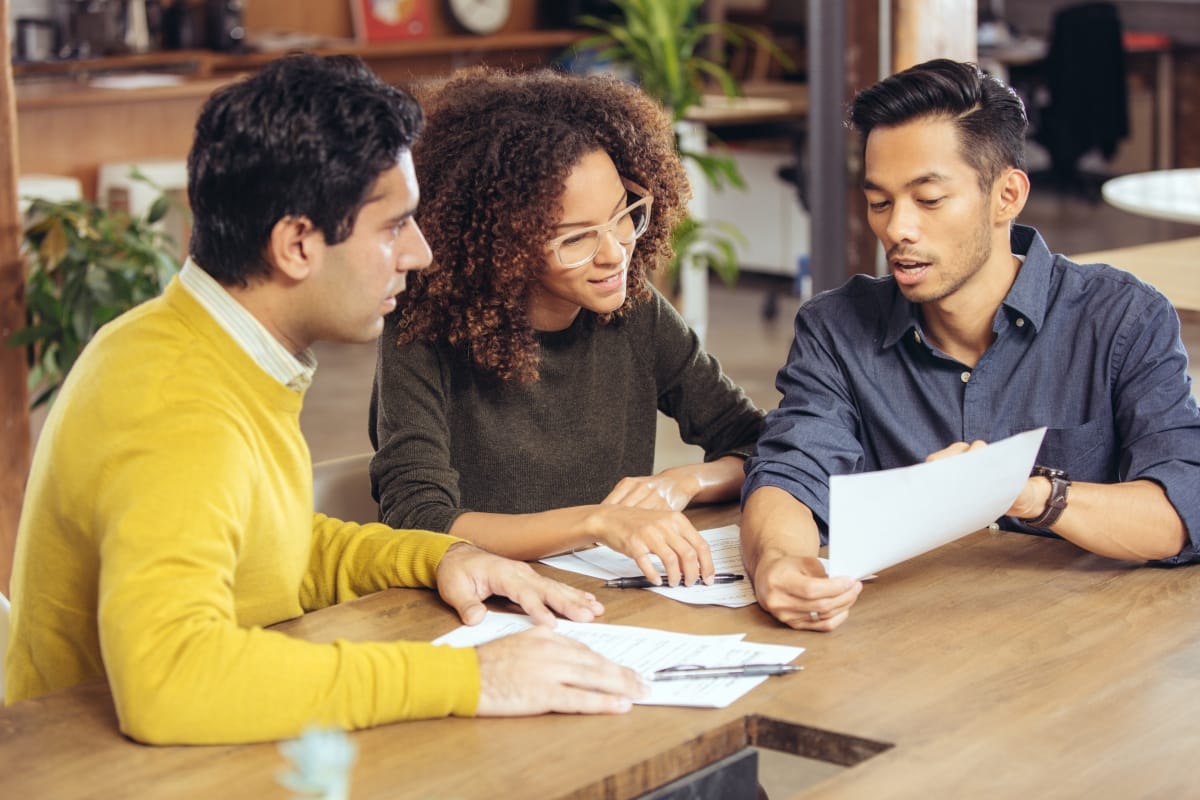 Ryan G. Wright, our CEO, began investing in real estate in 2001. Since then, he's been involved in every sort of real estate deal possible. You're dealing with a firm that understands the difficulties you encounter obtaining financing for transactions because we have a currently active (and very successful) real estate investor at the helm.
The majority of hard money lenders have backgrounds in the financial sector. Not us—we've got training to teach you how to find, market, close, get funding for, renovate, and sell your properties.