Get in on the house flipping and real estate investment lifestyle with the help of DoHardMoney. Our advanced software will help you turn serious profits and learn more about how to handle working with contractors and buyers. Take on the Arizona housing market without the stress of looming repayments and time-consuming loan processes.
Get Hard MONEY Loans FAST to Buy Investment Properties in ARIZONA

Fix and Flip for Little Down
Do Hard Money is the preferred hard money lender in Arizona. We help Arizona real estate investors secure hard money financing to purchase and rehab off-market homes. Rely on a trusted private money lender to help you acquire loans for flipping properties.

Hard Money Loans for Poor Credit
As a hard money lender for Arizona property investors, we do not require our applicants to have a good credit score. Your credit history is independent from a real estate investment deal because the investment property you want to purchase will serve as collateral for your loan. Start flipping properties today—no experience required.

We think of banks as adversaries, but as private lenders for real estate, we are in your corner. We're here to help you get a loan, because our hard money loan company makes a profit when you do. Our mission is to help you with real estate education—the more you learn, the more you earn.

Hard Money Financing — Up to 100%
Select property investment deals in Arizona can qualify for up to 100% financing, which includes money for closing costs and property rehab. If you don't qualify, we can teach you ways to get the money you need.

Fix and Flip Loan Programs
Do Hard Money is committed to helping you find the best loan program for flipping houses in Arizona. We present 30 loan programs that address profits, loan costs, cash to close and more.

Real Estate Investing Software
As part of our Find-Fund-Flip System, our real estate investing software helps you identify risk in each of your property investment deals in Arizona. Each fix and flip you do is different — you want to move forward only when you have the best probability of success.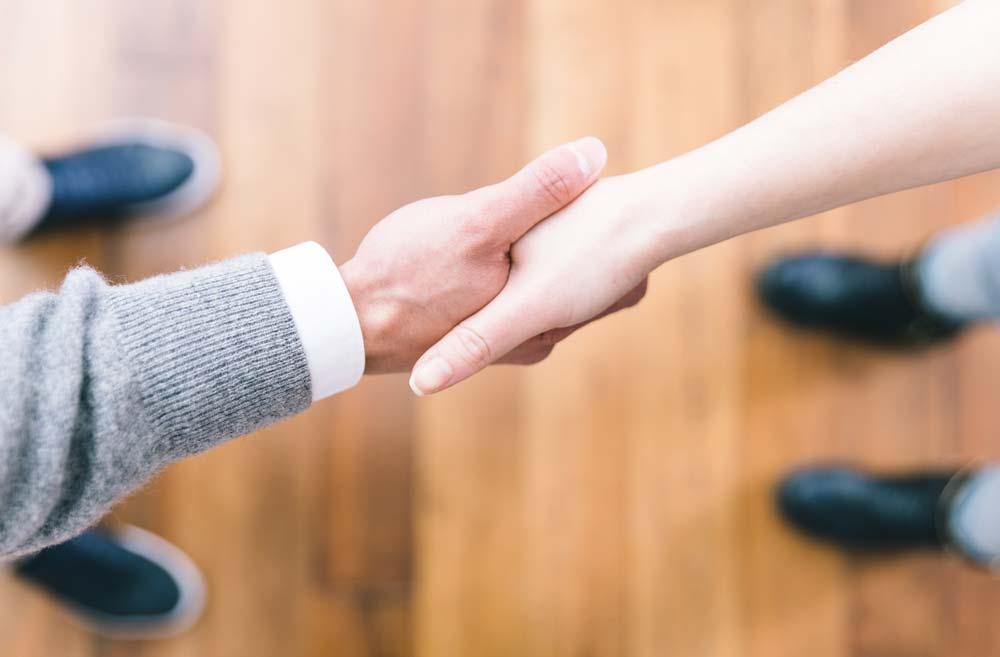 Why Work with DoHardMoney?
We're a source of funding that is entirely on your side and we want to help you with every step of your journey to financial freedom, from funding to selling. Our Find Fund Flip system gives you everything you need to be successful in the competitive market, including: 
Training.

Fully-functional software.

Financial solutions.

Flagship funding.

Advice and proof of funds.

Dedicated support.
With easy to follow steps, our system ensures you flip houses successfully. We have project managers, loan advisors and resources to guide you during each stage in the process.  
Experienced and new flippers have found success through our program and achieve the profits they wanted with our process. With resources readily available, we'll give you access without unnecessary credit score screening processes so that once you're approved you can get started right away.
Investors who use our system work hard — and in return, they see real results that they are happy to share with anyone else who wants the opportunity to pass off their own flipping goals. Our team at DoHardMoney guarantees you have the opportunity to gather the right information, face the market with confidence and leave the market with your earnings! 
Start Your Journey Towards Financial Freedom Today
At DoHardMoney, we tailor our system to give you the share of the rewards you work hard to acquire. Unlike traditional loaning services, we give you the ability to access the funds that will change how you experience the housing market. Apply now for a hard money loan in Arizona and give yourself a chance at success today!