Fund your next flip for less than $5k
Why Should You Get a Hard Money Loan?
Hard money is a type of loan specifically designed for fix and flippers. They are short-term, higher interest loans that carry different qualifications than a traditional bank. A hard money lender will look at the profitability of your deal, not at your debt-to-income ratio or job history. Credit score is also less important.
Even though interest rates are higher than a traditional loan, the total cost of the interest doesn't ruin deals because it only accumulates over a 5-12 month period (usually). Furthermore, traditional banks won't lend on fix and flips, partially because the properties are usually run-down fixer-uppers, and partially because they don't offer loan terms that short. 
In other words, unless you have a few hundred thousand yourself, or a rich uncle willing to give it to you, you're likely going to get a hard money loan to complete your deal.
We specialize in helping anyone with desire and work ethic achieve their goals through real estate investing. As part of that vision, we've done our best to remove many of the common barriers other hard money lenders put into place that keep out new investors.
We don't require a minimum credit score, any experience, or even a set down payment. For the right deals, we'll fund 100% of all your costs (purchase, rehab, and loan/closing costs). About 37% of our loans require $0 down from the borrower. We don't believe that real estate investing should only be for the rich.
Be More Profitable With Do Hard Money
We provide more customized help than any other lender out there:
Between our 100 training videos and deal-finding software, you'll quickly become a master at finding and closing off-market deals. Our CEO, Ryan, doesn't come from a banking or finance background—he has been an active real estate investor for 20 years. He created our trademark Find-Fund-Flip System to include everything he knows or uses to complete deals (in fact, he's kind of mad he didn't have something like this when he started).
With so many loan options to choose from, your dedicated Loan Advisor can help you figure out which one works for you. You can pick from most profit, lowest interest, or smallest down payment. Just another way to show that we're committed to helping anyone in any situation. 
World-Class Risk Evaluation

Some may argue that we're too strict on the deals we fund, but there's a reason our average deal results in $39,714 in take-home profit for the borrower. We keep you out of bad deals and moving full-steam ahead on the good ones.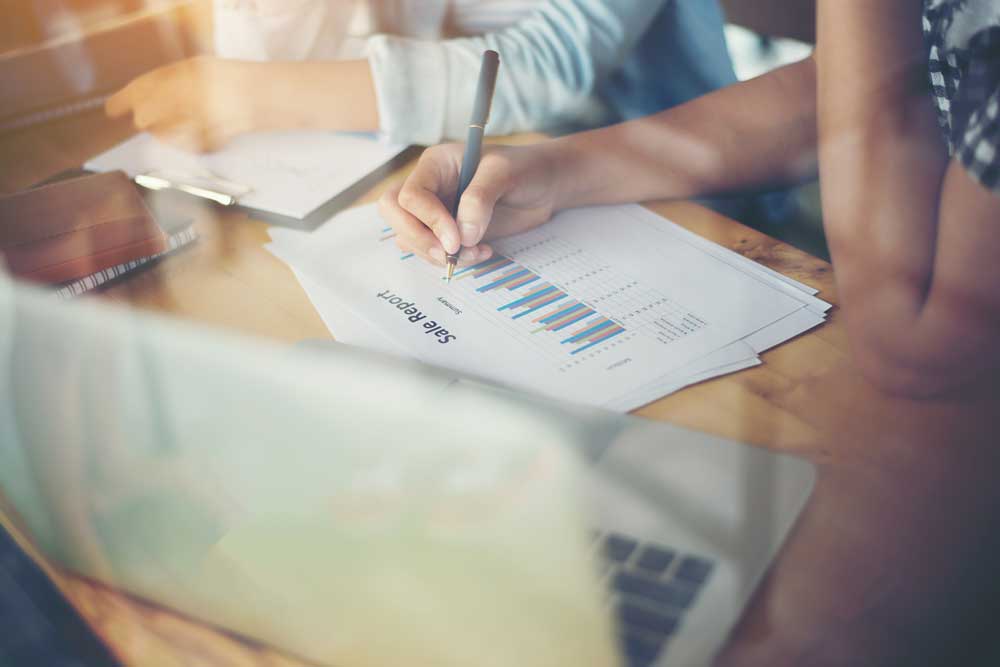 We're not interested in wiring you the money and then only come calling when payments are due. You'll get a Loan Advisor assigned to you to be your single point of contact about your loan. You'll also get a former general contractor as your project manager to get you through the rehab process. This is one reason we're fine working with new investors—it's okay if you don't have the experience because you'll be working with people who have plenty of it.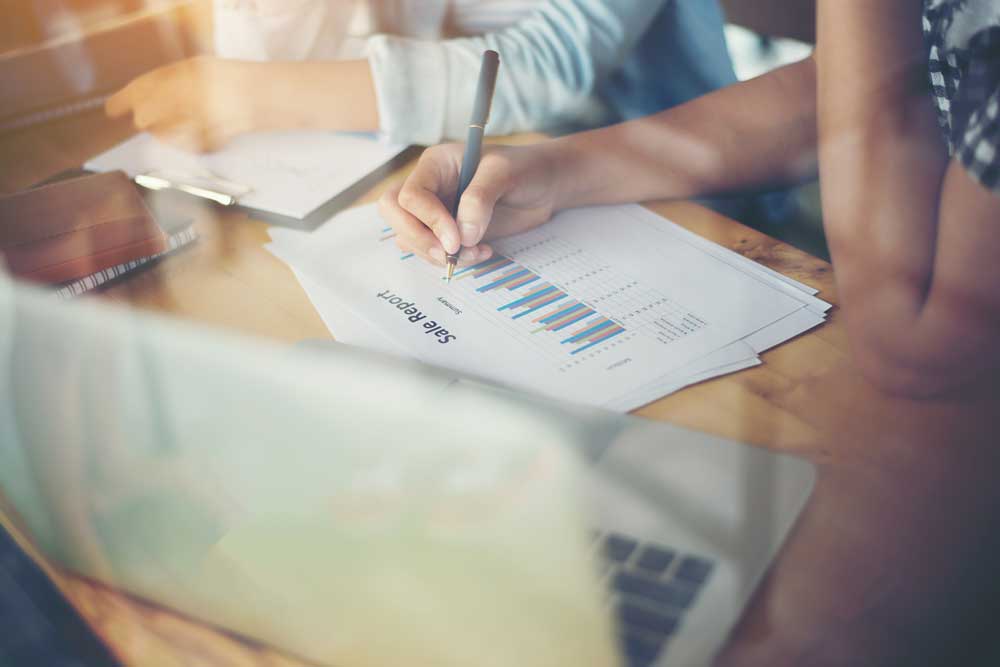 Our CEO, Ryan G. Wright, started out as a prolific real estate investor, not as a banker. With one of the most successful real estate investors in the country leading us, you can know that we'll be uniquely aware of the challenges you face in flipping a property.
We'll do a lot more than just lend you the money. We have software to find & evaluate deals. We have over 100 training videos. You'll also get a dedicated loan advisor as well as a former general contractor to help you through the rehab. We don't require prior flipping experience because we have the resources to get you through the finish line.
No minimum credit score
No experience required
Up to 100% financing
Interest rates beginning at 12%
Origination as low as 3.5%
Lend up to 75% ARV
Loans up to $350k
No prepayment penalties
No payments for 5 months
No minimum credit score
No experience required
Up to 100% financing
Interest rates beginning at 12%
Origination as low as 3.5%
Lend up to 75% ARV
Loans up to $350k
No prepayment penalties
No payments for 5 months
"We have done 2 deals (so far!) and are amazed at how easy it has been to get hard money when we needed it and the best of all…no monthly payments!"
"Do hard money has been a great asset to us throughout our lending process. We truly appreciate their great cooperation and work ethic. Do Hard Money has met all of our quality standards for lending to real estate investors. They are also simply great people to work with, offering outstanding customer service. Again, thanks!"
What to Look For in a Hard Money Lender

Speed of Funding – You need your money fast when closing fix and flip deals. Whether you have competition for your deal or your seller is on a deadline, how quickly you can get the money matters.
Total Loan Costs – Some investors get stuck on interest rates, when all that matters is how much total profit you'll be taking home. If interest rates are a little higher, but the other loan terms are more favorable, that's the better option.
Loan Requirements – How much experience do they require? What sort of credit score do you need? How big of a down payment will you have to bring?
Fix and Flip Training – Does the hard money lender help you find the sorts of deals they're willing to fund? Often, new investors will learn from a mentor, find deals, and then find their lender doesn't want that type of deal. The best place to learn how to find deals is from the people who are going to be funding your deal.
Ongoing Support – Even our experienced borrowers find having a project manager doing weekly virtual walkthroughs with their general contractor extremely helpful.
Due to red tape and regulations for fix and flips, we can only lend in these states:
Alabama

Georgia

Illinois

Indiana

Maryland

Michigan

Missouri
New Jersey

New Mexico

North Carolina

Ohio

Pennsylvania

South Carolina

Texas