As one of the top hard money lenders in the nation since 2005, we're your best option for getting funds for your next deal. We take pleasure in collaborating to find solutions that fit your needs, get the funds to you fast, and then work with you throughout the rehab process.

As a hard money lender, we focus less on traditional loan qualifications such as credit and debt-to-income ratio. If you bring us a deal with profit potential, we'll do what we can to make that deal work happen—even if you're brand new and don't have deep pockets.

We think you deserve financial security. Our goal is we can be a part of that journey for you.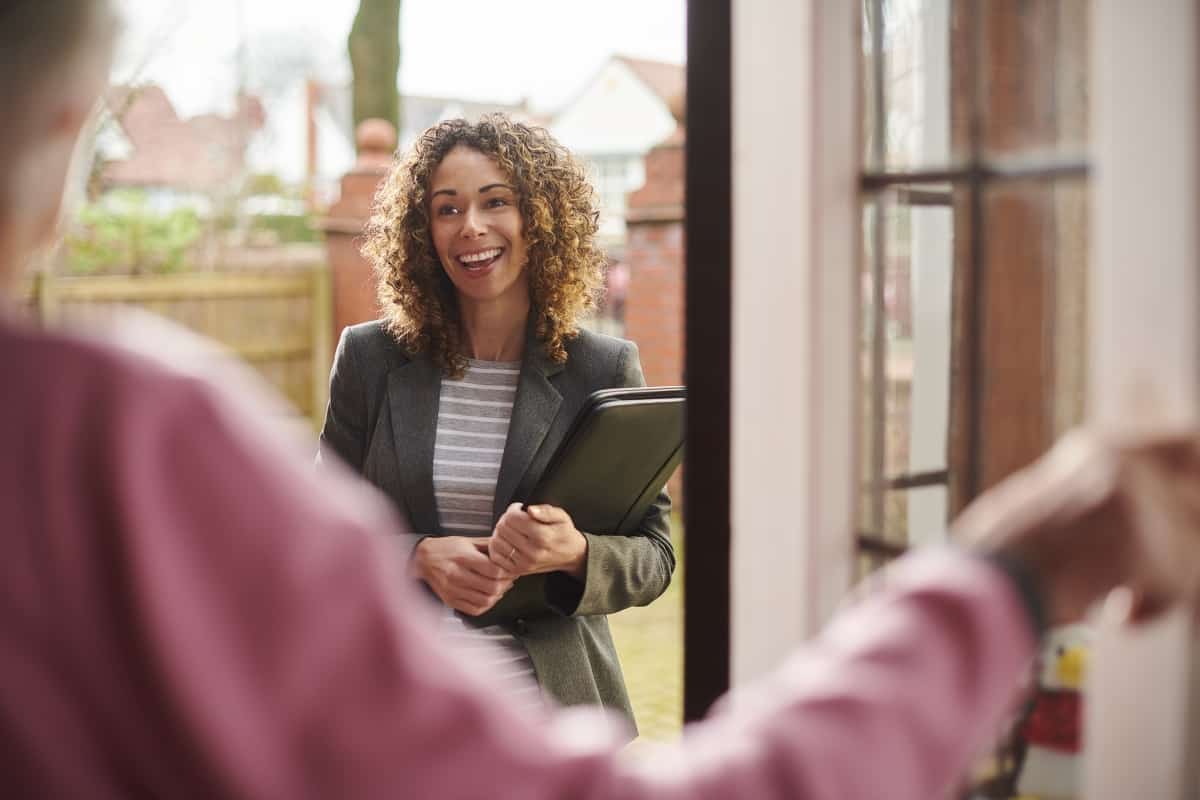 Options For Real Estate Investing in Alaska
Unfortunately, we don't fund fix & flip projects in Alaska due to extensive regulations and red tape. However, we still have options to help you be successful in real estate investing!
In our quest to serve everyone, we've developed a few other options to help anyone in the US get started.
Option #1 – Flip Deals Remotely
The beauty of present-day technology is that it's only a minor inconvenience to flip properties from another state!
Our Find-Fund-Flip System provides more than just funding—you get all the training, software, and support you need to flip a home.
Using our software, you can find deals anywhere. All marketing and negotiations with sellers can easily be done remotely.
The actual rehab process used to be difficult to manage from afar, but the prevalence of video calls makes it pretty simple to see the progress on a property without being there!
In fact, all of our borrowers get an assigned project manager during the rehab process. They already work with your contractor remotely—so it makes no difference to them if you're flipping one street over or a thousand miles away.
We're seeing more and more deals completed remotely. We can help you do it, too.
Flipping land is a much simpler process than doing a full fix & flip. For that reason, we can fund your land flips throughout the country!
Land flips are becoming more and more popular. Without a property to rehab, the entire process becomes faster and simpler.
It's also just as easy to do remotely as it is to do it locally! You can find land in Alaska or anywhere else in the country using software.
Our CEO has recently flipped land in multiple states across the US, seeing incredible returns.
We're currently putting together a program to teach you how to replicate the success he's seeing in land flips.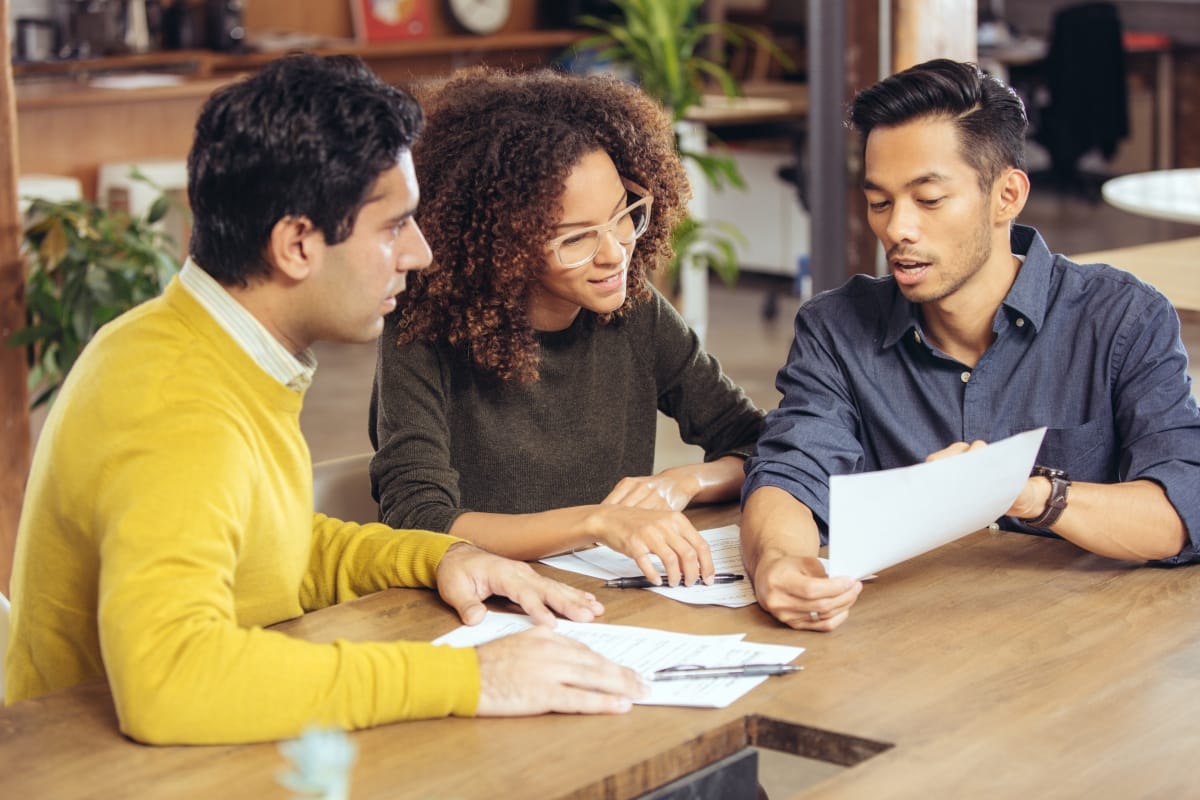 Our CEO, Ryan G. Wright, started investing in real estate in 2001. Since then, he's been involved in every type of real estate transaction there is. With a currently active (and very successful) real estate investor at our head, you're working with a company that understands the challenges you face in getting funds for deals.
Most hard money lenders come from financial backgrounds.. Not us—we have the experience to teach you to find, market, close, get funding, renovate, and sell your deals.