Hard Money Lenders in Alabama
Get Hard Cash Loans Quickly to Buy Investment Properties in Alabama

Fix and Flip for Little Down
Do Hard Money has been a preferred Alabama hard lender since 2005. We help Alabama real estate investors secure hard money financing to purchase and rehab off-market homes in Birmingham, Huntsville, Montgomery, and other in-demand Alabama cities. Rely on a trusted private money lender to help you obtain loans for flipping houses.

Hard Money Loans for Bad Credit
As a hard money lender for Alabama property investors, we do not require applicants for hard cash loans to have a good credit score. Your credit history is separate from a real estate investment deal because the investment property you want to buy will serve as collateral for your hard loan. Start flipping homes today—no experience required.

We think of banks as adversaries, but as private lenders for real estate, we are on your side. We're here to help you get a fix and flip loan, because our hard cash loan company makes money when you make money. Our goal is to help you with real estate training—the more you learn, the more you earn.
Flipping Houses in Alabama
Flipping Houses in Alabama
Our heatmaps help property investors find the best deals on homes for sale in Alabama. We provide real estate investment information such as property values in the area, estimated value per square foot, one-year price growth and more. This data helps real estate investors pinpoint the best areas for flipping houses and more accurately determine how much money they can make on any given deal.
Birmingham
Huntsville
Montgomery
Mobile
Irondale
La Fayette
Enterprise
Adamsville
Center Point
McCalla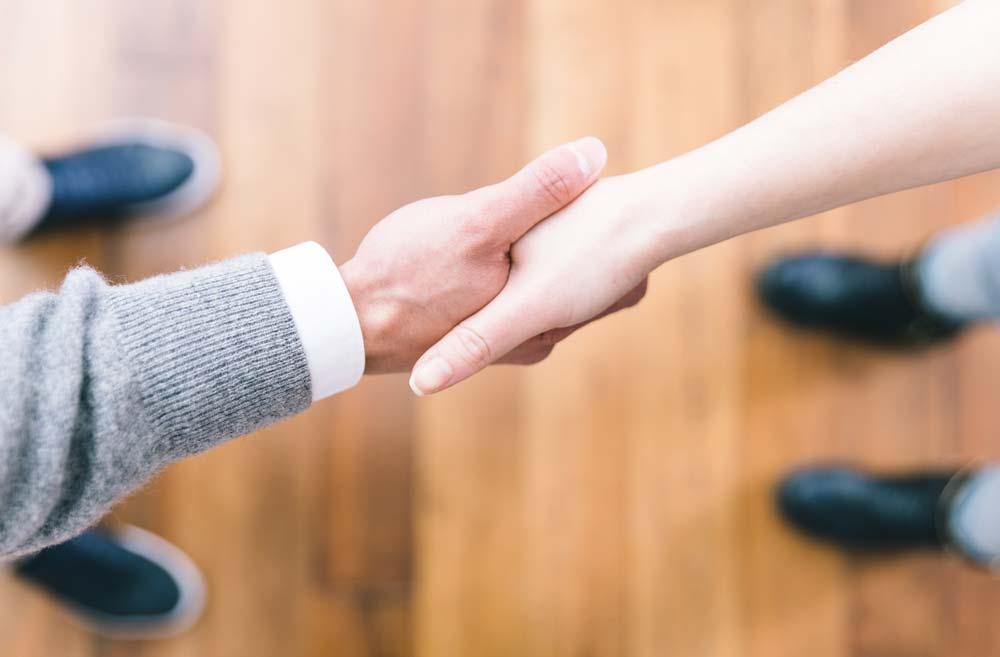 We aren't just hard money lenders — Do Hard Money helps you with almost every aspect of flipping houses, including finding deals that fit our 100% financing program, securing funding for the rehab, teaching you how to manage contractors, and selling your house once repairs are completed. Ryan G. Wright, CEO of Do Hard Money, has more than 20 years of experience in real estate investing, and he wants to share his expertise with you. The better you are at property investment, the more money we make, and that's why we take the time to provide real estate investment software and training to our clients via our Find-Fund-Flip System.
Real Estate Investing 101
When you want to get into property investment, you have to start somewhere, and we suggest you start with Do Hard Money. So often hard lenders have requirements for approval that can be met by only a select few. We give private money loans to motivated newbies to the real estate investing industry in Alabama because we think it's fair, and because we make money doing it. You don't even need a good credit score — we provide hard money loans for those with bad credit — as long as the deal you're making looks solid to us.

Hard Money Financing — 100%
Select property investment deals in Alabama can qualify for up to 100% financing, which includes money for closing costs and home rehab. If you don't qualify, we can show you how to get the money you need.

Fix and Flip Loan Programs
Do Hard Money is dedicated to helping you find the best loan program for flipping houses in Alabama. We offer 30 loan programs that address profits, loan costs, cash to close and more.

Real Estate Investing Software
As part of our Find-Fund-Flip System, our real estate investing software helps you calculate risk in each of your property investment deals in Alabama. Each fix and flip you do is different — you want to move ahead only when you have the best chance of success.
No worries. Our Find-Fund-Flip System is an all-in-one program designed to help you find & close the exact kinds of deals we're looking to fund.