HARD MONEY LOANS
Short-term fix & flip loans designed for speed and profit
HARD MONEY LOANS FOR REAL ESTATE INVESTORS
You need a lender who understands your goals as a real estate investor. Most hard money lenders come from a banking background—our CEO began as a real estate agent and then a fix & flipper, having completed over 500 deals. He saw the flaws in the lending industry and fixed them. We're here to fund your deals fast, give you the support you need, and push you towards financial freedom.
If you're brand new, you're wondering how to get started. Just like buying your home, the first step is to make sure you're prequalified for funding.
We have a simple online application, followed by a short phone call to help us assess your needs and show you how we can help you complete deals.
Whether you've flipped zero deals or 100, our loans are perfect for fix & flippers interested in using other people's money. We will lend up to 70% of the after repair value of the property. If you can fit all your costs under that 70%, then we'll fund the entire deal.
Most other lenders require you to come with 10% – 20% of the project costs, often totalling $30,000 or more. We don't believe fix & flips should only be for those with big bank accounts, which is why we don't have any minimum down payments.
And we'll be honest—finding a true $0 cash-to-close deal is difficult, but many of our members make deals happen for less than $5k. We'll also teach you 16 other ways to come up with the down payment without using your own funds.
In other words, if you have a good deal, we'll do everything in our power to make it happen even if you don't have $10k in your bank account.
THE FIND-FUND-FLIP SYSTEM
In addition to hard money loans, we've created an entire system of resources to turn you into a fix & flip pro. You'll get deal-finding software, profit analysis software, 100+ training videos, downloadable contract templates, marketing files, and so much more. We realized that the more we help you find deals, the more we both win.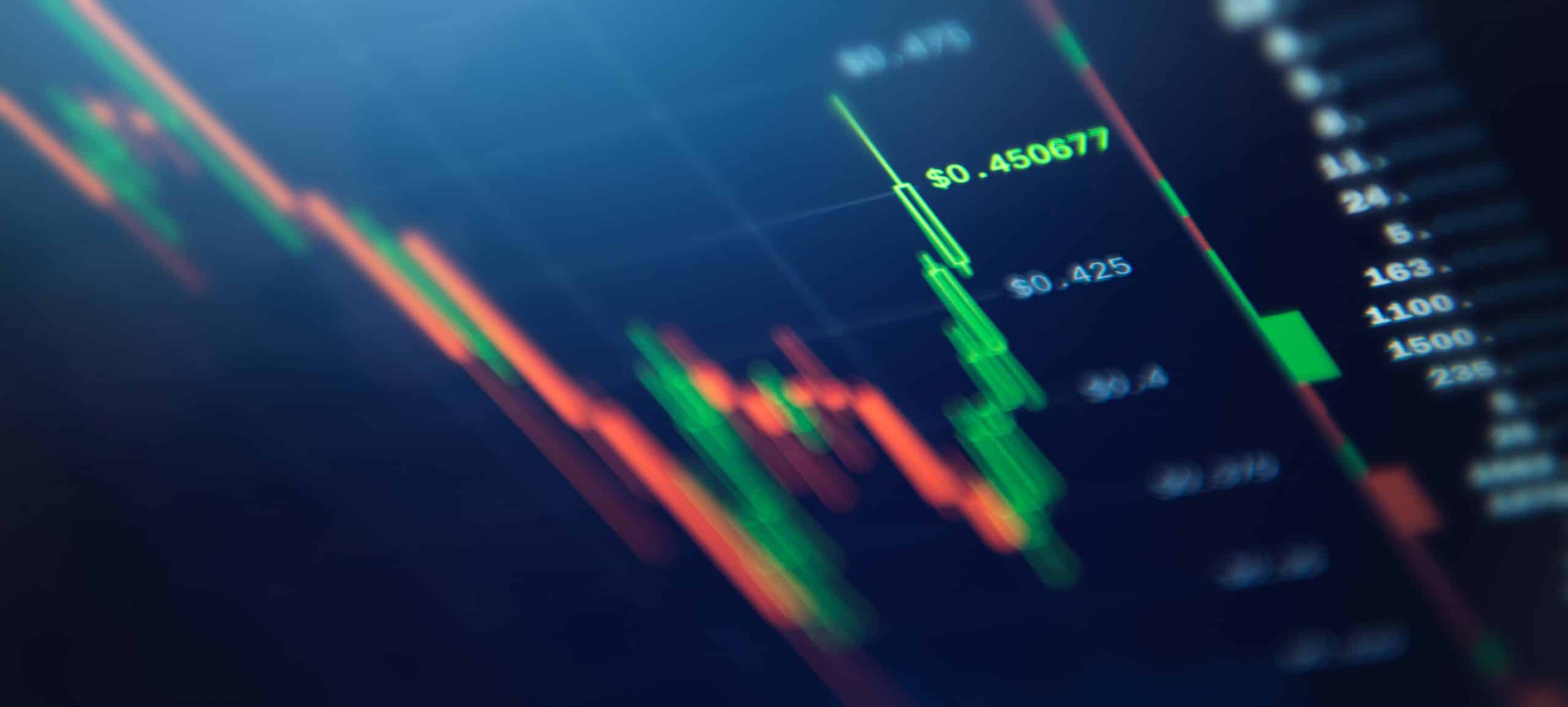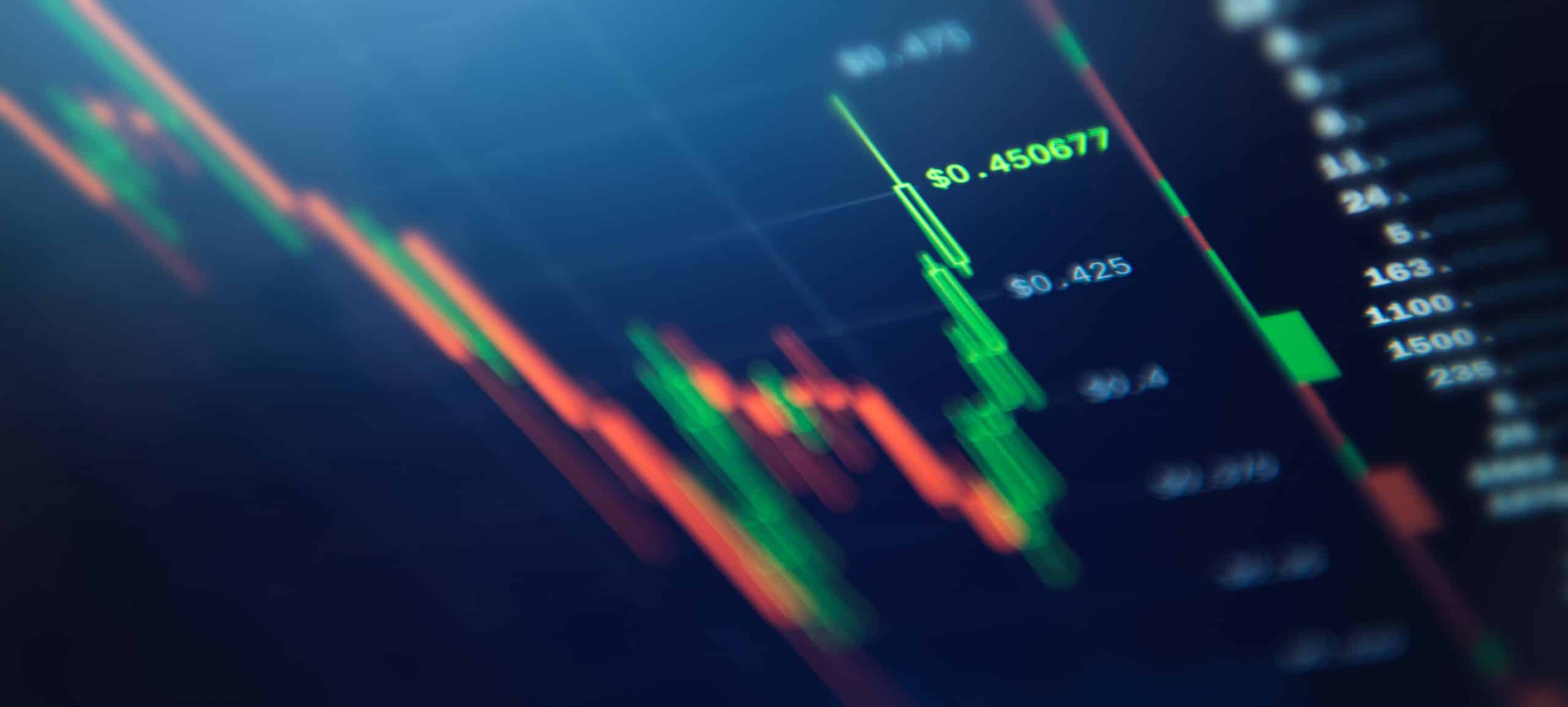 Interest rates vary based on your situation and the deal. Our interest rates are about average, but our zero-down option gives you leverage that other lenders can't compete with.
No interest payments for five months
5-month loan term with option for 3-month extension
No prepayment penalties
No profit sharing – you pay your loan costs and keep the rest
No minimum credit score
No experience required
The speed to fund, the support you need, and the track record to prove it.