INDUSTRY-LEADING HARD MONEY FUNDING
Flip a property for less than $5k—no credit or experience requirements.
Funding for Beginners and Experts
Are you new to real estate investing but don't know where to start for funding? Have other lenders rejected your loan applications and you don't know where else to go?
Never fear, for DoHardMoney is here with the Find-Fund-Flip System. Our revolutionary all-in-one resource is ideal for beginner and expert investors. We provide funding for all investors, and we don't turn away applicants for bad credit, little-to-no-cash, or no flipping history. Even if you are looking to invest with less than $5,000, we can supply the funds to get you started on the road to real estate investment success. Enter the future of financing for flipping houses with the Find-Fund-Flip system from DoHardMoney today!
What Are Hard Money Loans?
A hard money loan is a secured loan borrowers can use to purchase hard assets such as real estate. When determining eligibility for hard money loans, many lenders will weigh the merits of the investment the borrower wishes to fund and use this investment as collateral instead of credit.
Hard money loans are especially beneficial for beginner investors or flippers, as they allow lenders such as DoHardMoney to offer excellent funding options regardless of your credit score. In addition to lenders paying less attention to borrowers' credit scores and debt-to-income ratios, a hard money loan offers the following benefits:
Quick approval and funding

Fewer borrower requirements than traditional mortgages

Funding for projects that may not be eligible for financing elsewhere
Why Choose Us and Our Funding Options
At DoHardMoney, we pride ourselves on offering complete house-flipping financing options in addition to our hard money loans, such as gap financing. Some of our real estate lending options for beginners and experts include:
100% financing loan

Low cash-to-close fix and flip loans

Traditional residential rehab loan

BRRR loans

Refinance loans
Due to changing regional real estate market conditions and state laws, DoHardMoney offers custom terms for each region.
Our entire Find-Fund-Flip system is designed to get you into deals with little-to-no cash. Whether your deal qualifies for our popular 100% Financing Loan or you use one of the other 16 ways we teach, we can make your next flip happen with less than $5k of your own money.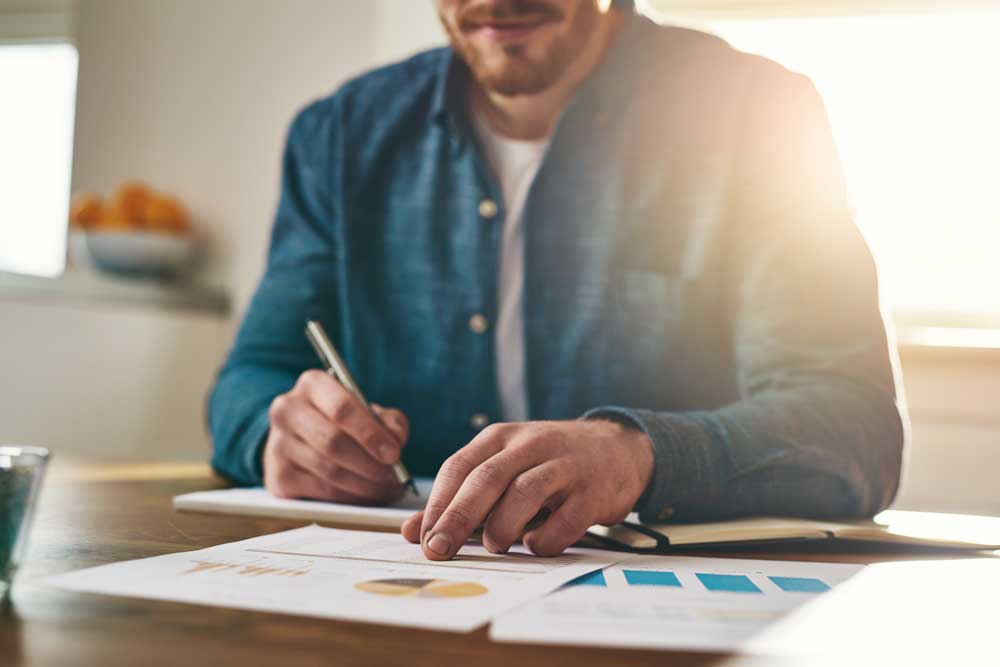 Our industry-leading training, state-of-the-art software, and strict risk evaluation give us the confidence that you'll be successful, even if it's your first flip. You don't need any experience because we've got plenty—and we'll be there every step of your journey.
We want you to focus on completing rehab work without worrying about monthly interest payments for the first five months. If you've flipped your property by then, all of your interest costs will be paid out of your profits instead of your bank account.
As a real estate hard money lender, we strive to ensure all borrowers have the proper funding for greater success. When you partner with us, we will work with you to identify which loan options are available in your state. Our current service areas include:
Alabama

Delaware

Georgia

Illinois

Indiana

Kansas

Kentucky

Louisiana

Maryland

Michigan
Missouri

New Jersey

New Mexico

North Carolina

Ohio

Pennsylvania

South Carolina

Texas

Virginia
Here's one of our borrowers who finished his project in just three months and pocketed $60,000
If you're looking on the MLS for deals, you're barking up the wrong tree. We'll fund properties from any source, but our system focuses on finding off-market deals. Less competition, more profit.
THE FIRST STEP IN ANY REAL ESTATE TRANSACTION IS TO GET YOUR FUNDING SQUARED AWAY.
Get prequalified today, whether you have a deal ready to go or you're just starting out.