INDUSTRY-LEADING HARD MONEY FUNDING
Flip a property for less than $5k—no credit or experience requirements.
WHAT ARE HARD MONEY LOANS?
Hard money loans are specifically designed for real estate investors, especially fix & flippers. They're short-term, asset-based loans that are secured by the property you find rather than on the strength of your personal qualifications. Let's work together to make your next (or first) deal happen!
Our entire Find-Fund-Flip system is designed to get you into deals with little-to-no cash. Whether your deal qualifies for our popular 100% Financing Loan or you use one of the other 16 ways we teach, we can make your next flip happen with less than $5k of your own money.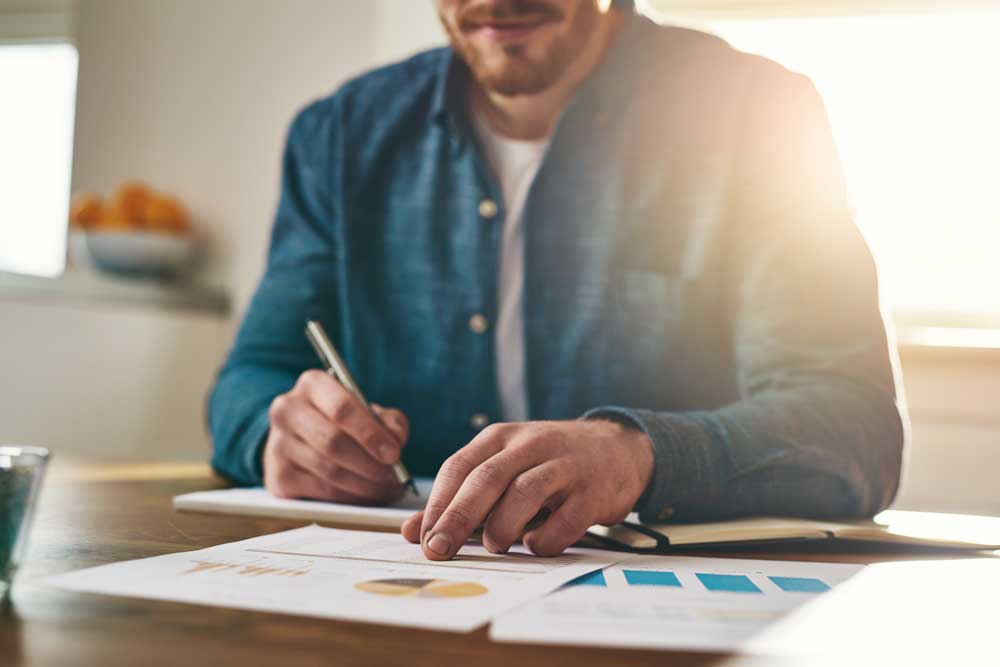 Our industry-leading training, state-of-the-art software, and strict risk evaluation give us the confidence that you'll be successful, even if it's your first flip. You don't need any experience because we've got plenty—and we'll be there every step of your journey.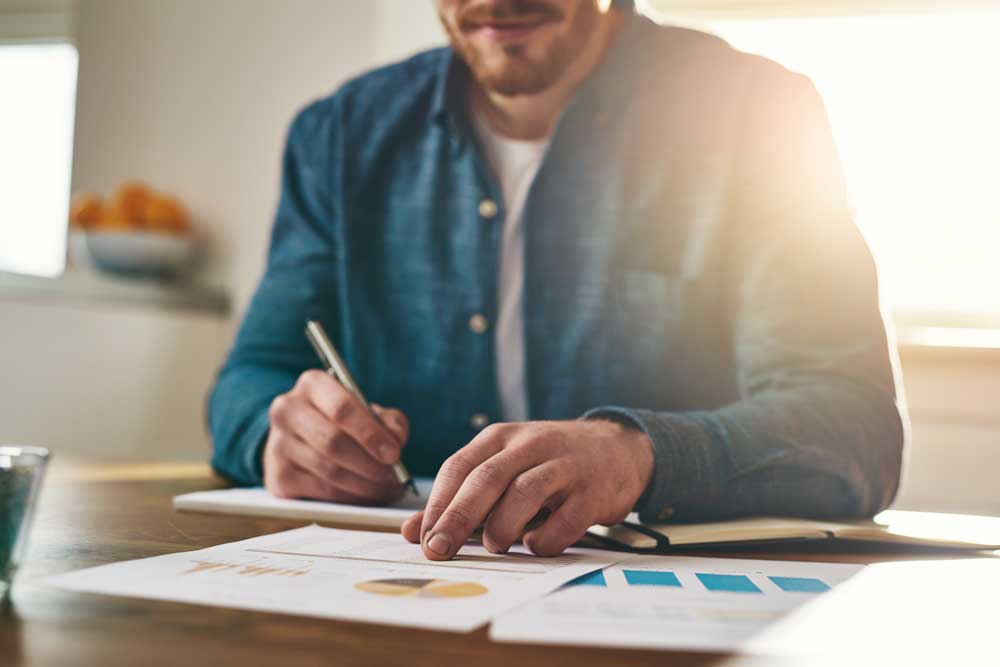 We want you to focus on completing rehab work without worrying about monthly interest payments for the first five months. If you've flipped your property by then, all of your interest costs will be paid out of your profits instead of your bank account.
Here's one of our borrowers who finished his project in just three months and pocketed $60,000
If you're looking on the MLS for deals, you're barking up the wrong tree. We'll fund properties from any source, but our system focuses on finding off-market deals. Less competition, more profit.
THE FIRST STEP IN ANY REAL ESTATE TRANSACTION IS TO GET YOUR FUNDING SQUARED AWAY.
Get prequalified today, whether you have a deal ready to go or you're just starting out.

What are the risks of a hard money loan?
What is 100% financing? (link to page: what is 100% financing?
How to qualify for 100% financing?
Is Do Hard Money legit?
Why should I borrow from Do Hard Money?
Where does Do Hard Money lend?