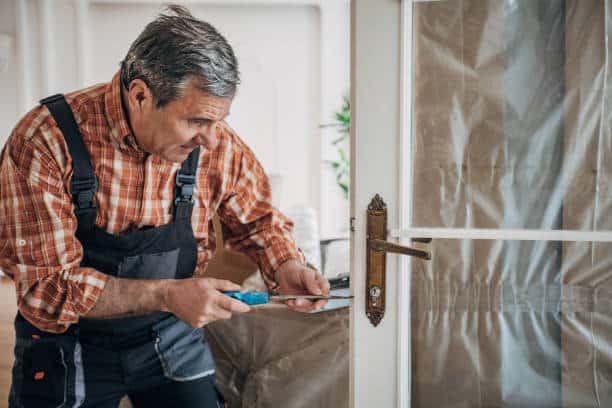 Fixing and flipping houses can be a profitable type of real estate investment. And its is becoming a popular real estate business in recent years as the market has recovered. If you've hesitated to get started with this type of deal we've compiled some data and information to help motivate you to take the steps.
According to USA Today and Realty Trac house flippers were realizing an average gross profit of  $29,342 in 2012. (read more here) At that time the average flipped home sold within 106 days.
The housing market has continued to grow and recover since then, and with that has come a growth in average profit as well. In fact, a recent article on WRAL (read here) points out that flips made up 5.5 percent of home sales last year. Profits have grown too, up to $55,000 average gross in 2015! Flipping was at its peak in 2005, but profits now are better.
We recommend that your first deal be a property under $250,000. Smaller homes appeal to a larger market and are therefore easier to sell. Nearly two thirds of flipped homes are sold to first time home buyers. It is a great market in which to find success for your first deal.
We are lending in some really hot markets right now.
Take some time right now to plan some real estate investment tasks into your schedule for the week. What is the next step you need to take in order to begin realizing home flipping profits? Make a plan and work that plan in the next few weeks so that you can submit a loan application and let us fund your first deal!
Make a pledge to act in the comments below!