The Find-Fund-Flip System
The all-in-one resource for flipping properties with greater profits.
I went from a part-time salary to well over a six-figure income. We brought zero dollars to the table on this deal.
Having the right resources and tools available to you make it possible for you to get done.
I know for a fact I wouldn't have been able to complete my first real estate flip without Do Hard Money.
Do Hard Money gave me the opportunity for my first flip…and that led to the second, and now I'm on my third.
They put everything in a step-by-step process on how we were going to complete this deal.
Find properties.
Become a master at finding & evaluating off-market properties.
Our members get all the tools, training, and software to make finding deals easy.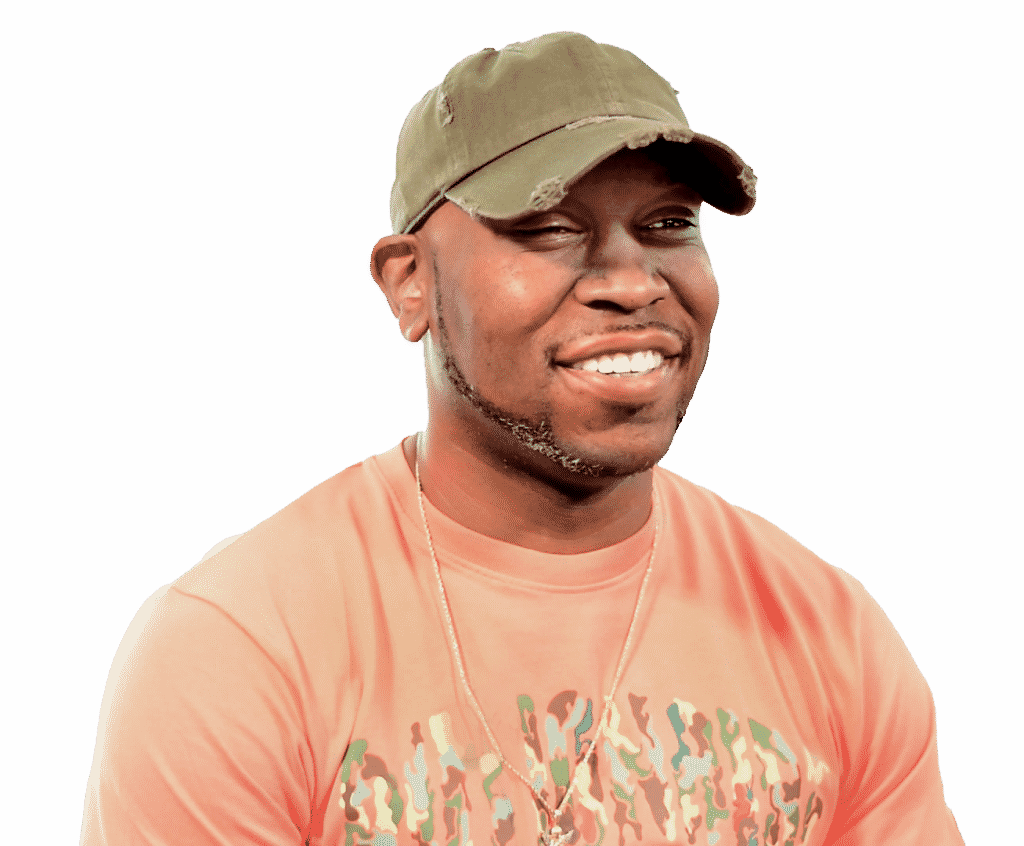 "Every company wanted me to have recent flips… Do Hard Money didn't penalize me for being a newbie"
Paul from Maryland
Fund your deals.
We've seen it too often: a lender promises you money, but then won't fund the deal you find. The goal of our system is to teach you to find the exact types of properties we're willing to fund.
One system = fewer hiccups.
Flip for profit.
We know that managing a complicated rehab is a scary proposition, which is why we'll provide every resource to make it as seamless as possible.
Our loan advisors' and project managers' only goal is to get you to the finish line with as much profit in your pocket as possible.
What types of deals do we fund?
Our hard money loans are designed specifically to be the most fix & flip friendly on the planet. We've removed most of the barriers other lenders enforce to make it easy for anyone to get started.
Our fix & flippers average $33,578 in walkaway profit per deal.
While no funding is required, we'll still facilitate your deal by sending it out to our list of 30k+ real estate investors. Typically deals get picked up within 24-48 hours.
The Find-Fund-Flip System contains an entire module on finding wholesale deals fast and for more profit.
The Buy, Rehab, Rent, Refinance strategy is fast gaining steam.
You'll find a deal and get funding as if doing a fix & flip, but then we'll facilitate a refinance with one of our partners so you can get a conventional loan favorable for you to rent out the property.
See what others are saying about the Find-Fund-Flip System.
If your deal is good enough, we'll fund 100% of your purchase, rehab, and loan costs. Nearly 1 in 5 of our borrowers bring under $500 cash to close.

Now anyone can start flipping homes.
By application only.
This isn't a get rich quick scheme or an easy handout. We're looking for coachable go-getters who'll push through obstacles without making excuses.
We carefully vet every person we let into our program and turn away thousands per year who don't fit.
For those we do let in, we've assembled an incredible set of resources and a talented team to ensure you'll make it through your next (or first!) flip with as few headaches and as much profit as possible
Financial security is just around the corner.