Calculate After Repair Value
The tools & resources to accurately evaluate your real estate deals.
ALL PROFITS BEGIN WITH AFTER REPAIR VALUE.
Figuring out an accurate after repair value, or ARV, on your deal is the make-or-break skill for real estate investors. Once you have potential sellers reaching out to you, then it's time to determine if any of those deals are worth pursuing. An accurate ARV helps you know what you can offer on the deal and still make a profit.
Our unique tools and process for calculating ARV will keep you in the good deals and away from the bad ones. Here's how:
17-point value certification course.

Become a master at determining ARV with the utmost speed and accuracy. You'll learn the exact same process that we've been using for over a decade to verify property values.
2-part evaluation process.

With every deal, we'll do a preliminary Desktop Evaluation. If those numbers look good, we'll send a local, licensed real estate agent to visit the property to confirm values. If they don't agree, we'll send out another real estate agent! There's absolutely no guessing or compromising on this step.
| | |
| --- | --- |
| | Property Value Analysis Worksheet. |
Watch past borrowers.

Our Members Area includes recorded Desktop Evaluations we've done for past potential borrowers so you can know exactly what to expect.
OUR BORROWERS AVERAGE $39,714 PER COMPLETED DEAL.
THE SPEED TO COMPLETE YOUR DEAL.
Once you've placed an offer, you need to get values done fast so you can move forward—or risk losing the deal.
That's why we're committed to getting our Desktop Evaluations back to you in two business days and our On-Site Evaluations in three.
Stephen Will Make $40k on his fix & Flip
STRICT VALUES = LESS RISK.

Some hard money lenders want your property to fail. That way they collect your interest and loan costs and walk away with a property. That's not us. We're in this to change your life—not to mention it's just better business to do right by you.
That's why we're conservative with valuing properties. Our typical process is to find three recently sold comparable properties and three on-market comparables. Then, we take the lowest one.
When we do your Desktop Evaluation, our team member will do a screen recording of what they're looking at and how they came up with their values. If your deal doesn't qualify for a loan, you'll know exactly what went wrong and how to find a better deal next time.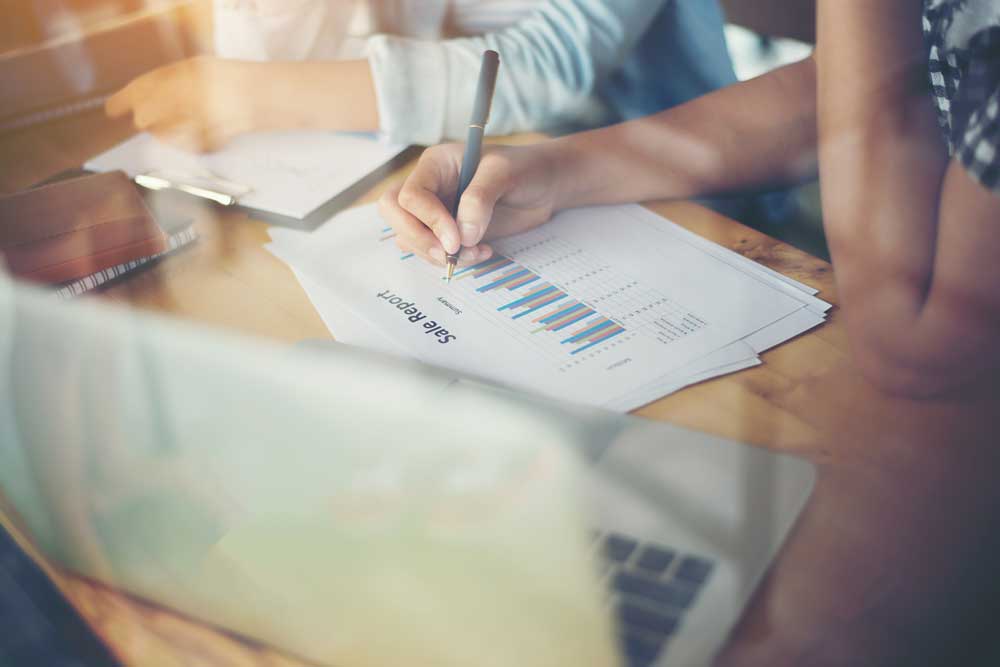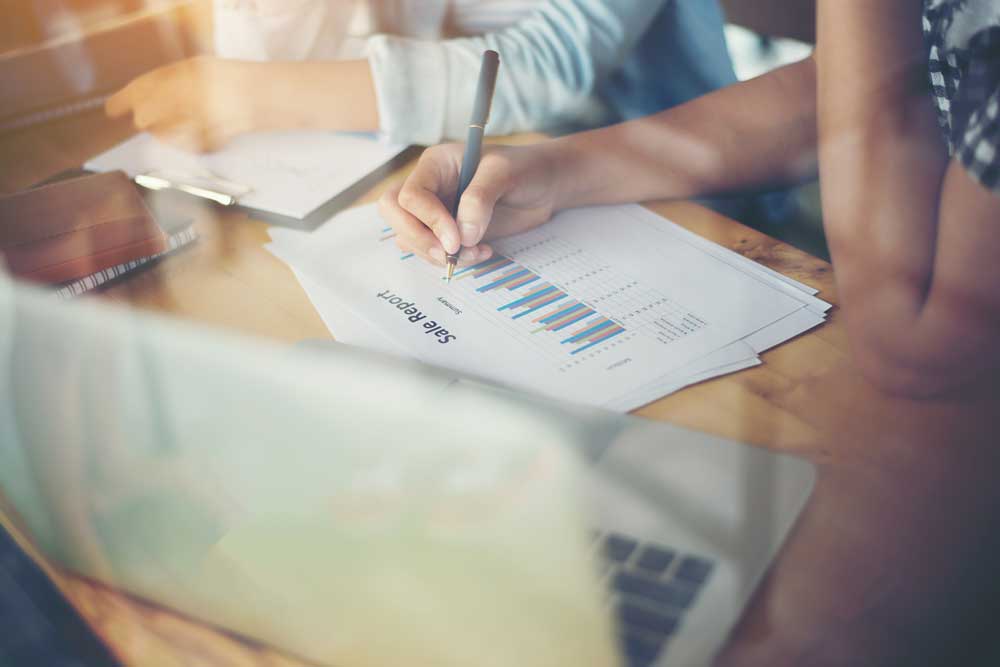 WORLD-CLASS FINDING, EVALUATING, AND FUNDING RESOURCES, ALL AT YOUR FINGERTIPS.