We are an organization that firmly believes everyone deserves a chance at financial freedom, as long as they are willing to work for it. Everything we do is designed to remove barriers, lower risk, and increase profit—even if you're new.
It just so happens that we do this through real estate investing.
Do Hard Money is a hard money lender. This means that we provide loans backed by property rather than debt-to-income ratio or credit scores. We've been in business for over 15 years and have helped thousands of people make more money through real estate investing.
The majority of our members use our hard money loans for fix and flips, but we also facilitate BRRR and wholesale deals. Read more about hard money loans here.
Our goal is to give you the best opportunity available to create a better future through real estate investing. 
Why Choose Us Over Other Hard Money Lenders

All-in-One Fix and Flip Solution
Our members get access to an entire suite of fix and flip training, resources, and software. With over 100 videos, 5 pieces of software, marketing downloads, contract templates, and more, we provide more fix and flip guidance than any other hard money lender.
We realized a long time ago that our members would bring us more deals if we provided world-class resources to help you find, market, and close deals repeatedly. Our incredible system is one reason we're happy to take on new investors—you don't need the experience because we'll teach you everything you need to know.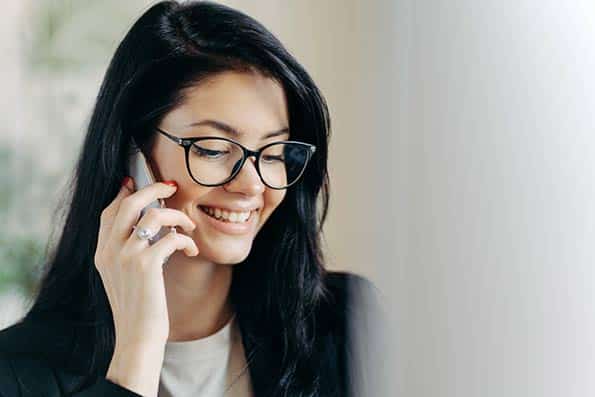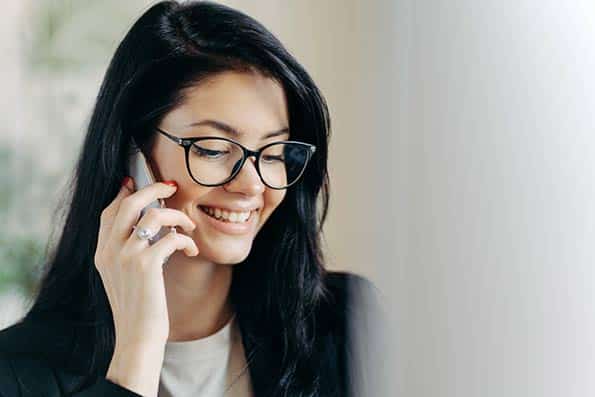 Of course, part of our all-in-one solution includes funding for the deals you bring us. As another way to allow more people to get started with us, we offer a true 100% financing loan. This means that for qualifying deals, you'll pay $0 in closing costs.
About 37% of our loans qualify for 100% financing, and the deals that don't qualify usually get pretty close. Our average cash-to-close across all loans is $2,183—a far cry from other lenders requiring $30k+ to complete a deal.
We don't believe you should already be rich to flip your first deal
In addition to lower cash-to-close options, we also don't require a minimum credit score or prior experience to get a loan with us.
Other lenders won't touch brand new investors with a 10-foot pole. It's too risky, they say. But for us? It's what gets us up in the morning. When an investor closes their first deal and pockets $60k, you better believe we're talking about it at the office.  
While we do deals with experienced investors all the time, we've also created the most beginner-friendly program in existence.
Industry-Best Risk Assessment

Every deal that comes to us goes through a rigorous evaluation process. First, one of our in-house experts will do a virtual evaluation of the property. They will look at the area, comps, and of course the property itself, and then send you a recording of their findings.
If the numbers bear out, then we hire an independent, local 3rd party expert to see the property in person and provide their own evaluation.
Armed with our borrower's assessment, our own, and the local expert, we can make informed decisions about moving forward with your property.
With this level of attention to detail, you'll be hard-pressed to find yourself caught in a bad deal.
Project Manager & Loan Advisor

Every borrower gets two members of our team assigned to work with them. Your loan advisor will help you pick the right loan options as well as navigate the entire funding process along with you.
Your project manager will work with you throughout your rehab. They'll work with your contractor directly and do weekly virtual walkthroughs with them to make sure everything is on time and on price. These have proven invaluable to our borrowers.
We want your deal to work out (almost) as much as you do. Bad deals lead to unhappy customers, poor reviews, and overall resentment. Doing right by you is the best marketing we could ever do.
Ryan is the heart and soul of the company, founded on the back of his real estate success. While many other hard money lenders come from a banking background, he's been an active real estate investor for two decades. He's completed hundreds of deals himself and been involved in thousands more.
Years ago, when Ryan was first starting out, he saw firsthand the struggle to break into the industry. Not only is the learning curve steep, but finding lenders that will give money to a brand new investor is difficult.
One day, a successful investor named Dan took Ryan under his wing. He changed Ryan's life forever, and set him and his family down the path to financial security. 
That drives Ryan to this day. He wants to be that person for every new investor looking to get started. That's why he's designed Do Hard Money to be friendly to new investors and instilled that vision throughout the company.
Matt Schaugaard, President
Over the past 9 years, Matt has personally overseen every department we have. Now as the president, he's taken his operational expertise company-wide to keep things rolling. He's the man who keeps our day-to-day smooth, both in-house and for our members.
Jonathan Dick, VP Marketing, IT, and Development
Jonathan is our technical genius who builds every program, system, or software that we use at the company. If there's a resource we want for our members, he's usually the guy who puts it together.
"A" BBB Rating

800+ 5-star reviews on Google

2x INC 5000 fastest growing companies

Named one of the Best Places to Work in Salt Lake City

Most of all…helping new investors every day close deals!