100% Hard Money Financing
No Money Down Loans are Possible!
The Step-by-Step Approach to Flipping for Killer Profits
Advanced Finding Strategies for Finding Deeply

 

Discounted Properties
How to Accurately Value Properties so You Rarely Lose Money
The Private Money Lender with the 100% Financing You Need
What is 100% Hard Money Financing?
Hard money financing is a short-term loan secured by real estate rather than the borrower's creditworthiness or their ability to make monthly payments over a long period of time. Hard money loans are offered by hard money lenders or a private lender.
The most common use of hard money financing is for fix and flip investors. A real estate investor brings a deal with profit potential (meaning a property that can be fixed up and resold for a profit) to a lender. Rather than looking at the borrower's debt-to-income ratio, they'll investigate whether there's enough profit potential in this deal to pay off the loan after the 5-12 month loan term is up.
Many hard money lenders look at credit score, but it plays a less important role than in a conventional mortgage. Many lenders also require prior successful flips as well as larger down payments than with a conventional mortgage.
In order to justify the risk of a short-term loan, hard money lenders also charge higher interest rates than traditional banks—often 10% or higher. However, the interest costs aren't exorbitant because loan terms are so short.
What Does 100% Financing Mean?

We've covered what hard money is, but what exactly is a 100% hard money financed loan?
This can be a little trickier because every hard money lender has their own definition.
There are three different categories of costs for a fix and flipper completing a deal:
Purchase Price
Repair Costs
Loan/Closing Costs
For most hard money lenders, 100% financing means they lend up to 100% of just the purchase price of the property. They'll lend perhaps 90% of the repair costs, and then the borrower also brings the loan/closing costs to the table as well.
Why Use Do Hard Money for Your 100% Hard Money Financing

With most hard money lenders, you'll be required to bring 20% or more of total project costs to the closing table, often totalling $30k – $50k—even with lenders that advertise 100% financing.
We're the only hard money lender that offers true 100% financing. In other words, for great deals, we don't require our borrowers to bring any cash-to-close. While other lenders won't take on that much risk, our proven system, risk evaluation, and resources have allowed our borrowers to thrive even without putting any money down.
It's more than just nice to bring less money to the closing table. We recognize that most new investors simply don't have $30k to bankroll a deal.
We believe that you shouldn't have to already be rich to complete a deal. This is just one way that we open the door for more new investors to get started.
With Do Hard Money funding the entire deal, more of the risk shifts over to us. While it's still not an entire risk-free endeavor, you're less likely to lose big on a bad deal.
If each deal costs you $30k or more to complete, that's going to limit the amount of deals that you can do at once.
While we recommend not taking on too much at once (especially if you're new), we also don't want you to wait 6 months for your deal to finish to start on the next one. With 100% financing, you an afford to start on that next deal whenever you're ready.

How Do You Qualify for 100% Hard Money Financing?

The main number that you need to keep in mind is 75%.
We are willing to lend up to 75% of a property's after repair value (ARV)—so if you can fit all your costs under that 75% number, then you've got a great shot at 100%  financing.
Here's how that looks:
Let's say that you find a property that you believe will sell for $300k once you've fixed it up and sold it.
$300,000 x 75% = $225,000
Now, you believe it's going to cost you $50k to fix it up, and another $20k in closing and loan costs.
That means your target purchase price for that property is $155,000. If you can secure that price, you'll likely qualify!
(If you're wondering how it's possible to get a property for so much cheaper than its ARV, you'll want to read our Find Sellers page.)
Here's a real-life example of a deal that one of our members found. These numbers were calculated using our proprietary Advanced Deal Analyzer software:
Here's a real-life example of a deal that one of our members found.
These numbers were calculated using our proprietary Advanced Deal Analyzer software:
We don't require:
Previous experience

Credit Score

Minimum Down Payment
No matter who you are, no matter your past (with very few exceptions), and no matter how much money you have or make, you can go out and find a great deal that we'll finance 100% of the cost.
What if Your Loan Doesn't Qualify for 100% Financing?

Only the best deals qualify for 100% financing—37% of our borrowers qualify for 100% financing loans—but that doesn't mean it's not a good deal.
In fact, our median cash-to-close number is $2,183—much lower than what borrowers pay with every other hard money lender out there.
Here's a real example of a deal with some cash-to-close:
If that doesn't work, teaching you how to find other sources of money is a major part of our system. We'll teach you strategies such as
Home equity line of credit
Retirement accounts
0% interest credit card advances
"Love" money
Our CEO, Ryan G. Wright, has been investing for over 20 years. When he first started, lenders would promise him money, but then wouldn't want to fund the specific deals he brought them.
That doesn't happen at Do Hard Money. With our program, we'll teach you to find the exact types of deals we're willing to fund.
Our entire Find-Fund-Flip System is designed to help you find off-market properties, with sellers who:
Have equity in their property – Equity is the difference between what the property is worth and how much the owner owes on the property. A successful fix and flip requires that you buy properties at a discount, and no one is going to give you a discount if they don't have decent equity in their property
Are motivated to sell – Without a good reason to sell, few owners will take a discount
Here's a good example:
Let's say a 90-year-old man passes away. His four children come to town to pay their respects and take care of his estate.
The house is paid off, but it's in terrible shape. They can't list it on the MLS because it just needs too many repairs and no bank will lend the money to a potential buyer.
These four children just want the house sold so they can get their money and go back home. They don't want the hassle. So a fix and flip investor comes along and offers cash. This solves their problem and gives the investor an opportunity for nice profit.
Our system gives you all the software, training, and resources to find & close on these types of properties over and over again:
Our Investor's Edge software maintains a database of 160 million properties that you can sort any way you like.
With a few clicks, you can pull a list of vacant properties with over $50k in equity—in your zip code. With a few more clicks, you can pull the owners' info and send them postcards.
It's all now available in our brand-new app.
Once you think you've got a decent deal on your hands, head on over to our ADA software. Plug in your purchase price, rehab costs, and ARV and you'll see a complete breakdown of all your costs.
Within a few seconds, you'll know if you've got a viable deal that qualifies for our 100% financing program, or if you'll need some cash-to-close.
Our successful members use this tool almost daily. 
The better you are at finding and closing, the more properties you bring us. It's a classic win/win.
That's why our system includes:
Postcard templates
Phone scripts
Contract templates
Motivated seller checklists
Rehab checklists and estimates
And much more. We put everything we could think of in there.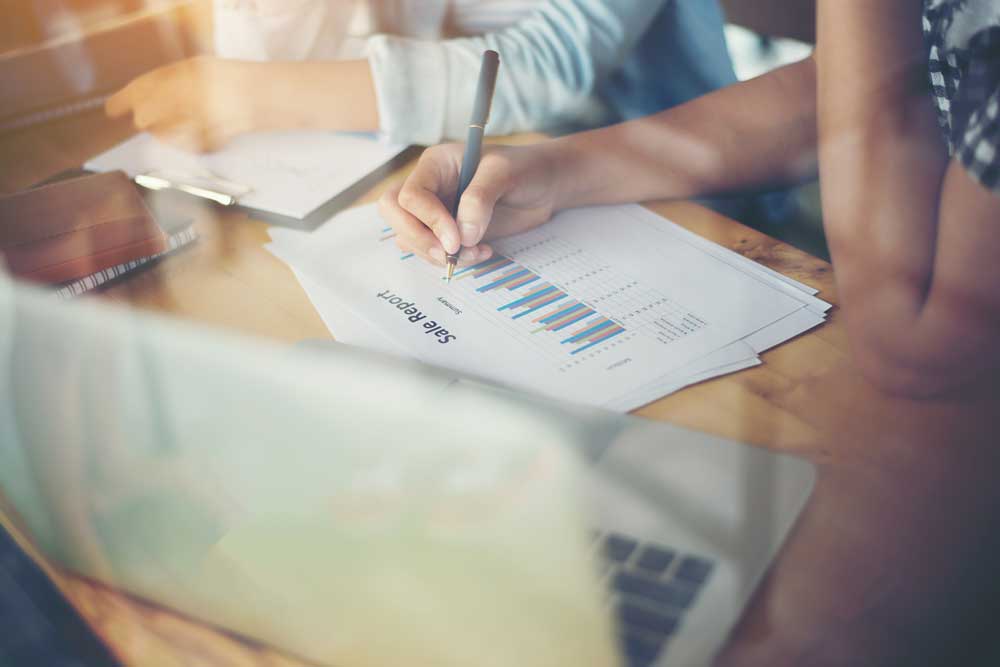 2-Step Evaluation Process
After you've plugged in numbers into the Advanced Deal Analyzer and you bring the deal to our attention, we'll then do our own research.
Our 2-step evaluation involves a virtual assessment done by a member of our team. At that point we'll then hire 2 independent experts to assign values to the property.
If everything checks out, then it's time to move ahead. We'll do everything in our power to keep you from getting into losing deals.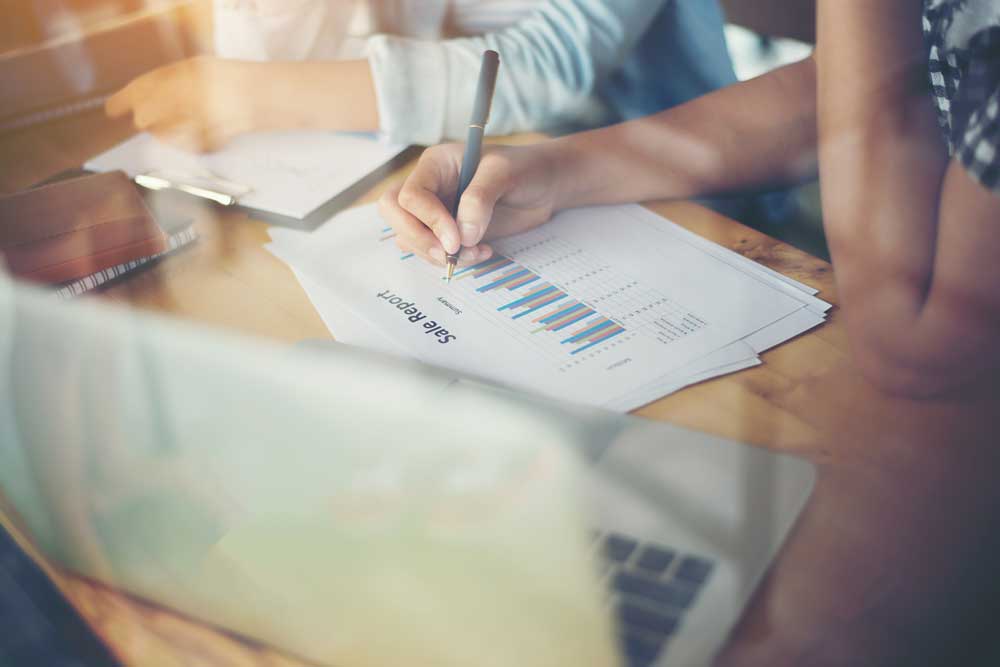 No minimum credit score
No experience required
Up to 100% financing
Interest rates beginning at 12%
Origination as low as 3.5%
Lend up to 75% ARV
Loans up to $350k
No prepayment penalties
No payments for 5 months
Because of different restrictions and regulations state-by-state, we can't lend in every state. Here's the full list of states where we can offer 100% hard money financing:
Alabama
Georgia
Illinois
Indiana
Maryland
Missouri
New Jersey
New Mexico
North Carolina
Ohio
Paul is a real estate agent wanting to free up some of his time for family and other interests.
Net Profit: $60,000
Shane is a veteran running multiple businesses. He started in real estate to help increase capital to further his entrepreneurial goals.
Net Profit: $60,000
While we do fund deals for experienced investors, our main goal is to help new investors get started. That's why we created a sustainable way to find deals, and then put together loan programs that make sense for everyone.
We're willing to take on more risk because we have the experience and systems in place to give you the best chance of success. Plus, it just makes us happier to give people a shot at financial freedom, as long as they're willing to work hard.
Let's work together to flip your first (or next) deal.