100% Hard Money Financing
No Money Down Loans are Possible!
The Step-by-Step Approach to Flipping for Killer Profits
Advanced Finding Strategies for Finding Deeply

 

Discounted Properties
How to Accurately Value Properties so You Rarely Lose Money
The Private Money Lender with the 100% Financing You Need
NO MONEY DOWN REAL ESTATE INVESTING MADE EASY.
We love funding no and low cash-to-close deals. It is one of the reasons to become a private money lender of 100% financing loans. The key is finding off-market deals. The tools and resources provided with the Find-Fund-Flip Financing System give you both the essentials as well as a deep-dive into the world of real estate investment. We give you actionable steps to follow. Learn how to find and recognize off-market investments.
You'll never go back to the strategies and property valuing methods that lead to so-so deals. The modules also allow you to track your progress so you're never left guessing. It's a simple, interactive, and immersive experience that turns you into a true real estate investment professional and ultimately allows you to reach your financial goals. Enrollment is a great investment in your business and your future.
Find-Fund-Flip System enrollment includes Real Estate Investment Software that helps you locate the deeply discounted off-market properties that will qualify for this funding!
LET US HELP YOU LEARN HOW TO PROFITABLY FLIP A HOUSE!.
Find-Fund-Flip members average over $39k in profit once all of the costs are paid, including interest, commissions, and cash-to-close. Median cash-to-close for Find-Fund-Flip members is just over $2,000. You can read more here.
100% HARD MONEY FINANCING AVAILABLE.
When you find an off-market deal good enough, we'll fund your purchase, rehab, points, interest, & closing costs.
When you complete your rehab ahead of schedule, we'll refund you money and you make more profit.
NO PAYMENTS FOR 5 MONTHS.

We want you to keep the focus on completing rehab work, not worrying about making monthly payments.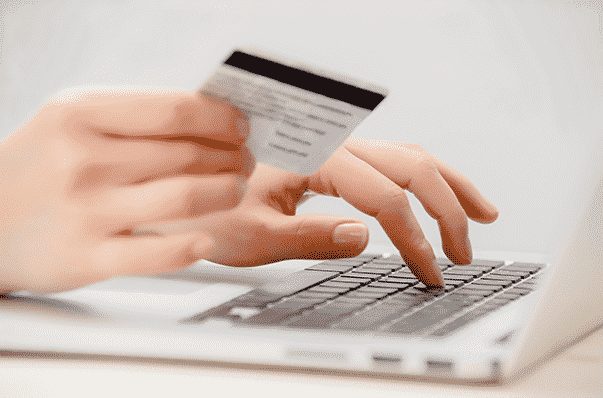 NO CREDIT OR EXPERIENCE REQUIRED. NO MINIMUM DOWN PAYMENT.

You can still get a loan even with zero experience and a poor credit score. No down payment when all your costs fit within 70% of the ARV.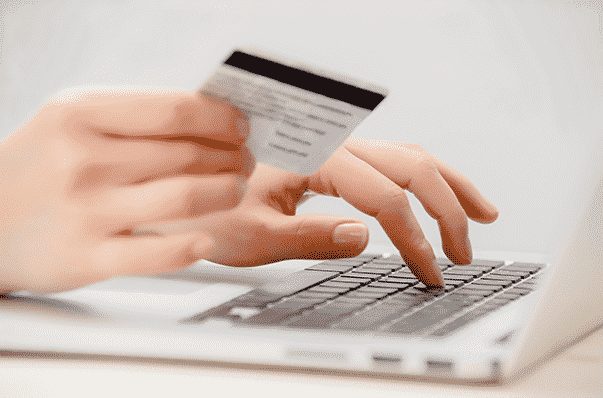 These are not conventional loans with fixed rates for traditional homebuyers. These are loans specifically for house-flipping investments.
* Enrollment in any educational system or purchase of any products does not guarantee funding or that 100% hard money financing will be an available option for every property. Do Hard Money does not guarantee that each or any particular deal funded will result in profit.
"THIS DEAL QUALIFIED FOR 100% FINANCING, SO I AM OUT OF POCKET NOTHING. IT'S THE REASON WHY I WILL KEEP COMING BACK TO DOHARDMONEY."
WHAT DOES 100% FINANCING MEAN?
As a hard money lender, we have a variety of loan options available for various types of real estate investments. But our most exciting and popular loan options are those where we can extend a no or low cash-to-close offer. Because we take on so much more risk with these loans we will only offer them when the deal meets our profitability and risk guidelines. The property purchase price, rehab costs, and loan costs all need to total less than 70% of the ARV. And that ARV is not determined by the borrower or their agent, it is determined by independent real estate professionals that work and live in the area. Many of the risk and underwriting criteria used help us feel confident that the property can sell within the loan term. This means we won't fund some deals like rural properties, homes in high rental density neighborhoods, properties in commercial areas, etc. We also won't exceed the $350,000 maximum loan amount. We can fund deals outside of those parameters, but not with 100% financing.
100% financing also does not mean that absolutely everything relating to your deal would be covered. You're always going to be responsible for business costs that fall outside of those related to a specific deal, like your marketing costs, unexpected rehab costs, and other similar expenses. We also will not cover your earnest money, but as part of your enrollment, we DO teach you how to properly word your offers and contracts so that your earnest money will rarely be lost. We are also going to require that you run your business like a business—100% financing doesn't mean we just cut you a check for the whole amount and you pay us back when the property sells. Rehab funds go into escrow and are made available throughout the rehab via a draw process.  Property improvements will need to pass inspection before draw funds are released, and they are only released to a licensed contractor.
These types of deals require more work and more knowledge to find, so we only extend them to members of our Find-Fund-Flip System. The tools and resources provided within it have all been created to evaluate profitability and viability according to this criteria. Members have access to our team of fix & flip specialists that will go over potential deals with them and help them learn from the bad potential deals and pursue the winners. The good news is that this system is available to everyone—even investors that have never flipped a house or those with bad credit. Because members use our resources, we can work with borrowers that other lenders ignore or turn away.
100% HARD MONEY FINANCING CURRENTLY AVAILABLE IN THE FOLLOWING STATES:

Because of excellent market conditions and favorable laws, getting a 100% financing private money loan in the below states is most advantageous for both the real estate investor and the lender:
Alabama
Georgia
Illinois
Indiana
Maryland
Michigan
Missouri
New Jersey
North Carolina
Ohio
Pennsylvania
South Carolina
Texas
We don't extend 100% financing for anyone wanting to purchase a home as their primary residence. We only fund short term loans for real estate investments. These are not mortgage loans, so comparing interest rates to mortgage rates offered by banks or credit unions is not applicable. USDA loans, VA loans, or FHA loans all have different criteria that do not work for fix & flip investments, in which we specialize.
*Obtaining a Proof of Funds Document from DoHardMoney does not guarantee funding for that property or for any deal.